A New Prevalence Estimate Suggests the COVID-19 Infection Fatality Rate in Texas Is Roughly 0.4 Percent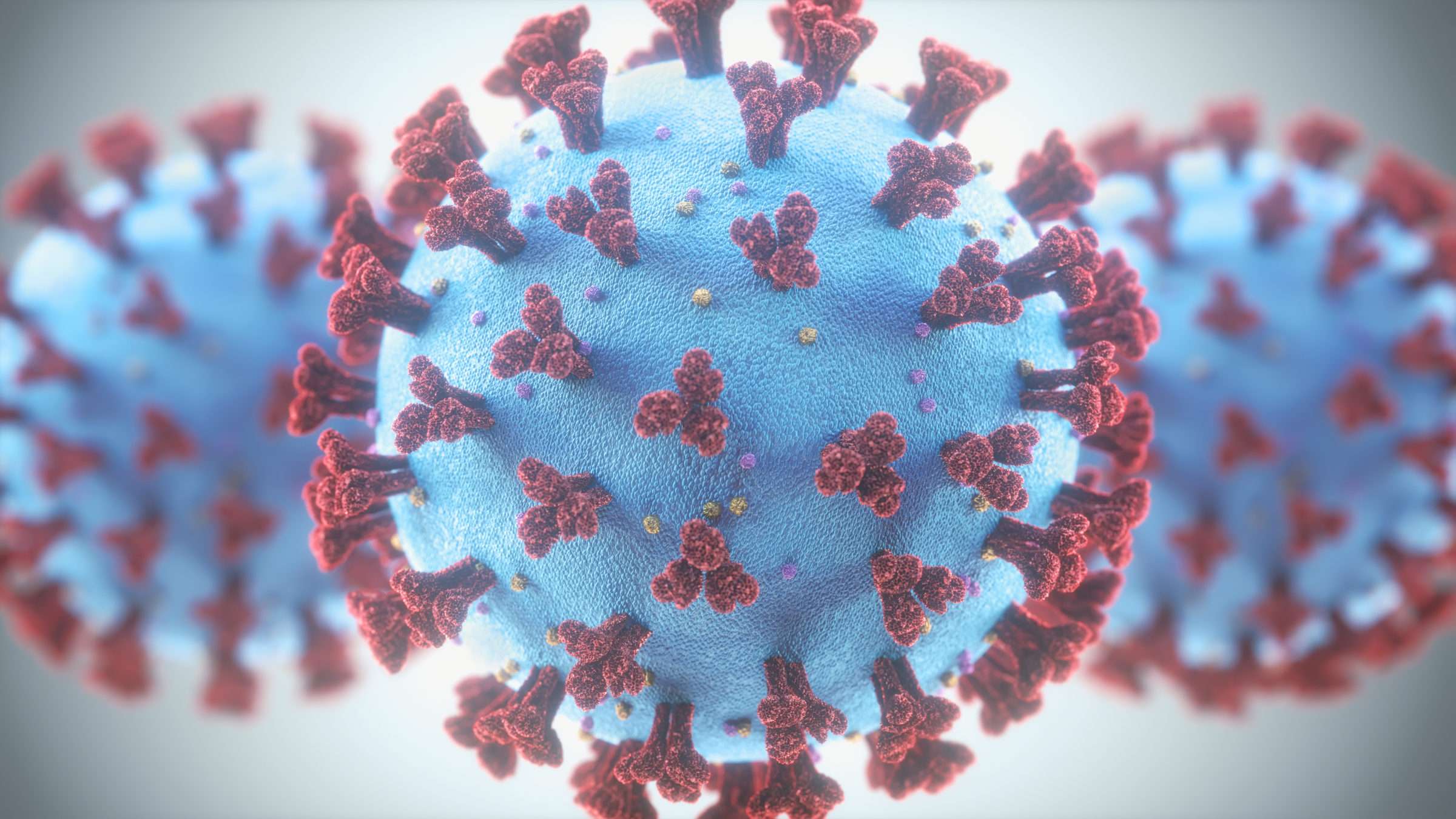 A new estimate of COVID-19 prevalence in Texas, the second-most populous state, suggests that the true number of infections is more than four times as high as the official tally. While the Houston Chronicle presents that as bad news, it implies a statewide infection fatality rate (IFR) substantially lower than the most recent national estimate from the Centers for Disease Control and Prevention (CDC). The implied Texas rate is also much lower than the estimates used in last spring's worst-case scenarios, which projected as many as 2.2 million COVID-19 deaths in the United States.
According to an analysis by the University of Texas at Austin COVID-19 Modeling Consortium, based on cellphone mobility data and hospitalization numbers, one in six Texans has been infected by the virus that causes the disease. That amounts to 4.75 million people, compared to a confirmed case tally of 1.1 million. When you take underreporting into account, a spokesman for the Texas Department of State Health Services told the Chronicle, the model's estimate is likely to be "generally in the ballpark" of the true number.
"If you thought things were bad when Texas topped 1 million COVID-19 cases, guess what?" the Chronicle says. "Researchers estimate at least four times as many people have caught the virus." The modeling consortium's associate director, Spencer Fox, likewise says the infection estimate shows that "the speed at which things can get out of hand is a lot quicker than people expected."
That is one way of looking at it: Other things being equal, the chance of encountering a carrier rises as the number of active infections goes up. But if more than three-quarters of infections have gone undetected in Texas, that suggests they did not cause symptoms serious enough for people to seek testing, which is more reassuring than alarming. It also means the IFR (deaths as a share
Article from Latest – Reason.com
Comments
comments