$465 Million Judgment Against Johnson & Johnson Threatens Freedom of Speech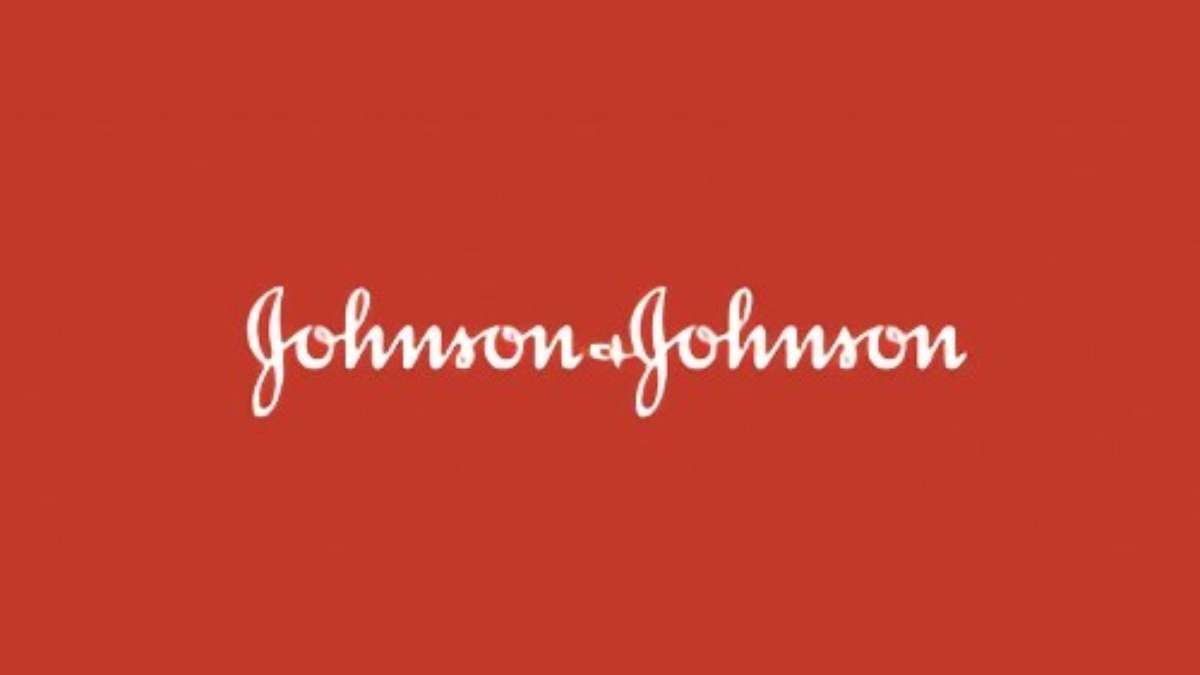 When an Oklahoma judge ordered Johnson & Johnson last year to pay half a billion dollars as compensation for the harm caused by abuse of prescription opioids, he relied on a definition of "public nuisance" so broad that it could cover nearly any product. Worse, as the Goldwater Institute notes in a brief supporting the company's appeal to the Oklahoma Supreme Court, his theory of liability was based on statements protected by the First Amendment.
Cleveland County District Court Judge Thad Balkman—who initially ordered Johnson & Johnson to pay Oklahoma $572 million, a judgment he later reduced to $465 million—concluded that Johnson & Johnson had exaggerated the benefits of its pain medications and underplayed their dangers. Yet several of the statements he deemed misleading, including the observation that patients typically do not become addicted to these drugs and rarely die from overdoses, are actually true.
Some claims about pain medication—concerning, for example, the extent of undertreatment, the long-term benefits of opioids for people with chronic pain, and the concept of "pseudoaddiction," which describes how bona fide patients desperate for pain relief can be mistaken for nonmedical "drug seekers"—are more controversial. Yet taking positions on these issues is not tantamount to commercial fraud. "The trial court characterized legitimate scientific discourse as deceptive," the Goldwater brief says.
Balkman dismissed the notion that he was punishing Johnson & Johnson for constitutionally protected speech. "I conclude that the speech at issue here is commercial in nature and that it is therefore not protected speech under the First Amendment," he wrote. That conclusion was doubly wrong, Goldwater says.
First, "commercial speech is protected by the First Amendment." Although the Supreme Court has said the government has more leeway to regulate commercial speech than it has to regulate other kinds of speech, the restrictions still must meet the test described in the 1980 case Central Hudson Gas & Electric v. Public Service Commission of New York. When speech is not misleading and concerns lawful activity, the Court said in that case, regulations must "directly advance" a substantial government interest, and they must be narrowly tailored, meaning they are "not more extensive than necessary." Balkman's conclusion that Johnson & Johnson's statements are "not protected speech under the First Amendment" therefore relies on his judgment that they were misleading, even when demonstrably true.
Second, the Supreme Court has defined commercial speech as expression that does "no more than propose a commercial transaction." That description plainly does not apply to general statements about, say, the addictive potential of prescription opioids or the extent to which patients who could benefit from them are denied medication. In the 1983 case Bolger v. Young Drug Products, Goldwater notes, the Court held that "informational pamphlets about medicines" did not qualify as commercial speech, even though "they were created with a commercial motive and addressed one specific product."
Having concluded that the F
Article from Latest – Reason.com
Comments
comments