Americans Are Moving Where They Want. Will It Be a Win for Choice or Polarization?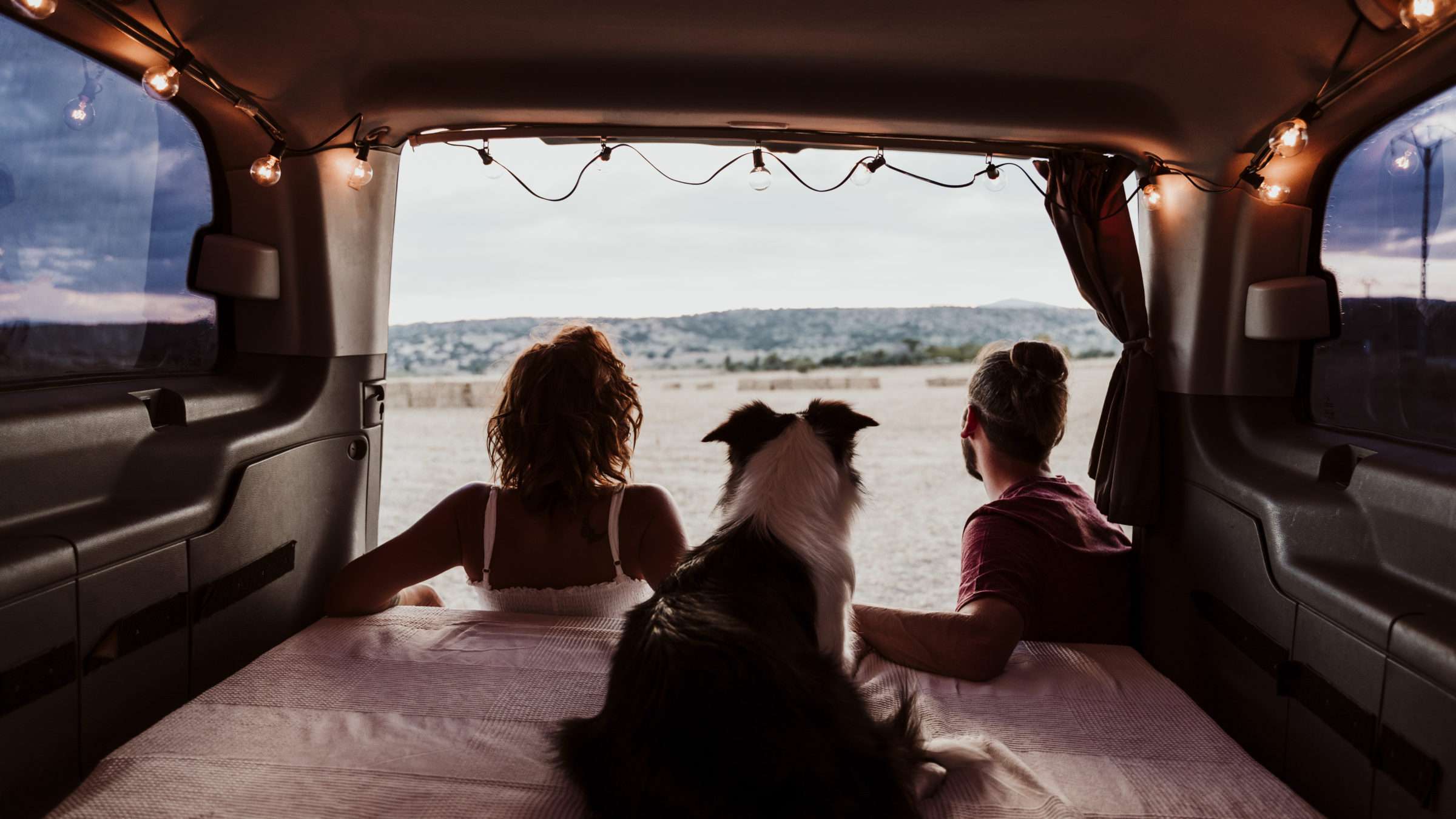 Get outta town! Seriously—if you started this year as a resident of one of America's megalopolises, there's a good chance that you've at least considered leaving, whether or not you followed through. In the midst of a pandemic that has closed or restricted access to so many of the things that make otherwise crowded and expensive cities enjoyable while simultaneously normalizing the practice of working from home, people are on the move. Data shows Americans flowing from places where they had to live to places where they want to reside.
This mobility is one of the few upsides of the COVID-19 era—a victory for choice in how and where people settle down. It's also, however, an acceleration of decades of sorting that has seen us separate into tribes based on living habits and culture. Given that lifestyle correlates so closely with political affiliation, the victory for choice could mean even greater political polarization in the years to come.
Even before the great viral apocalypse of 2020, Chicago, Los Angeles, and New York were losing population to other areas, especially in the South and Southwest. But the trend has accelerated and spread during the pandemic.
"Fresh data from LinkedIn's Economic Graph team shows that smaller metro areas are gaining, some famous big cities are slipping, and hints of de-urbanization can be found across the country," George Anders wrote for LinkedIn at the end of September. "In the most striking switch, two giant metro areas—New York and the San Francisco Bay Area—aren't coveted destinations anymore."
Among the reasons he cited for the urban exodus are that "theaters are closed, nightlife has dwindled and even a walk along prime shopping streets isn't effortless anymore."
Anders spoke with the owner of a relocating firm and found that "lower costs and growing acceptance of a work-anywhere attitude in response to pandemic dislocations helped spur that decision."
Likewise, United Van Lines, one of the country's leading movers, this month "revealed higher outbound move requests from New York City and San Francisco as compared to nationwide averages" with life changes wrought by the pandemic as a major motivator.
The company cited one customer saying that "the slower pace of life brought on by COVID-19 caused us to re-evaluate what was import
Article from Latest – Reason.com
Comments
comments