The 15th Anniversary of Kelo v. City of New London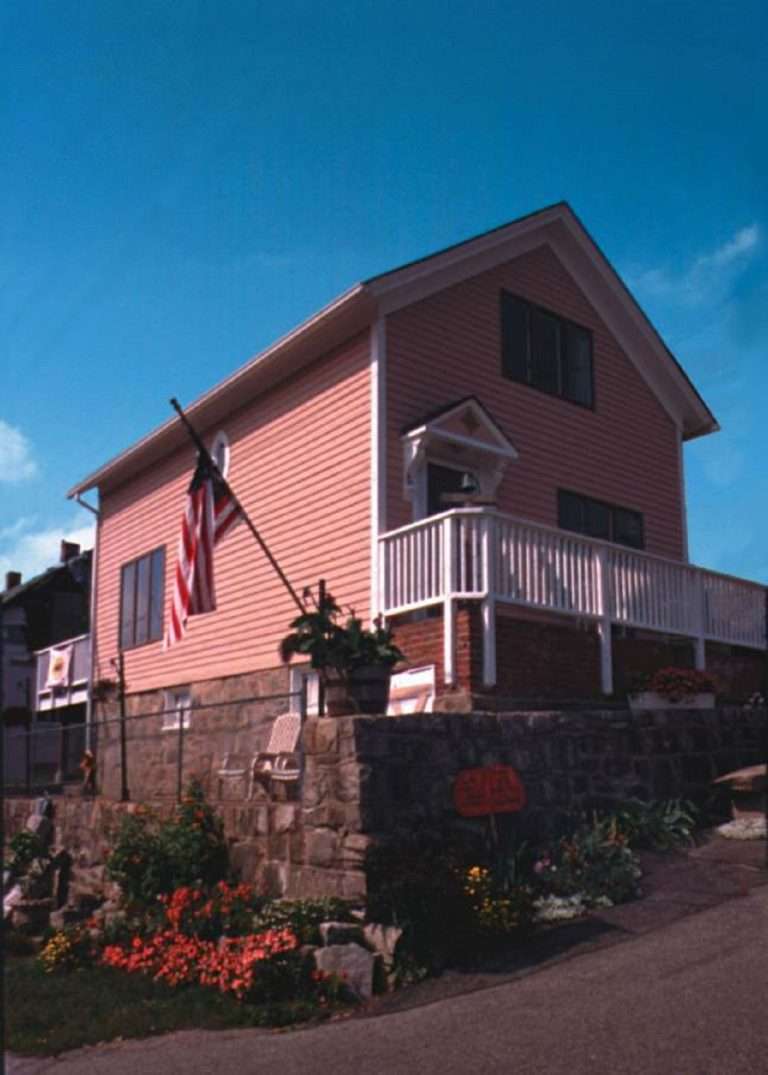 Today is the 15th anniversary of Kelo v. City of New London, one of the most controversial property rights decisions in the history of the Supreme Court. Although the Fifth Amendment only permits the taking of private property for "public use," the Court ruled that the transfer of condemned land to private parties for "economic development" is permitted by the Constitution—even if the government cannot prove that the expected development will ever actually happen. Building on earlier decisions such as Berman v. Parker (1954), a closely divided 5-4 majority ruled that virtually any potential benefit to the public qualifies as a "public use." This broad interpretation of "public use" is at odds with the original meaning of the term, which holds that a public use only exists if the condemned property is transferred to government ownership (as in the case of public infrastructure such as roads and bridges) or a private owner that is legally required to serve the entire public, such as a public utility or common carrier.
In my book about the case, and in other writings, I have argued that Kelo was wrongly decided from the standpoint of leading versions of both originalism and living constitution theory. The majority opinion by Justice John Paul Stevens also includes a number of significant errors that cut across competing schools of constitutional theory.
After retiring from the Court, Justice Stevens—to his credit—actually admitted he had made an "embarrassing to acknowledge" error in his interpretation of precedent; he even generously cited me as a "scholarly commentator" who "caught this issue shortly after we decided Kelo," in an article I published in 2007. I should emphasize that Justice Stevens continued to believe he got the bottom-line decision right, albeit his new rationale for it was completely different from that defended in the majority opinion. Regardless, there aren't many major Supreme Court decisions where the authority of the majority opinion actually admitted he made a serious error in his analysis.
While Kelo was a defeat for property rights advocates, it also broke the previous seeming consensus in support of a very broad interpretation of "public use" within the legal community. Thanks to the forceful dissents by Justice Sandra Day O'Connor and Clarence Thomas, those—like myself—who favored a narrow interpretation of public use, could no longer be dismissed as extremists or ignoramuses. Since Kelo, the meaning of "public use" has once again become a focus of debate within the legal community. As I see it, advocates of the "narrow view" have been gaining ground, though we certainly haven't won anything like a definitive "victory."
In addition to the controversy Kelo generated among lawyers and legal scholars, the decision is also notable for generating a broader political backlash than virtually any other Supreme Court decision in modern history. Polls showed that over 80% of the public disapproved of the Court's ruling. This was a rare issue on which Rush Limbaugh, Ralph Nader, libertarians, and the NAACP were all on the same side. One of the very few defenders of the ruling was a certain  Donald Trump, who said "I happen to agree with it 100%."
In the aftermath of Kelo, 45 states passed eminent domain reform laws—more state legislation than has ever been enacted in response to any other Supreme Court decision. Several state Supreme Courts issued rulings holding that Kelo-like "economic development" takings were forbidden by their state constitutions.
Unfortunately, much of the new legislation was largely ineff
Article from Latest – Reason.com
Comments
comments