Rights and Wrongs of Replacing Traditional Affirmative Action with Preferences for Descendants of Slaves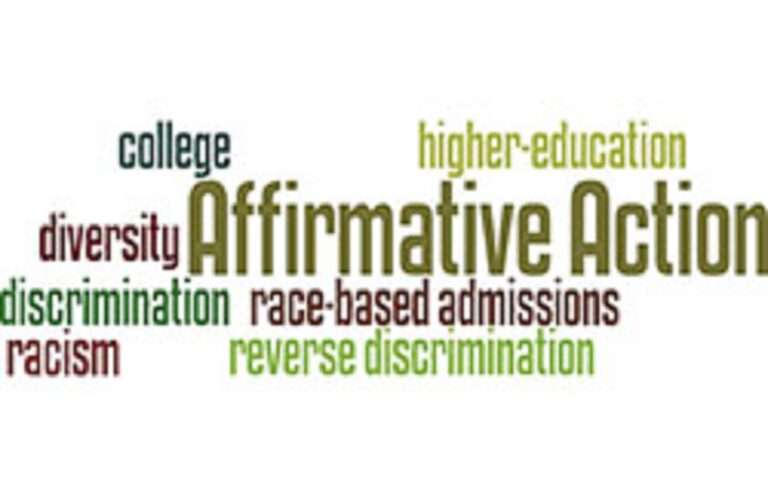 The Supreme Court recently decided to hear two cases challenging racial preferences in college admissions. While we cannot know for sure, it seems highly likely that the conservative majority on the Supreme Court will take this opportunity to either strike down or severely curtail the dubious "diversity" rationale that it previously used to justify such preferences.
This possibility has stimulated renewed interest in possible alternatives to the use of racial preferences. One possible option is to replace them with preferences for descendants of American slaves. After I published an article in the Boston Globe criticizing the diversity rationale, a reporter for a Boston NPR station contacted me to ask about this alternative. Co-blogger David Bernstein also highlighted this option in a recent blog post, and in his excellent new book Classified: The Untold Story of Racial Classification in America. Georgetown University has already adopted a small-scale version of this policy, by granting admissions preferences to the descendants of slaves owned and sold by the school in the 19th century. This post expands on the answer I gave the reporter.
In my view, replacing race-based affirmative action with preferences for American descendants of slaves ("ADOS," as David Bernstein refers to them) would be a significant improvement over status quo policies. But this approach would have crucial downsides.
Depending on how it is structured, this policy might well avoid many of the flaws of traditional race-based affirmative action. Most obviously, it would not require the use of racial classifications. This avoids the well-known moral pitfalls of race discrimination.
It would also  likely avoid the legal problems, as well. Unlike race discrimination, preferences based on ADOS status isn't presumptively unconstitutional. It probably would only be subject to minimal "rational basis" scrutiny under current Supreme Court precedent, which it would likely easily pass. Preferences for descendants of slaves also would not violate Title VI of the Civil Rights Act of 1964, which bars  discrimination "on the ground of race, color, or national origin" in any program receiving federal funds.
In addition, limiting admissions preferences to descendants of slaves would refocus affirmative action on its original purpose of compensating groups that have been victims of massive historic injustices, a much more compelling justification than the badly flawed "diversity" theory.
But, despite its attractions,  giving preferences to descendants of slaves raises several difficult problems of its own.
First, how would we verify whether a given applicant qualifies as a member of the relevant group? If we rely on self-identification, there will be obvious incentives for fraud or deception. But having university officials investigate applicants' ancestry or demand verification thereof also creates problems. In many cases, there might not be reliable records available, going all the way to the days of slavery. Conducting investigations into the ancestry of applicants is also likely to be costly and intrusive.
Second, there is the closely related issue of how to classify the large number of people of
Article from Reason.com
Comments
comments