Supreme Court Won't Hear Case Challenging Massachusetts' Income Tax on Telecommuters Who Don't Live or Work in Massachusetts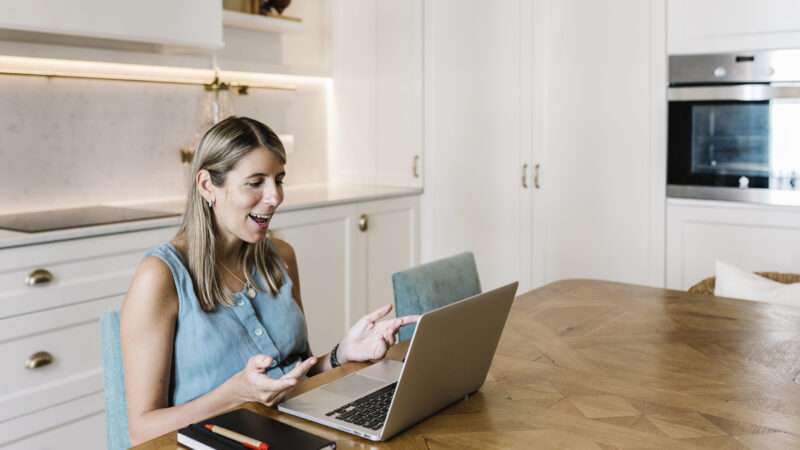 The Supreme Court won't take up New Hampshire's lawsuit against Massachusetts over teleworker taxes. Massachusetts has a policy of taxing out-of-state teleworkers working for Bay State companies.
The Court justifiably deemed the lawsuit out of its jurisdiction. But the decision to pass on the case frustrates many who were hoping to get nationwide clarity on how states can tax the income of out-of-state workers, particularly teleworkers. 
Income tax for those living in one state and working in another has always been a tangled mess, with rules differing from state to state. The confusion has been compounded during the pandemic, with the rise of teleworkers who live and work out of state.
States have the ability to tax income that was earned by working in the state and income that was earned by residents of the state. This means that if someone works in New York and lives in Vermont, then New York can tax it because it was earned by working in New York, and Vermont can tax it because it was earned by a resident of Vermont. Fortunately, like most states, Vermont offers a refund of the amount one pays in New York income tax, so the income would not be taxed twice. 
But these refund schemes vary from state to state, creating a complicated web that can make filing as an out-of-state worker a headache. 
For remote workers, the confusion only grows. Take the case of a person who lives in New Hampshire but, under typical circumstances, commutes to work in Massachusetts. As of 2017, more than 103,000 people—that's more than 15 percent of all New Hampshire workers—were in this position.

During the pandemic, many of these people were forced to work from home. This would seem to mean that because they earned the income while working at home in New Hampshire and are residents of New Hampshire, that income could only be taxed in New Hampshire. And since New Hampshire has no income tax, that means they would owe nothing on that money. 
This is where the controversial Massachusetts rule comes in. Effective March 10, 2020, Massachusetts instituted a temporary rule that gave the state the power to tax the income of remote workers who typically work
Article from Latest – Reason.com
Comments
comments