The CDC Eviction Moratorium Is Extended for a 4th Time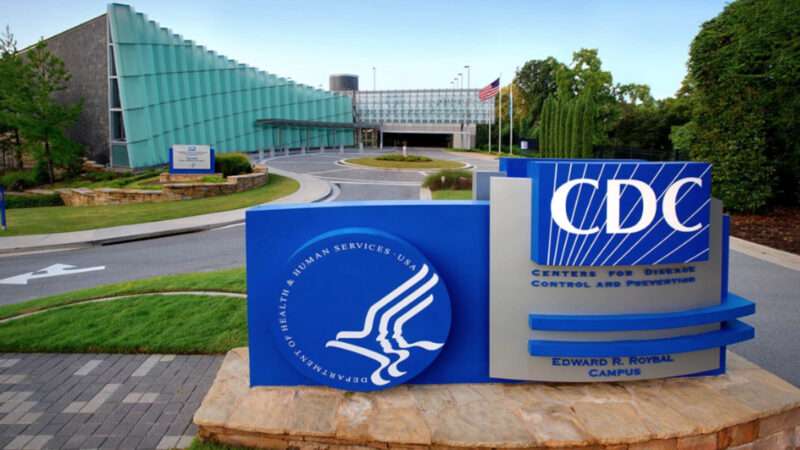 In response to mounting pressure from progressive lawmakers and tenant advocates, the Biden administration has once again extended the federal government's eviction moratorium for another month.
"The COVID-19 pandemic has presented a historic threat to the nation's public health. Keeping people in their homes and out of crowded or congregate settings—like homeless shelters—by preventing evictions is a key step in helping to stop the spread of COVID-19," said the Centers for Disease Control and Prevention (CDC) in a statement today.
Today's order extends the moratorium until July 31. The CDC said in a statement that this is intended to be the final extension of its eviction ban.
The CDC first issued a partial ban on evictions back in September 2020 under former President Donald Trump. The moratorium was originally supposed to last through the end of 2020. It has since been extended three times; once by Congress in December 2020, and twice by the Biden administration in January and March 2021.
The moratorium prohibits the eviction of tenants for non-payment of rent provided they sign hardship declarations saying that they've lost income, employment, or suffered unexpected medical expenses and that their removal would result in them moving into a more crowded living situation. Any individual making up to $99,000 a year (or joint filers making up to $198,000) is eligible for its protection.
A perennial concern among supporters of the CDC's moratorium, and a reason for its continual extension, is that a "wave" of evictions would follow its expiration, as newly liberated landlords move en masse to give delinquent tenants the boot.
In a Tuesday letter to CDC Director Rochelle Walensky, 44 U.S. representatives, all Democrats, urged her to extend the eviction ban "to prevent a historic wave of evictions and keep renters safely in their homes."
"Allowing the moratorium to expire before vaccination rates increase in marginalized communities could lead to increased spread of, and deaths from, COVID-19," they continued.
A March 2021 report from the Government Accountability Office (GAO) found that eviction moratoriums do, unsurprisingly, reduce evictions. It also found that evictions were below historic averages in places without moratoriums during the pandemic.
That's because landlords generally don't have an incentive to evict otherwise good tenants who are behind on their bills during down economic times, given
Article from Latest – Reason.com
Comments
comments