Upcoming Speaking Engagements [Updated and Reposted]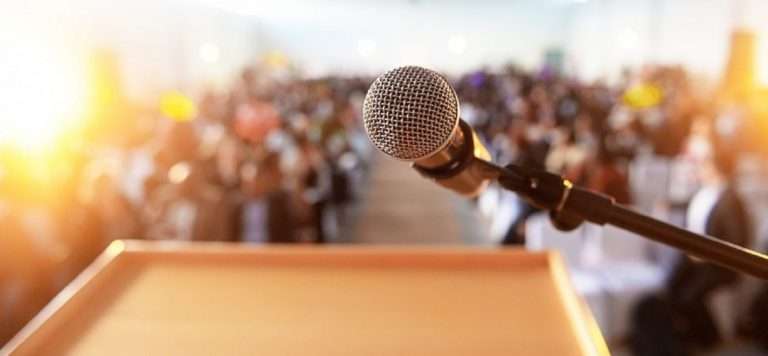 NOTE: I have reposted this list, because there have been many changes, including the addition of several new events, and the postponement of two others until the 2022-23 academic year.
Below is a list of my upcoming speaking engagements for the next six months or so. Unless otherwise noted, all events are free and open to the public – and in person. But those at universities are subject to their rules about on-campus access during the Covid pandemic. Those rules vary and may change over time. If you are not a student or faculty member at the relevant institution, you may wish to contact the university in question to ask about details on that front. Obviously, depending on the course of the pandemic, some in-person events may be shifted online or cancelled. I will update this post if that happens. I am guardedly optimistic the events will go forward. But it's hard to know for sure, at this time.
I will add additional events and information to this post, over time. In the meantime if your university, think tank, research institute or other similar organization would like to invite me to speak (either virtually or in person) on any topic within my expertise, I am open for business! You can get an overview of the issues I write and speak about at my website.
Unless otherwise noted, all times for in-person events refer to local time at the site, while times for virtual events refer to US eastern time.
January 20, 12:00-1 PM:  "Voting With Your Feet: How Freedom to Move Can Improve Governance," R Street Institute, Washington, DC (with moderation and commentary by Jonathan Bydlak, Director, Governance Program, R Street Institute). This is a virtual event. You can sign up to view it for free here. The R Street Institute will be giving out 5 copies of my book Free to Move: Foot Voting, Migration, and Political Freedom, to randomly selected participants.
January 27, 12:30-1:30 PM: "Free to Move: Foot Voting, Migration, and Political Freedom," Georgetown University Law Center, Washington, DC. With commentary by Prof. David Schleicher (Yale Law School), Prof. Sheila Foster (Georgetown), and Dean Rose Cuison-Villazor (Rutgers). Virtual event. You can  register to attend at the event website here.
January 28, time TBA: "Immigration and the Economic Liberty of Natives," New York University School of Law, New York, NY (Symposium on Immigration). Unfortunately, this is a virtual event, by invitation only. But I expect NYU law students and faculty will be allowed to attend.
February 3, 11-12 AM (US eastern time): "Free to Move: Foot Voting, Migration, and Political Freedom," University of Essex, United Kingdom (
Article from Reason.com
Comments
comments