Supreme Court Rules Against the Revised CDC Eviction Moratorium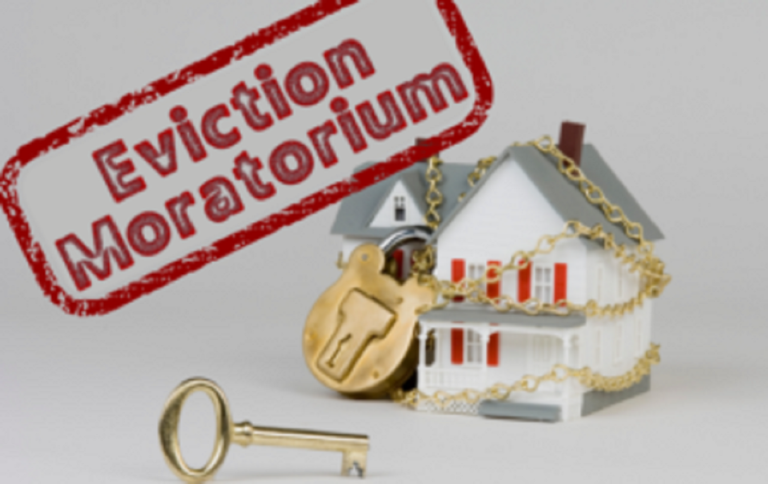 Earlier tonight, the Supreme Court issued a 6-3 ruling against the Biden Administration's revised version of the Centers for Disease Control Eviction moratorium. While the ruling is technically a procedural one, not a final decision on the merits of the case, it nonetheless makes clear that a majority of justices believe the new version of the moratorium is illegal. In addition, the Supreme Court's reinstatement of the district court ruling against the moratorium may well have nationwide consequences, not limited to the specific parties in this case.
This result was predicted by many legal commentators, including myself, because the revised  moratorium had virtually all the same legal weaknesses as the original version first adopted by the Trump administration, and later revised multiple times under Biden. A majority of justices had already signaled they believed the original moratorium was illegal, in a procedural ruling issued in June (though at that time they nonetheless refused to lift the stay preventing the district court's judgment from going into effect). Even President Biden admitted that the revised moratorium was unlikely to survive judicial review, but decided to issue it anyway.
Here is the Supreme Court majority's explanation of why the moratorium is illegal:
The CDC relied on §361(a) of the Public Health Service Act for authority to promulgate and extend the eviction moratorium. See 58 Stat. 703, as amended, 42 U. S. C. §264(a). That provision states:

"The Surgeon General, with the approval of the [Secretary of Health and Human Services], is authorized to make and enforce such regulations as in his judgment are necessary to prevent the introduction, transmission, or spread of communicable diseases from foreign countries into the States or possessions, or from one State or possession into any other State or possession.For purposes of carrying out and enforcing such regulations, the Surgeon General may provide for such inspection, fumigation, disinfection, sanitation, pest extermination, destruction of animals or articles found to be so infected or contaminated as to be sources of dangerous infection to human beings, and other measures,as in his judgment may be necessary…."

The applicants not only have a substantial likelihood of success on the merits—it is difficult to imagine them losing.The Government contends that the first sentence of §361(a) gives the CDC broad authority to take whatever measures it deems necessary to control the spread of COVID–19, including issuing the moratorium. But the second sentence informs the grant of authority by illustrating the kinds of measures that could be necessary: inspection, fumigation,disinfection, sanitation, pest extermination, and destruction of contaminated animals and articles. These measures directly relate to preventing the interstate spread of disease by identifying, isolating, and destroying the disease itself. The CDC's moratorium, on the other hand, relates to interstate infection far more indirectly: If evictions occur, some subset of tenants might move from one State to another,and some subset of that group might do so while infected with COVID–19… This downstream connection between eviction and the interstate spread of disease is markedly diff
Article from Latest – Reason.com
Comments
comments