Regulation Kills Innovation. So These Entrepreneurs Didn't Ask for Permission.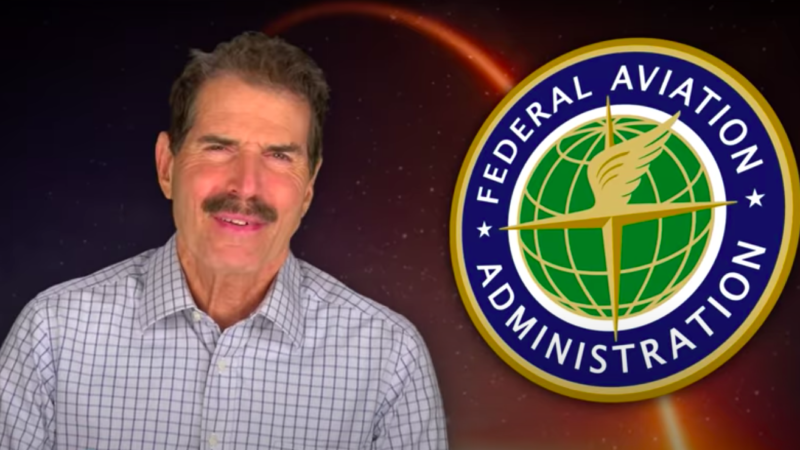 America has so many regulations that today, often the only way to do something new, to create something great, to prosper is to ignore rules.
Minutes before SpaceX launched a rocket, the government told the company that the launch would violate its license.
SpaceX launched anyway.
CEO Elon Musk says that the Federal Aviation Administration has "a broken regulatory structure" and that "there is simply no way that humanity can become a spacefaring civilization without major regulatory reform."
But reform isn't likely.
While businesses must constantly adjust to survive, once bureaucrats create regulations, they have no incentive to repeal them, ever. Instead, they add hundreds of new ones every year.
Musk complains that government "can over-regulate industries to the point where innovation becomes very difficult. The auto industry used to be a great hotbed of innovation…but now there's so many regulations that are intended to protect consumers….Regulation for cars could fill this room."
So, Musk broke rules to make Tesla the success it is. He knew he couldn't innovate if he obeyed all of them. He's flaunted the rules of the U.S. Securities and Exchange Commission, even tweeting that SEC stands for "Suck Elon's…"
So far, he's gotten away with it.
So have a few others.
In my latest video, Adam Thierer, author of "Evasive Entrepreneurs and the Future of Governance," explains why rule breakers are the best hope for innovation.
"When 23andMe came out with genetic testing by mail," he says, "they didn't get a permission slip from th
Article from Latest – Reason.com
Comments
comments