Senate Democrats Embrace Marijuana Federalism. Will Republicans?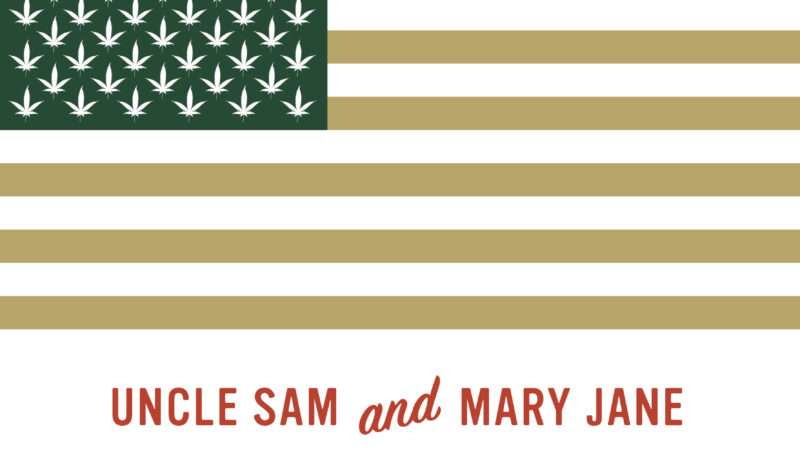 Senate Democratic Leader Charles Schumer (D-NY) has joined with Senators Cory Booker (D-NJ) and Ron Wyden (D-OR) to propose serious marijuana reform legislation. Although still in a discussion draft, the proposed Cannabis Administration & Opportunity Act (CAOA) represents a serious attempt to respond to the dramatic increase in support for marijuana legalization while still respecting those jurisdictions that have refused to embrace marijuana law reform. In short, the CAOA embraces Marijuana Federalism. (I wonder if any of its sponsors read my book: Marijuana Federalism: Uncle Sam and Mary Jane.)
The CAOA would decriminalize marijuana at the federal level, but would not preempt state laws that prohibit or limit marijuana use and possession. Under the CAOA, trafficking in marijuana and distributing marijuana contrary to applicable state law would also be a federal crime, as it is with alcohol. In other words, the CAOA would give states greater autonomy to set their own marijuana laws in response to local preferences. Other provisions of the proposed bill would pave the way for the taxation and regulation of marijuana (treating marijuana much like nutritional supplements) and expunge non-violent cannabis offenses.
Eliminating the federal prohibition would not
Article from Latest – Reason.com
Comments
comments