How Much Scientific Research Is Actually Fraudulent?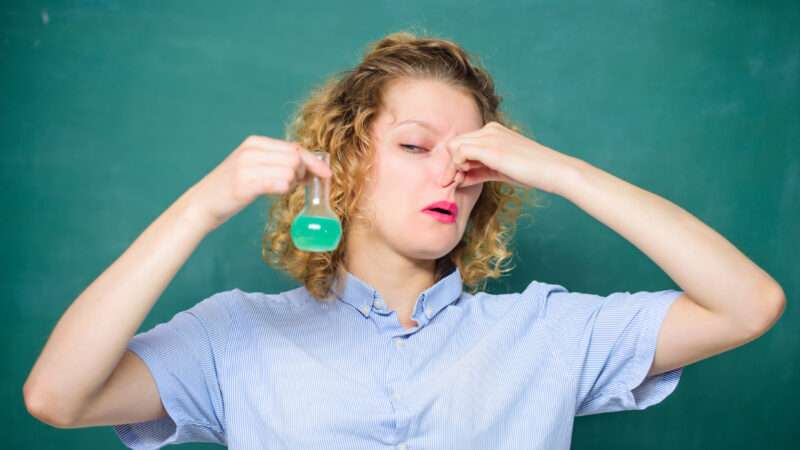 Fraud may be rampant in biomedical research. My 2016 article "Broken Science" pointed to a variety of factors as explanations for why the results of a huge proportion of scientific studies were apparently generating false-positive results that could not be replicated by other researchers. A false positive in scientific research occurs when there is statistically significant evidence for something that isn't real (e.g., a drug cures an illness when it actually does not). The factors considered included issues like publication bias, and statistical chicanery associated with p-hacking, HARKing, and underpowered studies. My article did not address the possibility that the lack of reproducibility could be because a significant proportion of preclinical and clinical biomedical studies were actually fraudulent.
My subsequent article, "Most Scientific Findings Are False or Useless," which reported the conclusions of Arizona State University's School for the Future of Innovation in Society researcher Daniel Sarewitz's distressing essay, "Saving Science," also did not consider the possibility of extensive scientific dishonesty as an explanation for the massive proliferation of false positives. In his famous 2005 article, "Why Most Published Research Findings Are False," Stanford University biostatistician John Ioannidis cited conflicts of interest as one factor driving the generation of false positives but also did not suggest that actual research fraud was a big problem.
How bad is the false-positive problem in scientific research? As I earlier reported, a 2015 editorial in The Lancet observed that "much of the scientific literature, perhaps half, may simply be untrue." A 2015 British Academy of Medical Sciences report suggested that the false discovery rate in some areas of biomedicine could be as high as 69 percent. In an email exchange with me, Ioannidis estimated that the nonreplication rates in biomedical observational and preclinical studies could be as high as 90 percent.
The possibility that fraud may well be responsible for a significant proportion of the false positives reported in the scientific literature is suggested by a couple of new Dutch studies. Both studies are preprints that report the results of surveys of thousands of scientists in the Netherlands aiming to probe the prevalence of questionable research practices and scientific misconduct.
Summarizing their results, an articl
Article from Latest – Reason.com
Comments
comments