How To Snap Out of a Post-COVID Funk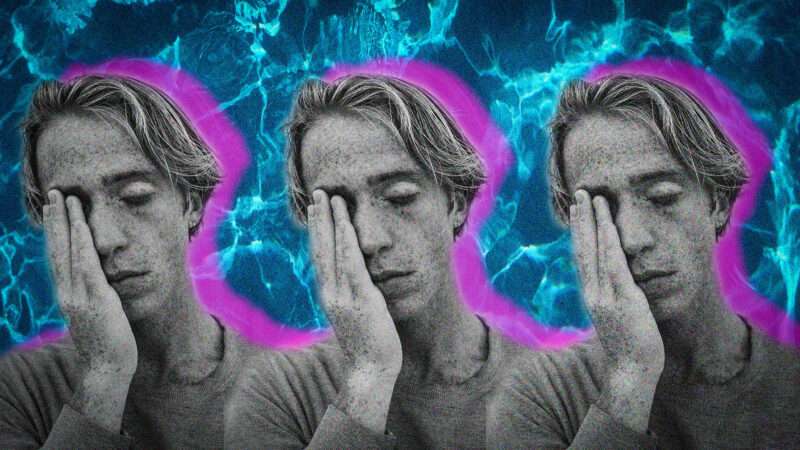 Matt Welch, Katherine Mangu-Ward, Peter Suderman, and Nick Gillespie share their long weekend highlights and how they'd respond to mid-twenties melancholia on this week's Reason Roundtable.
Discussed in the show:
1:51: Last year, President Joe Biden said the goal was to have a Fourth of July with loved ones. Now we did! Kind of. How was your Fourth?
18:18: Mandated vaccines are (still) out and homeschooling is in.
33:52: Weekly Listener Question: I'm in a strange and difficult place in my life and I'm looking for some book recommendations to uplift my spirits. I'm a 25-year-old guy, my whole life and career have been upended by COVID, and I've been stuck in this difficult place of trying to put the pieces back together. I'm looking for books about freedom, individualism, and the pursuit of happiness. I'm interested in this more of a personal and less of a political sense. I am open to purely philosophical texts. But I'd prefer a story or biography of an individual pursing their own happiness and doing interesting things and less of a "story about some government dingbat historical figure" type of book.
54:11: Media recommendations for the week.
This weeks links:
Article from Latest – Reason.com
Comments
comments