Ohio Considers Ban on Vaccine Requirements in Schools and Private Businesses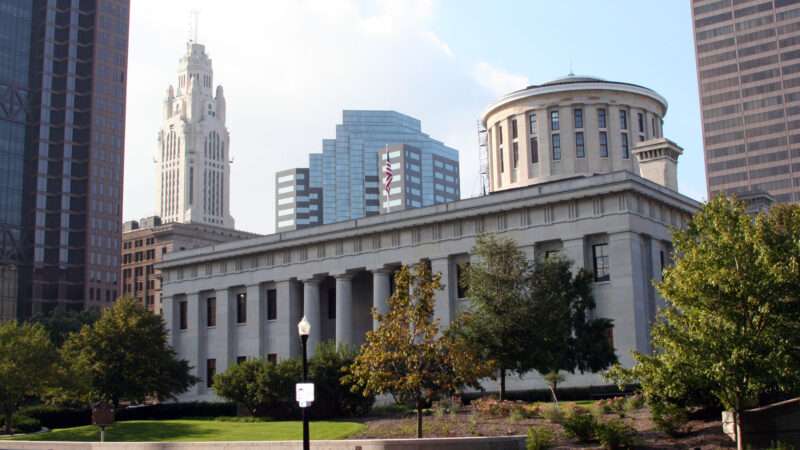 Ohio legislation currently under discussion in the state's House of Representatives would prohibit both public and private institutions—including businesses and schools—from denying employment or service to unvaccinated people.
The Vaccine Choice and Anti-Discrimination Act was introduced in early May, and 665 individuals in the last month have testified in favor of the bill. This included the viral testimony by Sherri Tenpenny, a doctor who claimed the vaccine has made some people magnetic. More than 50 business, health, and hospital groups signed a letter in opposition to the bill.
The bill says that "no person, public official or employee, public agency, state agency, political subdivision, school, child day-care center, nursing home, residential care facility, health care provider, insurer, institution, or employer" can mandate that anyone, whether it be an employee, student, resident, or customer, get a vaccine.
In the name of anti-discrimination, it also says that no such institution can segregate people or deny service based on someone's vaccination status, or even provide some kind of privilege to those who do get vaccinated. Not only would this mean that schools could not require students to get vaccinated against COVID-19 in order to attend, it would make vaccine promotions—like Krispy Kreme's offer of free donuts—illegal.
"I believe in vaccines and scientific research," said State Rep. Jennifer Gross (R–West Chester) in h
Article from Latest – Reason.com
Comments
comments