5 Ways Elon Musk and Other Billionaires Get Welfare for the Rich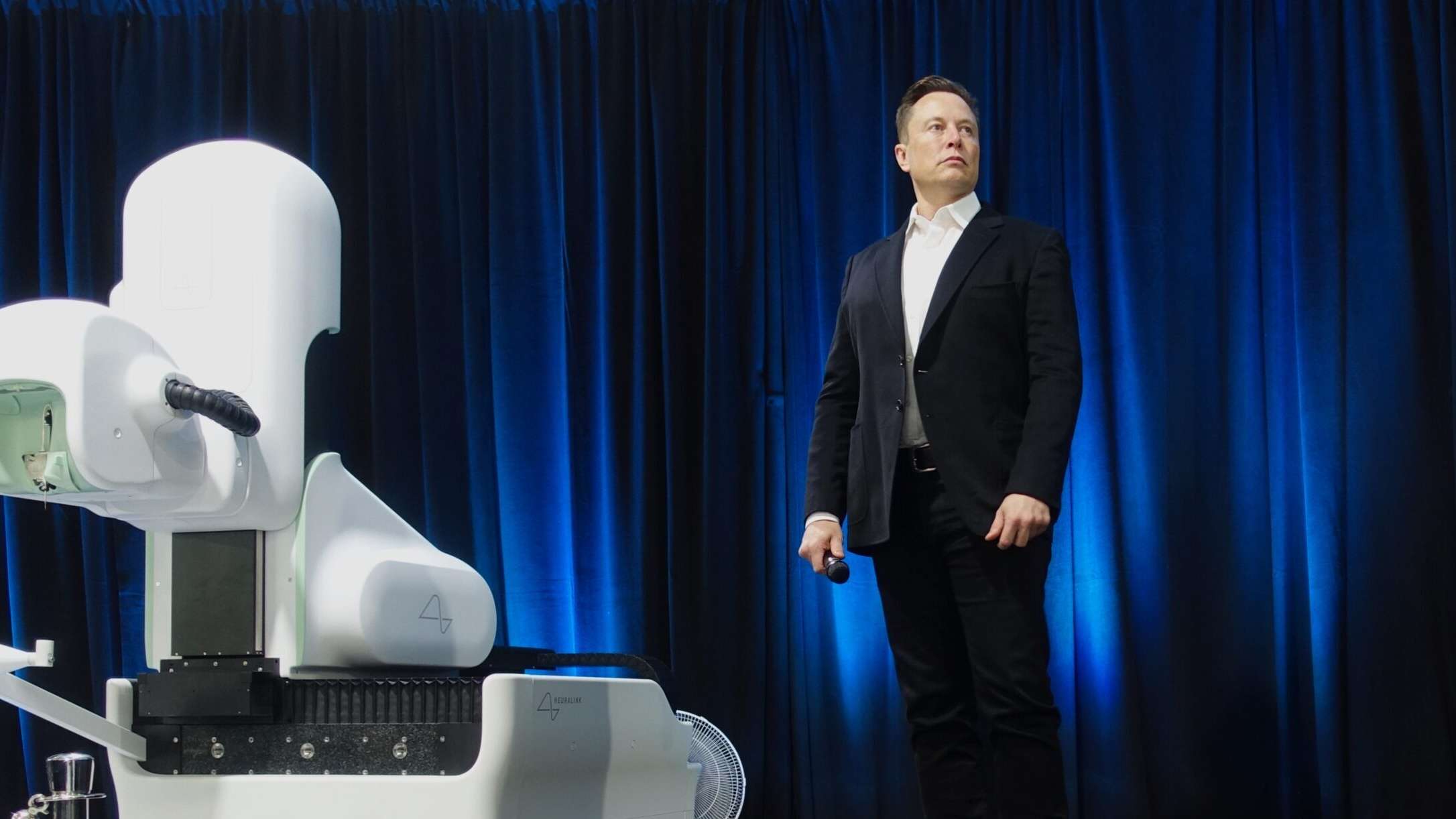 Tech billionaire Elon Musk is known for leading Tesla and SpaceX, as one of the visionaries behind PayPal, and for hyping bitcoin and a bold plan to colonize Mars.
He's not just the planet's richest person, he's one of its biggest recipients of government handouts, according to Lisa Conyers and Phil Harvey, authors of Welfare for the Rich: How Your Tax Dollars End Up in Millionaires' Pockets—And What You Can do About It. Conyers is a veteran journalist and co-author with Harvey of 2016's The Human Cost of Welfare. Harvey is a successful businessman and philanthropist who supports many libertarian organizations, including Reason Foundation, the nonprofit that publishes this website.
By 2015, they write, companies led by Musk had already gotten billions of dollars in subsidies, tax breaks, and other handouts. New York state even shelled out $750 million to build a factory for Musk's troubled SolarCity operation and then said the company would pay no property taxes for a decade, saving Musk another $260 million. "He seems to have a magic touch," says Harvey. "He's gotten so good at raising money from state governments, getting subsidies, tax abatements, and so on, that sometimes it seems as though the states are lining up to offer him money to come and do business."
Musk is far from alone. There are thousands of other immensely rich people who are constantly bilking governments at all levels for special perks, carveouts, and handouts.
Here are five of the very worst ways they do that.
1. Agricultural Subsidies
Since 1933, when Congress passed the first farm support bill, the government has been shoveling billions of dollars in the form of crop insurance, cash payouts, and other subsidies to the smaller and smaller number of American farmers. Recipients have included billionaire Penny Pritzker, who served as President Obama's commerce secretary and received $1.6 million in subsidies between 1996 and 2006, and Republican South Dakota Gov. Kristi Noem, who was part of a family business that got over $3 million in subsidies between 1995 and 2008.
2. Sugar Subsidies
If general agricultural subsidies aren't bad enough, the amount of government largesse specifically going to sugar producers is almost beyond comprehension. Because of protectionist tariffs and price supports, Americans pay around double the world price for sugar, thanks to efforts by billionaires like the Fanjul brothers, Alfy and Pepe, who were dubbed "the first family of corporate welfare" by Time magazine. "The Fanjul brothers give millions and millions of dollars to both sides of the aisle," explains Conye
Article from Latest – Reason.com
Comments
comments