The Seemingly Interminable Saga of the Timbs Asset Forfeiture Case Continues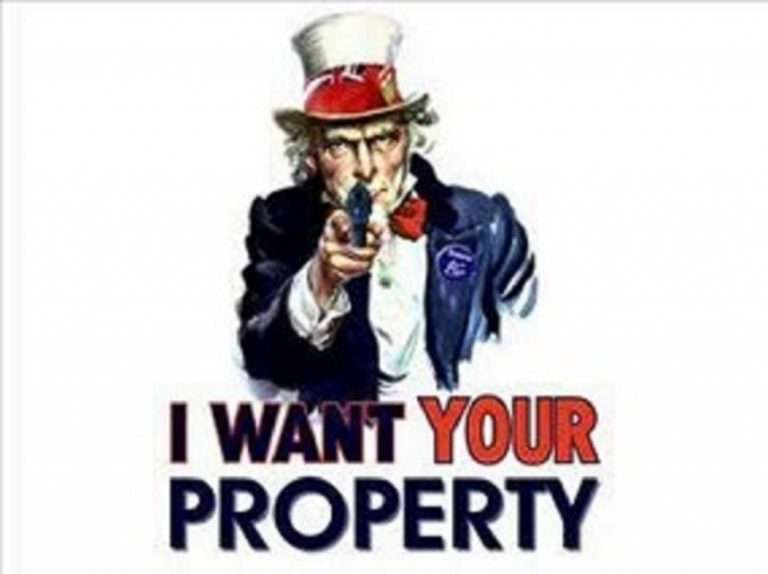 The long-running Timbs v. Indiana asset forfeiture case is back in the Indiana Supreme Court for the third time. For almost eight years, the state of Indiana has waged a legal battle to seize and keep Tyson Timbs' Land Rover (valued at about $40,000), after he was caught selling illegal drugs to an undercover cop (an offense for which he served a year under house arrest and five years probation). The state seized the car, using the civil asset forfeiture process, which allows the government to confiscate property that was in some connected to a crime, often even if the link was dubious, at best, and even if the owner was never charged or convicted of any offense.
Abusive forfeitures are a widespread problem that often victimizes innocent people and particularly harms the poor.  In many states, law enforcement agencies get to keep the proceeds from seized assets, which incentivizes them to pursue asset forfeiture instead of devoting time and effort to actually combatting crime.  I described the problems caused by asset forfeiture abuse in greater detail in my 2019 testimony before the Arkansas State Advisory Committee to the US Commission on Civil Rights. The outrageous injustices of the asset forfeiture system have earned widespread condemnation from scholars and activists across the political spectrum, many of whom agree on little else.
In 2017, the Indiana Supreme Court upheld the seizure of Timbs' vehicle on the basis that the Excessive Fines Clause of the Eighth Amendment does not apply to state governments. In an important 2019 ruling, the federal Supreme Court unanimously reversed the state court decision, and held that the Excessive Fines Clause does indeed apply to state and local governments, and also that it forbids at least some asset forfeitures.
After the case was remanded to the Indiana Supreme Court, that court issued a decision establishing standards for the application of the Excessive Fines Clause to asset forfeitures that seemed likely to lead to the invalidation of the seizure of Timbs' land rover. Last May, a state trial court applying the federal and state supreme court rulings finally ordered the return of the car to Timbs, some seven years after the case began.
Undaunted, the state has continued its Inspector Javert-like quest to establish possession of the Land Rover. It is now back in the Indiana Supreme Court, trying to get the trial court decision reversed. Reason's Billy Binion has a helpful summary of the where the case now stands:
In May 2020, Timbs reclaimed the car, but only after a legal saga that saw his c
Article from Latest – Reason.com
Comments
comments