Impeachment and Invoking the 25th Amendment are not Mutually Exclusive Options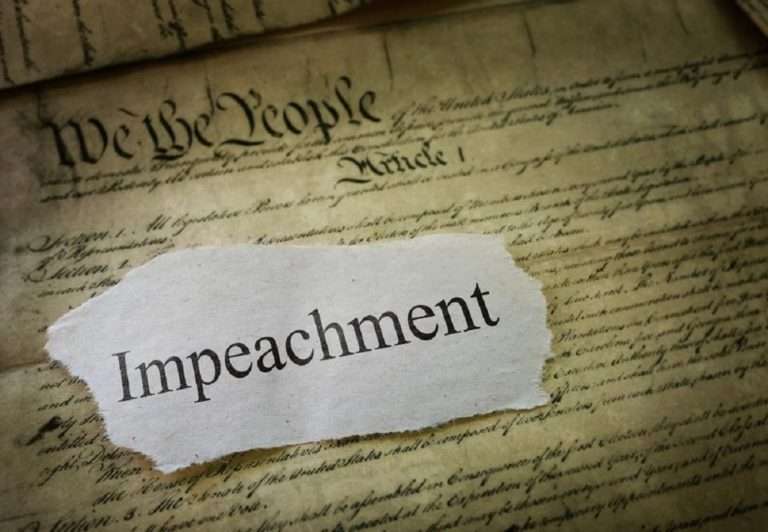 Since I wrote my previous post on the subject of impeachment, last night, the idea of removing Trump from office has gained additional momentum. Earlier today Democratic Senate leader (and soon-to-be majority leader) Chuck Schumer said that Trump should be removed from power by invoking the 25th Amendment. Failing that, he urges Congress to immediately go into session in order to proceed with impeachment. In a helpful recent post, co-blogger Josh Blackman describes the 25th Amendment process, and explains how it can potentially be used to remove Trump from office for the remaining fourteen days of his term. As Brian Kalt, a leading academic expert on the amendment, notes, the short timeframe make it more feasible to use the 25th Amendment in this case, than in other scenarios, where the president would have more time to resist.
Both Schumer and (as far as I know) everyone else who has publicly commented on the issue appears to assume that the 25th Amendment and impeachment are mutually exclusive alternatives. We must either pursue one or the other. In reality, nothing prevents pursuing both options simultaneously. Neither the Constitution nor any other law forbids it.
Schumer is probably right to say that "[t]he quickest and most effective way—it can be done today—to remove this president from office would be for the Vice President to immediately invoke the 25th amendment." But Congress can still begin the impeachment and removal process at the same time.
The two processes serve distinct purposes. The 25th Amendment can be used to temporarily remove from office a president unable to perform his duties  (though, in this case, a temporary removal would likely cover the entire rest of Trump's term). Invooking does not involve any assessment of whether the president has engaged in wrongdoing, doe
Article from Latest – Reason.com
Comments
comments