The "I'm for Legal Immigration" Dodge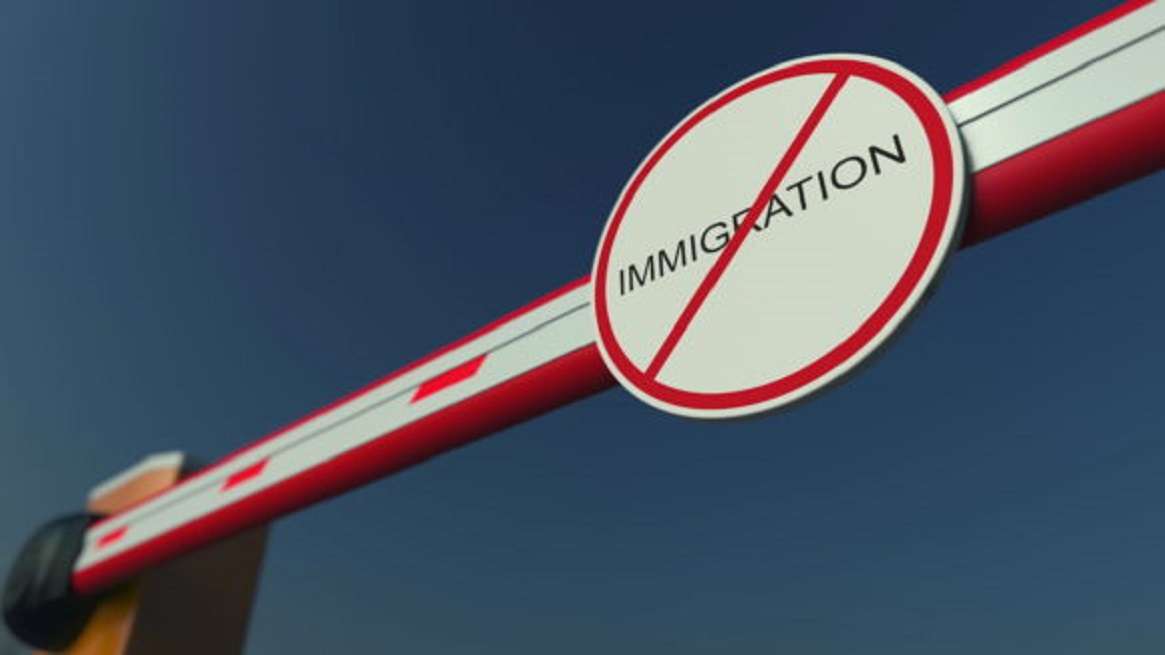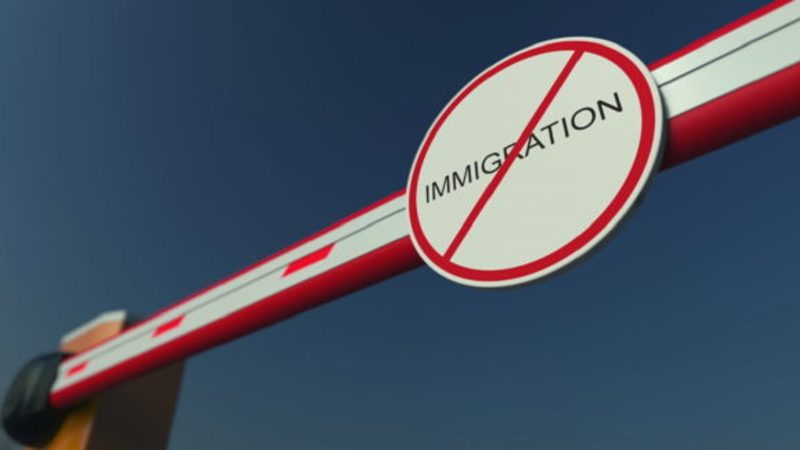 Imagine a debate about marijuana legalization. One participant avows that "I'm for legal marijuana. I'm only against the illegal kind." Most people will readily see that he is evading the issue: the whole point under discussion is whether existing laws banning the sale and possession of marijuana should be liberalized, or perhaps abolished entirely.
Along the same lines, imagine a debate over racial segregation circa 1960. One participant says: "I'm for legal integration. But I'm against the illegal kind." Here too, it's obvious that the person who said that is missing the point. The question at issue was whether existing segregation laws should be abolished (or at least severely curtailed). If she wants to argue that segregation laws are fine in some states (those that had them at the time), but wrong in others (those that did not), she needs to provide some explanation for why segregation is right and just in the former locations, but wrong elsewhere.
The same goes for almost every other context where there is a debate about liberalizing laws restricting some activity. Everyone who follows such questions recognizes that "I'm for legal X" is an evasion of the real issue, one that does nothing to advance the discussion.
The big exception is immigration policy. There, we routinely hear variants of "I'm for legal immigration, but against the illegal kind." And many see this is as a serious argument.
In reality, it is no more valid than similar statements in the context of segregation, the War on Drugs, or anything else. The whole point at issue in discussions of immigration policy is whether various types of immigration should be legal. Saying "I'm for legal immigration" does nothing to address that question.
If the idea is that you support currently legal immigration but oppose any that is not currently legal, than you need to explain how and why status quo policy draws the right line—much like the person who supported
Article from Latest – Reason.com
Comments
comments