Supreme Court Decides to Hear Important Takings Case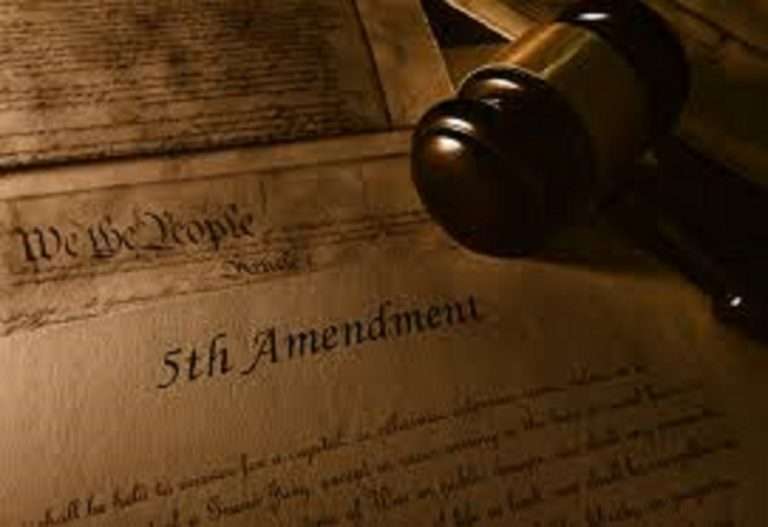 Earlier today, the Supreme Court decided to hear Cedar Point Nursery v. Hassid, an important takings case. In Cedar Point, the US Court of Appeals for the Ninth Circuit ruled that a California law requiring agricultural growers to give union organizers access to their property for three hours per day, 120 days per year, did not create a taking requiring compensation under the Takings Clause of the Fifth Amendment. The state mandated union-organizer access so that the organizers could try to persuade the growers' farmworkers to join their unions.
I wrote about the case in greater detail here. Longstanding Supreme Court precedent holds that a taking occurs anytime the government has imposed a "permanent physical occupation of property." As I pointed out in the earlier post:
The issue here comes down to whether a "permanent physical occupation" occurs only when it is literally continuous, or when the right to occupy continues indefinitely, but does not apply to all hours of the day, all the time. The Supreme Court precedent on this subject—like on a number of other takings issues—is far from a model of clarity, and this is one of the questions on which it is ambiguous. That said, I largely agree with the dissenting Ninth Circuit judges, and with the 1991 Federal Circuit decision they cite above. A permanent right to an easement to enter or occupy an owner's land is a severe infringement on property rights even if applies only to certain hours of the day, and even if the intrusion is not continuous. Moreover, the right to exclude unwanted entrants is a central element of property rights in the Anglo-American legal tradition. So it is hard to argue that a major restriction on it is not a taking of property rights.
In my earlier post, I predicted that this case might well reach the Supreme Court, because it raises major issues about takings tha
Article from Latest – Reason.com
Comments
comments