Californians Vote on Four Ballot Measures with Major Stakes for Liberty, Property Rights, and Justice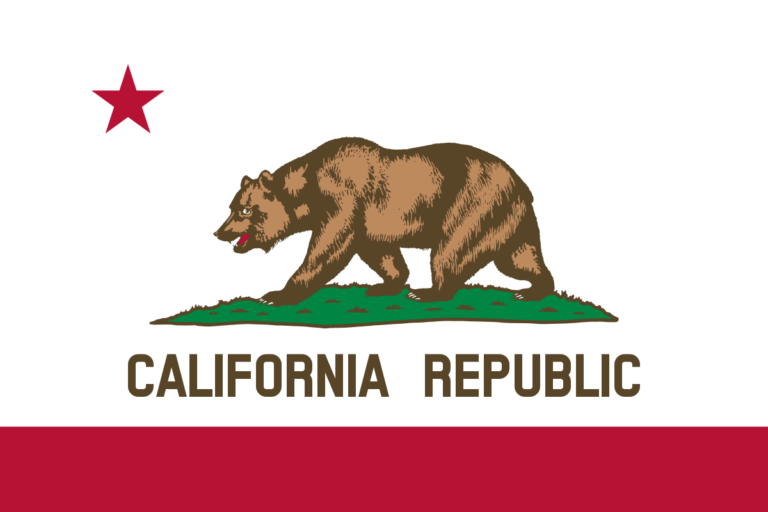 The presidency and control of Congress are not the only things at stake in today's election. Voters in many states will also vote on a wide variety of ballot initiatives. None are more significant than those in California. Four of the ballot measures in that state have important implications for both the nation's most populous state, and the struggle for liberty,  equality, and property rights around the country.
Proposition 21would authorize local governments to impose rent control on buildings that were first occupied more than 15 years ago. If there's one proposition that economists across the political spectrum agree on, it is that rent control decreases the quality and quantity of housing—exactly the opposite of what is needed in a state that already suffers from serious housing shortages. Don't take my word for the broad expert consensus on this issue. Take that of Paul Krugman. Right now, it looks like Proposition 21 will be defeated, as it is trailing badly in polls. If so, it could break the momentum of the growing national movement to expand rent control.
Instead of pushing rent control, California—and other states—should build on recent progress in cutting back exclusionary zoning. That is the best way to expand housing and job opportunities for the poor and lower middle class.
Proposition 22 would exempt app-based transportation and delivery drivers (like those work for Uber and Lyft) from California's terrible AB 5 law, which forces employers to classify these and many other "gig economy" workers as full-time employees. It thereby destroys large numbers of jobs by increasing the cost of hiring labor, and also eliminates the flexibility many gig economy workers value. The "yes" side on Prop 22 is narrowly ahead in recent polls, but it is far from clear whether it will pass.
If it does, it could be an important milestone for the nation as a whole. Bills similar to AB 5 have been considered in other "blue" states. Democratic presidential candidate Joe Biden has endorsed the terrible idea of imposing such a policy nationwide. While I think Biden is, overall, a lesser evil than Trump, the prospect of a nationwide AB 5 is one of the worst aspects of a potential Biden administration. If Proposition 22  prevails even in deep-blue California, Biden and other Democratic leaders might well decide to shelve the idea of taking AB 5 national, for fear of the political risks of doing so. Such a result might also deter efforts to imitate AB 5 in other states.
Proposition 16 would reverse Proposition 209 (passed in 1996), and permit racial and gender preferences in admissions to California universities and the hiring of employees and contractors by state and lo
Article from Latest – Reason.com
Comments
comments