Why this Religious Freedom Case is Different From the Others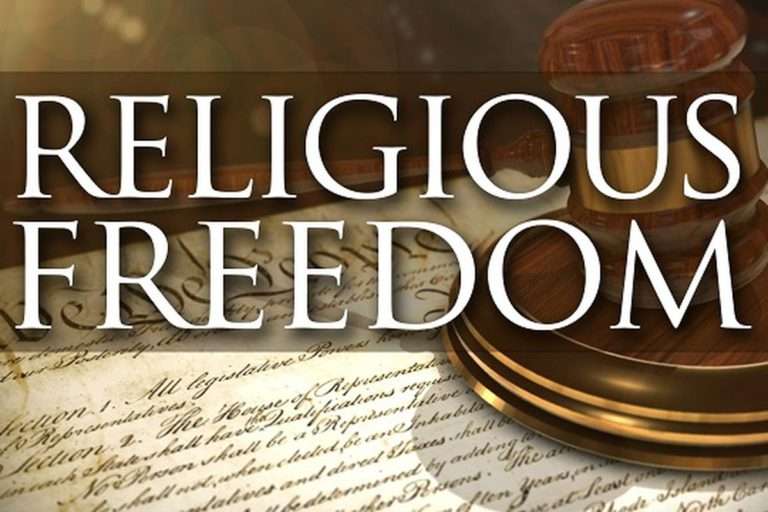 On Wednesday, the Supreme Court will hear oral arguments in  an important religious liberty case, Fulton v. City of Philadelphia. Because it is coming the day after election day, Fulton isn't getting as much public attention as it deserves. But the case is a very significant one, for multiple reasons. In this post, I focus on a key angle that makes this case very different from most other prominent religious-liberties claims in recent years: the fact that a win for the plaintiffs could cause serious harm to innocent third parties who have no way to avoid it.
Fulton is a challenge by  Catholic Social Services (CSS) and others, to the City of Philadelphia's policy of refusing to place foster children with private service agencies that reject same-sex couples as potential foster parents. CSS refuses to do so for religious reasons, due to the Catholic Church's opposition to gay marriage and same-sex sexual relationships more generally.
CSS contends that the City is discriminating against them based on religious beliefs, and that the Free Exercise Clause of the First Amendment entitles them to an exemption from even a neutral antidiscrimination policy. To prevail on the latter point, CSS would need to persuade the Supreme Court to overrule or at least substantially limit the scope of its 1990 decision in Employment Division v. Smith, which held that, as a general rule, there is no constitutional religious-liberty exemption from neutral, generally applicable laws.
Smith was written by conservative Supreme Court Justice Antonin Scalia. At the time, it was heavily criticized by many liberals, while most conservatives supported it. Since then, the culture wars have shifted, and overruling Smith has become a major objective of social conservatives, while most liberals would prefer to keep it in place.
The fate of Smith is the main reason why this case has caught the eye of legal commentators understandably so. But there is another crucial angle that deserves greater consideration.
In most prominent religious-liberty cases, the the issue at stake is either the government discriminating on the basis of religion (as in the travel ban case and the recent Espinoza Blaine Amendment case),  or the state requiring private businesses to provide services that violate their religious beliefs, to willing customers or employees (as in the 2014 Hobby Lobby case and various cases involving photographers and bakers unwilling to serve same-sex marriages). The 2018 Masterpiece Cakeshop case raised both issues.
In cases like Hobby Lobby and Masterpiece Cakeshop, the workers and consumers involved had the option of going elsewhere. While Hobby Lobby's religious commitments led them to refuse to provide contraception benefits to employees, the vast majority of employers (like the vast majority of Americans generally), have no such objections
Article from Latest – Reason.com
Comments
comments