A New Study Estimates That COVID-19 Is Responsible for 2.5 Million Years of Life Lost in the U.S.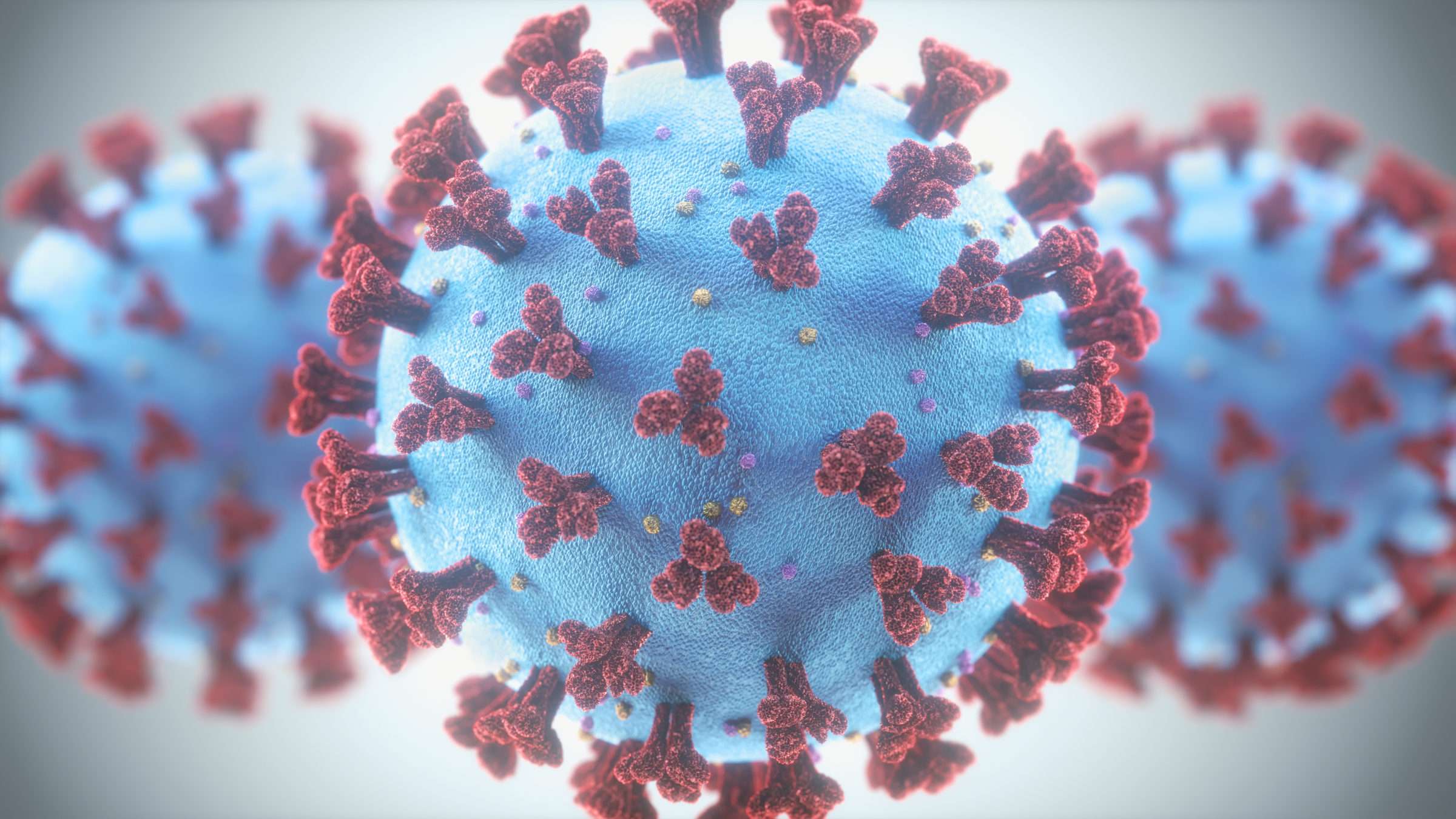 A new preprint study estimates that COVID-19 deaths in the United States cut lives short by a total of 2.5 million years as of early October. The author, Harvard Medical School geneticist Stephen Elledge, says he did the analysis to correct "the false impression that the impact on society of these deaths is minimal" because they are concentrated among the elderly.
According to the most recent data from the Centers for Disease Control and Prevention (CDC), people 65 or older, who represent 17 percent of the U.S. population, account for nearly 80 percent of COVID-19 deaths. But as Elledge emphasizes, people in that age group are not necessarily on the verge of death. The average life expectancy at 65 in the United States is about 83 for men and 86 for women.
"Because the great majority of COVID-19 deaths occur among the elderly," Elledge writes, "the false impression that the impact on society from these deaths is minimal may be conveyed since these individuals were closer to a natural death. Aside from any troubling ethical implications associated with rationalization of COVID-19 mortality along these lines, such a conclusion is unwarranted for at least two reasons. First, as individuals age, their life expectancies increase too, well beyond the life expectancy at birth, which is the value most familiar to the general public. Second, a significant number of relatively young individuals have also died from COVID-19 and had decades of remaining life expectancy."
Based on actuarial data on life expectancy and the age distribution of COVID-19 fatalities, Elledge roughly calculated that the 194,087 deaths reported by CDC as of October 3 amounted to 2,572,102 years of potential life lost (YPLL). The average loss based on that calculation was about 13 y
Article from Latest – Reason.com
Comments
comments