Do Originalists Ignore the Reconstruction Amendments?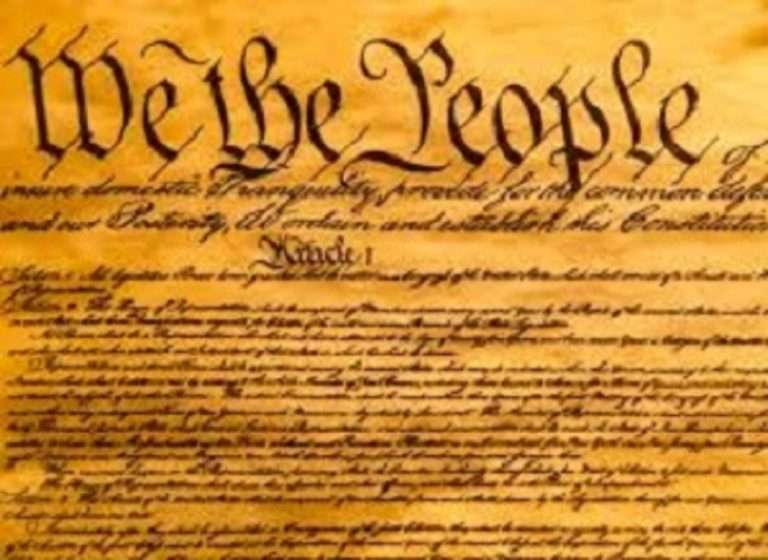 Critics of originalism sometimes claim that originalists focus only on the original 1787 Constitution, while ignoring the Reconstruction amendments, which transformed the Constitution after the Civil War. Sometimes, this criticism is combined with the argument that the neglect of the Reconstruction Amendments is intended to privilege white men over blacks and other racial minorities, whose rights those amendments were enacted to secure. Such arguments have gotten renewed prominence in the wake of the controversial nomination of Amy Coney Barrett to the Supreme Court—thanks in part to a New York Times op ed by Janelle Bouie, arguing that originalists ignore the fact that "[t]he Americans who drafted, fought for and ratified the Thirteenth, Fourteenth and Fifteenth Amendments did nothing less than rewrite the Constitution with an eye toward a more free and equal country." He concludes that "The Reconstruction Constitution is a fundamentally different document than the Constitution of 1787. Yet our conversations around 'original meaning' rarely take account of this change."
A recent op ed by MSNBC contributor Hayes Brown similarly accuses originalists of ignoring "the fundamental constitutional shift that occurred after the passage of the 13th, 14th and 15th amendments." Such claims are not new. But they are badly wrong. Those who accuse originalists of ignoring the significance of the Reconstruction amendments are themselves of guilty of ignoring a vast originalist literature devoted to that very subject.
In reality, numerous prominent originalist legal scholars have written extensively about the Reconstruction amendments and their significance. Michael McConnell (a well-known originalist who was, for a time, also a federal judge) has authored prominent articles on the original meaning of the Fourteenth Amendment with respect to both racial discrimination and the meaning of due process of law. Steve Calabresi (another prominent originalist legal scholar, and co-founder of the Federalist Society), has coauthored prominent articles arguing that the original meaning of the Fourteenth Amendment provides broad protection against both racial discrimination and sex discrimination. Christina Mulligan has an important article outlining how we can and should take account of diverse perspectives (including those of women and racial minorities) in understanding the original meaning of the Constitution. Her work is of obvious relevance to interpretation of the Reconstruction amendments.
Co-blogger Randy Barnett ,Evan Bernick, and Kurt Lash, are among a number of originalist legal scholars who have written major works on the meaning of the Privileges or Immunities Clause, in some cases arguing that it provides broad protection for a wide range of rights—far beyond what is protected by the courts today. Bernick also has a pathbreaking new article arguing for a broader interpretation of the Equal Protection Clause, contending that its original meaning imposes an affirmative duty of protection on the state, not merely a duty to avoid racial discrimination. Michael Rappaport, another leading originalist constitutional theorist, has written notable articles exploring the implications of the original meaning of the Fourteenth Amendment for affirmative action programs, and for regulatory takings.
In my book The Grasping Hand,
Article from Latest – Reason.com
Comments
comments