Public Opinion Supports Covid Vaccine Challenge Trials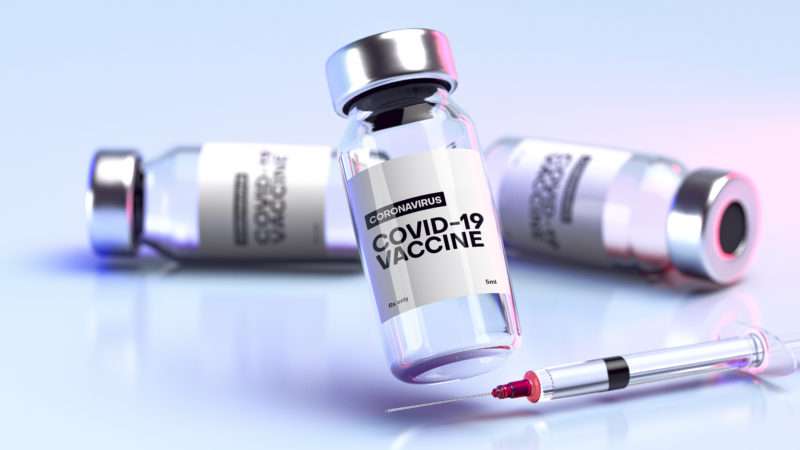 Back in May, I outlined the moral case for using "challenge trials" to speed up the process of testing and deploy possible coronavirus vaccines. In a challenge trial, volunteers would be given the vaccine and then deliberately infected with the virus, to see if the vaccine gives them immunity.
As economist Alex Tabarrok explains, challenge trials could potentially make vaccines available months earlier than it would be otherwise. And if we can make vaccination happen even a few weeks sooner than would be the case for conventional trials, we can save many lives, and avoid large economic and social costs, as well.
A recent article by Berkeley political scientist David Broockman and several coauthors finds widespread public support for challenge trials in numerous countries, including the US. Here is the abstract (HT: Tyler Cowen]:
A vaccine for COVID-19 is urgently needed. Several vaccine trial designs may significantly accelerate vaccine testing and approval, but also increase risks to human subjects. Concerns about whether the public would see such designs as ethically acceptable represent an important roadblock to their implementation, and the World Health Organization has called for consulting the public regarding them. Here we present results from a pre-registered cross-national survey (n= 5; 920) of individuals in Australia, Canada, Hong Kong, New Zealand, South Africa, Singapore, the United Kingdom, and the United States. The survey asked respondents whether they would prefer scientists to conduct traditional trials or one of two accelerated designs: a challenge trial or a trial integrating a Phase II safety and immunogenicity trial into a larger Phase III efficacy trial. We find broad majorities prefer for scientists to conduct challenge trials (75%, 95% CI: 73-76%) and integrated trials (63%, 95% CI: 61-65%) over standard trials. Even as respondents acknowledged the risks, they perceive
Article from Latest – Reason.com
Comments
comments