After the Stimulus Binge, Brace for a Crash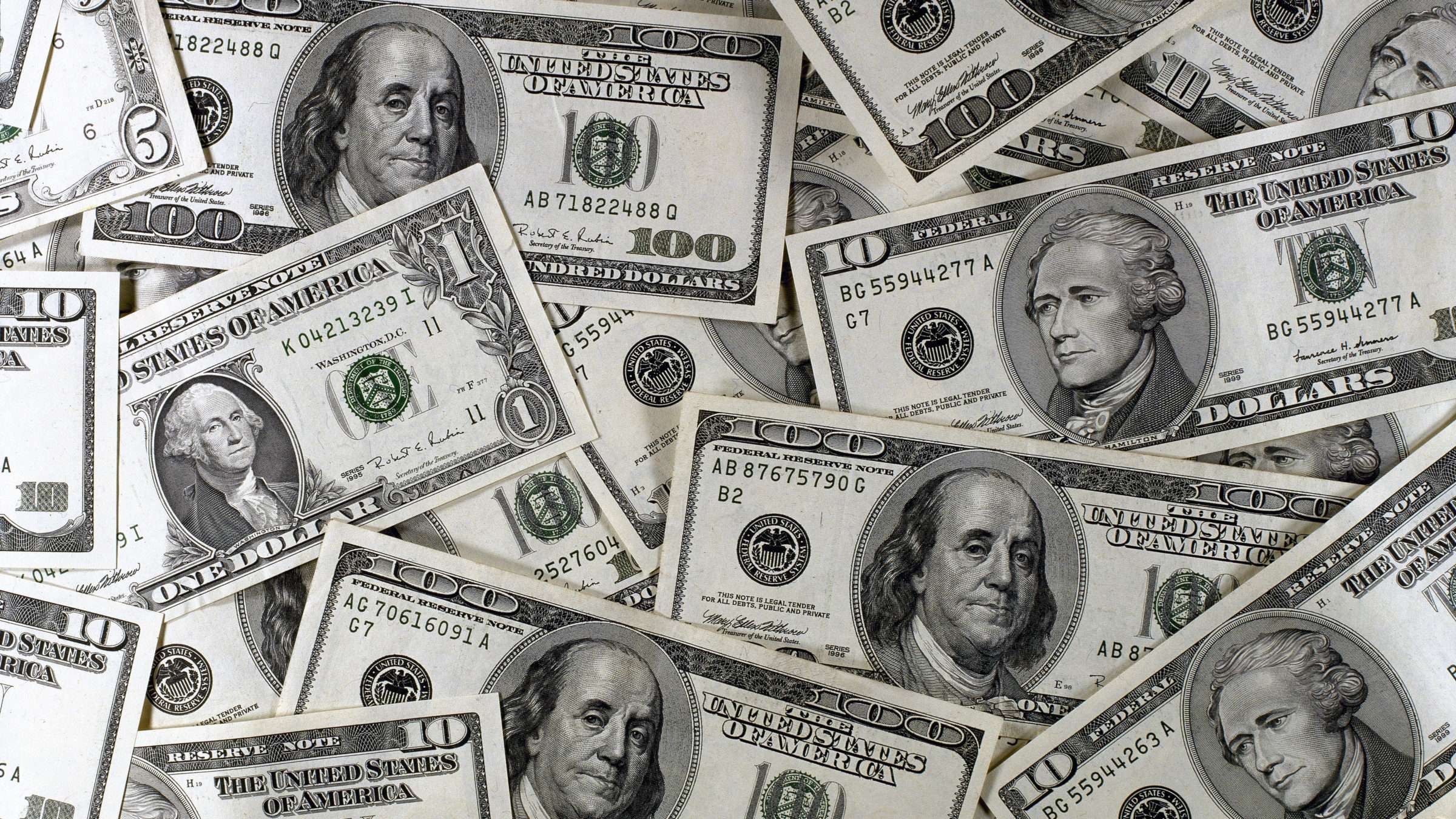 As anybody who has ever snorted a few lines of white powder to enhance an evening knows, there is a price to be paid for that artificial energy. The short-term boost is followed by a crash of longer duration. Well, America, get ready for a hell of a hangover. According to the Congressional Budget Office (CBO), the federal government's recent stimulus spending—intended to offset the economic distress caused by voluntary social distancing and, especially, by mandatory lockdowns—is bound to be followed by an epic crash.
In a report published September 18, the CBO looks at the impact of four federal laws that are supposed to reduce the pain of social distancing as well as forced business closures and resulting job losses: the Coronavirus Preparedness and Response Supplemental Appropriations Act of 2020; the Families First Coronavirus Response Act; the Coronavirus Aid, Relief, and Economic Security (CARES) Act; and the Paycheck Protection Program and Health Care Enhancement Act. Those laws increased funding for federal agencies and for state and local governments, in addition to requiring employers to grant paid sick leave to employees, providing payments and tax credits to businesses and individuals, and offering loans and payments to businesses and health care providers to help keep them operating.
The idea was to keep America coasting as manufacturing, buying, and selling were sharply curtailed. But simulating economic prosperity in the absence of an economy is an expensive proposition.
Here's how the CBO characterizes these stimulus laws' effects on the U.S. economy:
Short-Term Effects. CBO estimates that the legislation will increase the level of real (inflation-adjusted) gross domestic product (GDP) by 4.7 percent in 2020 and 3.1 percent in 2021. From fiscal year 2020 through 2023, for every dollar that it adds to the def
Article from Latest – Reason.com
Comments
comments