A Possible Deal on Ginsburg's Replacement that Could Prevent Court-Packing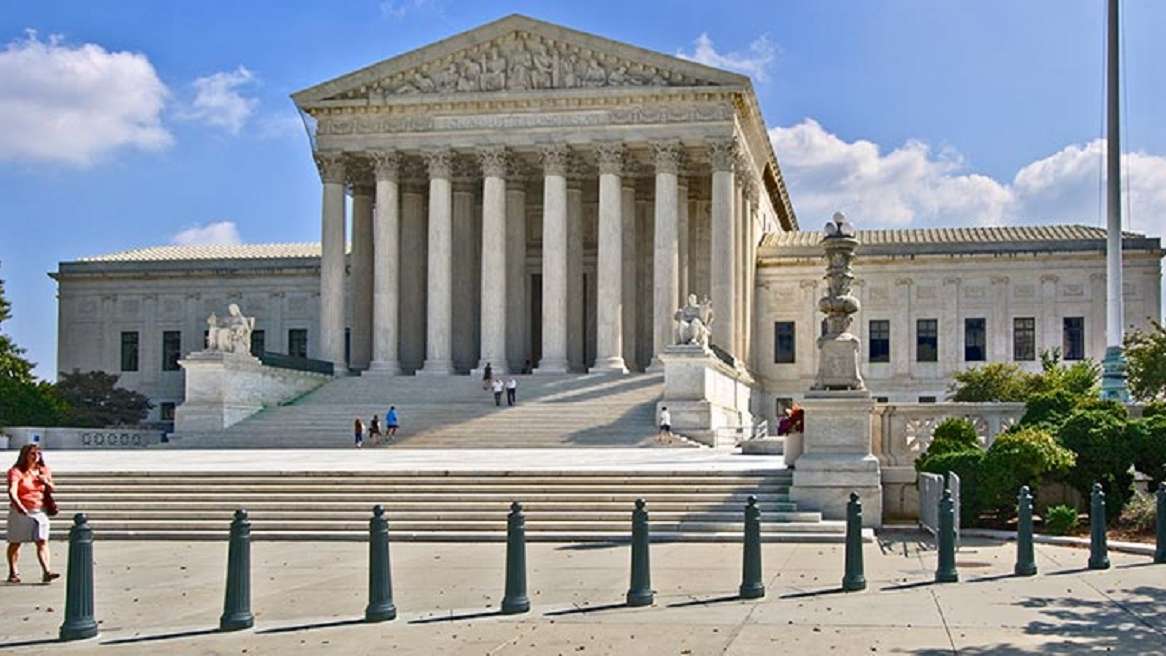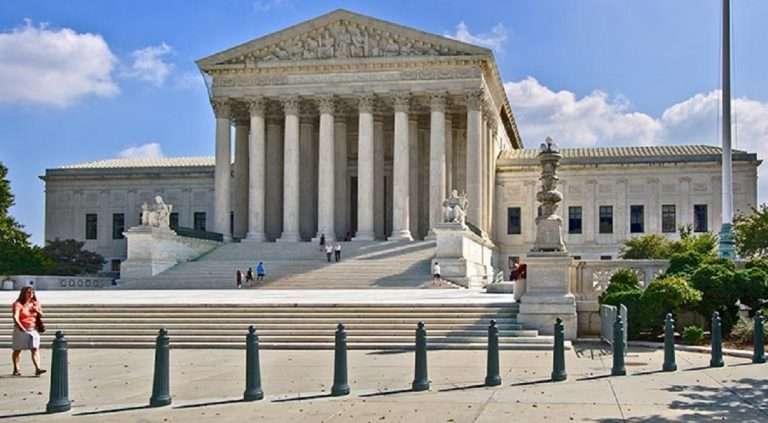 Within hours of Supreme Court Justice Ruth Bader Ginsburg's passing yesterday, Senate Majority Leader Mitch McConnell indicated that the GOP-controlled Senate will vote on a replacement nominated by Trump before the end of this year. Critics will point out that this commitment is at odds with his position in 2016, when Barack Obama nominated Merrick Garland to the seat left vacant by the death of Justice Antonin Scalia,  and McConnell refused to hold hearings because, in an election year, the decision on who should appoint a new justice should be made at the ballot box.
McConnell argues that the difference between the two situations is that in 2016 the Senate was controlled by a different party from that of the president, whereas today both Senate and White House are controlled by the Republicans. I doubt that this politically convenient distinction will convince anyone but partisan Republicans.
Regardless, there are obvious incentives for the GOP to try to ram through a nominee before the clock might run out on the current president and Senate majority. If they succeed, they could transform the previous narrow 5-4 conservative majority on the Court into a much more secure 6-3 margin, that could last for years to come.
But any such victory could easily prove to be Pyrrhic. It is very possible that the Democrats take the White House and Senate in this year's election while retaining control of the House. Biden is the clear favorite to win the White House, and the respected 538 model gives the Dems a 58% or more chance of taking the Senate,  as well. In almost any scenario where the Democrats control the Senate, they will also have the presidency and the House.
Should that happen in the aftermath of a last-minute GOP replacement for Ginsburg, the Democrats are highly likely to "pack" the Court by increasing the number of justices to counterbalance all recent GOP gains. In that event, the Democrats are unlikely to limit themselves to adding just one new justice (to offset the Ginsburg replacement). They would probably add at least three or four, in order to give them the majority they believe they were unfairly denied due to the "theft" of the Garland/Scalia seat, and the controversial confirmation of Brett Kavanaugh. If the Democrats are willing to pack the Court at all, they might as well go "whole hog." The political risk of adding three or four justices is unlikely to be much greater than that of adding one or two.
Up until now, le
Article from Latest – Reason.com
Comments
comments