Ruth Bader Ginsburg, RIP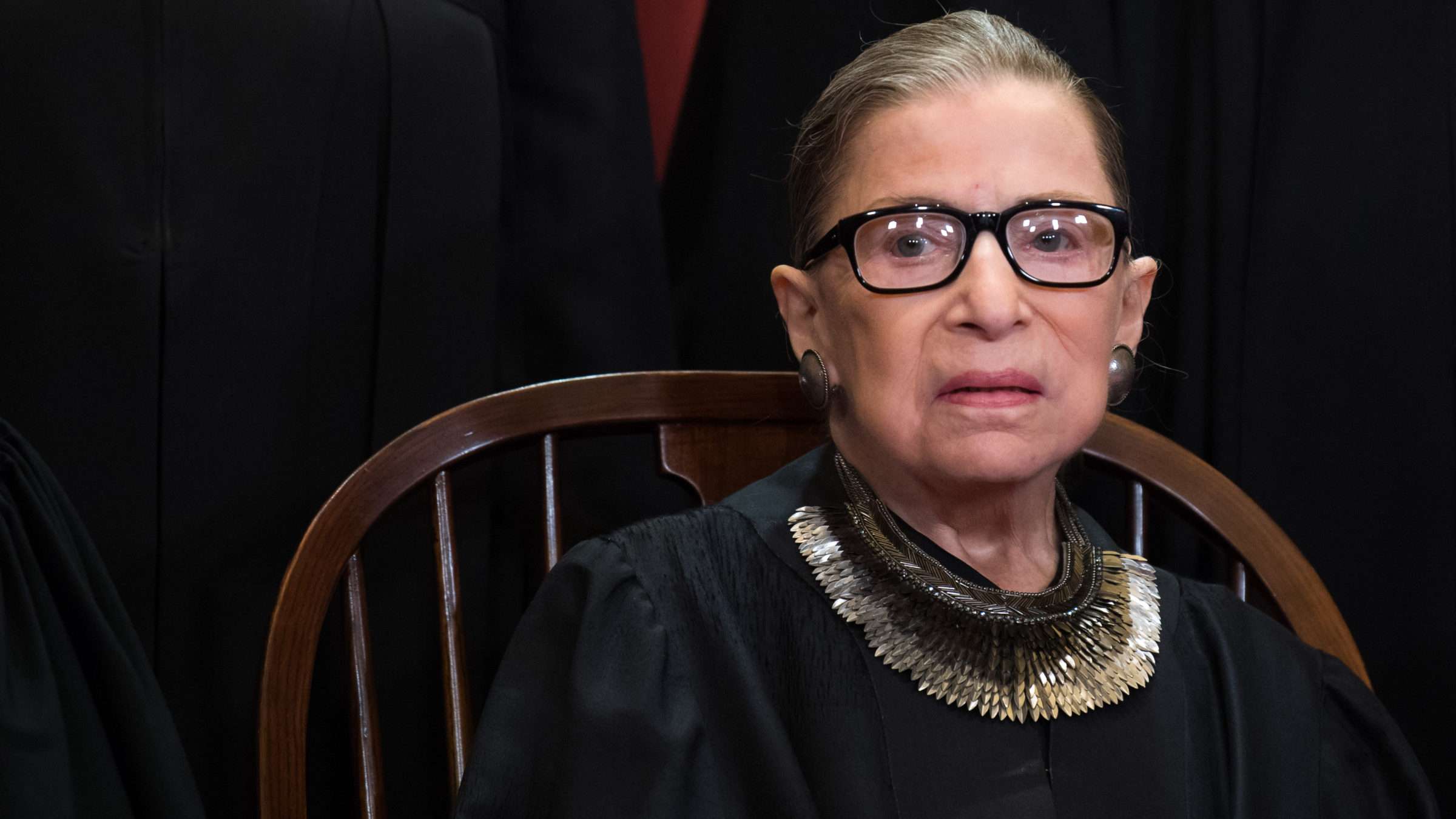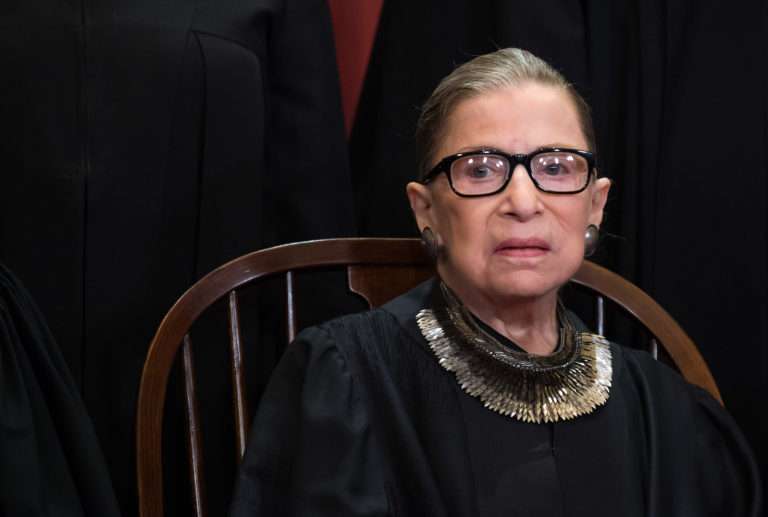 Supreme Court Justice Ruth Bader Ginsburg passed away earlier this evening. Much will be written about the political and legal effects of her passing. In this post, I would like to set that aside and pay tribute to her legacy.
Justice Ginsburg's most significant legacy will surely be her contribution to the struggle for gender equality in this country. As head of the ACLU Women's Rights Project in the 1970s, she litigated many of the landmark cases that led the courts to conclude that laws discriminating on the basis of sex are presumptively unconstitutional. These successes may seem inevitable today; but it was far from certain they could have been accomplished as quickly as they were without RBG's skillful leadership and legal strategy. She further entrenched and extended these successes with her jurisprudence on the Supreme Court, most notably in her important opinion for the Court in United States v. Virginia (1996).
The fight for gender equality was and is a complex process in which many people and institutions have played important roles. But at least in the legal arena, it is hard to think of any one person who made a greater contribution to it than did Ruth Bader Ginsburg.
On many other issues that came before the Supreme Court during her 27-year tenure, RBG's jurisprudence will be contentious for at least some time to come. There is plenty of room for dispute over whether she was right about such questions as abortion, affirmative action, and campaign finance restrictions, for example. I myself believe sh
Article from Latest – Reason.com
Comments
comments