Federal Court Strikes Down State Department Rule Denying Citizenship to Foreign-Born Children of Same-Sex Couples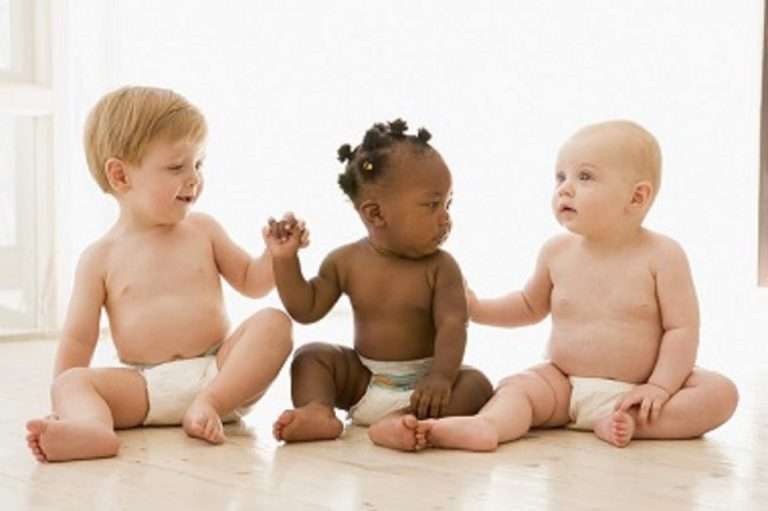 Late last week, a federal district court issued a decision striking down a Trump Administration State Department policy denying citizenship to some children of US-citizen same-sex couples born abroad. The decision was written by a Trump appointee, Judge Michael L. Brown, of the US District Court for the Northern District of Georgia. I previously wrote about the case here. Here is an excerpt from Judge Brown's decision, describing the facts of the case:
Plaintiffs James Derek Mize and Jonathan Daniel Gregg are U.S. citizens married to one another. In 2018, they had a child using Gregg's sperm, an anonymously donated egg, and a gestational surrogate. The child, Plaintiff S.M.-G., was born in England, and that country issued a birth certificate listing Mize and Gregg as S.M.-G.'s parents. The couple later applied for a U.S. passport and other proof of citizenship for their daughter. The U.S. Department of State ("State Department") denied S.M.-G.'s applications, concluding she was not a U.S. citizen at birth because she shares a biological relationship with only one of her citizen parents (Gregg) who had not been physically present in the United States for long enough. In doing so, the State Department treated S.M.-G. as if she had been born out of wedlock.

Plaintiffs filed suit challenging that determination and arguing the State Department's actions violate the Immigration and Nationality Act ("INA"), the Due Process Clause of the United States Constitution, and the Administrative Procedures Act ("APA").
As I noted in my earlier post on the case, State Department policy generally does not treat children of opposite-sex married couples born abroad as being born "out of wedlock," even if one of the parents lacks a "biological" relationship to the child (for example, because they parents had to use assisted reproduction technology or a surrogate). This issue is further discussed in a June decision striking down the same policy issued by Judge Theodore Chuang of the US District Court for the District of Maryland (a liberal Obama appointee). As Judge Chuang and I pointed out, this discriminatory treatment of opposite-sex and same-sex couples violates the Supreme Court's ruling in Obergefell v. Hodges (2015), and Pavan v. Smith (2017), which  entitle same-sex married couples to the same "rights, benefits, and responsibilities" of marriage as opposite-sex ones. That surely includes the right to transmit citizenship to their foreign-born children.
For that reason, among others, Judge Chuang interpreted the relevant provision of
Article from Latest – Reason.com
Comments
comments