CDC Data Confirm That Young People Face a Negligible Risk of Dying From COVID-19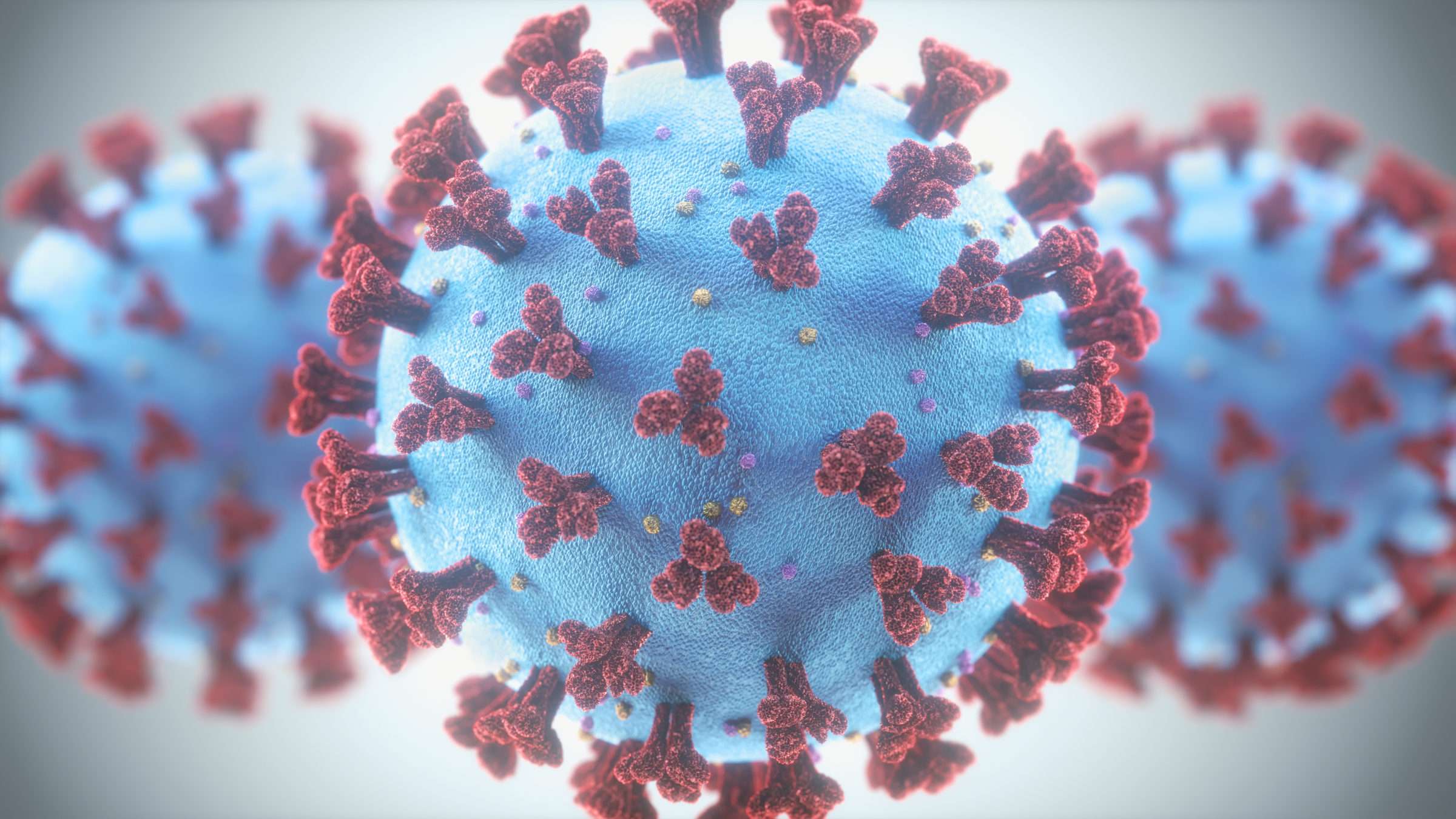 The latest data on COVID-19 cases and fatalities from the Centers for Disease Control and Prevention (CDC) confirm that young people face a negligible risk of dying from the disease, while people 65 and older face a much higher risk. Patients 65 or older account for about 16 percent of confirmed cases but four-fifths of COVID-19 deaths.
The crude case fatality rate indicated by the CDC's numbers (deaths divided by confirmed cases) is about 0.25 percent for patients younger than 50 and nearly 16 percent—63 times higher—for patients older than 64. While the overall crude CFR is 3 percent, the rates among adults range from 0.07 percent for patients in their late teens and 20s to 29 percent for patients 85 or older—more than 400 times higher.
Because these calculations include only confirmed cases, the percentages are higher than the fatality rates among all Americans infected by the COVID-19 virus, many of whom never seek testing because their symptoms are mild or nonexistent. Judging from the CDC's antibody studies, the infection fatality rate varies widely from one part of the country to another—from 0.1 percent in Ut
Article from Latest – Reason.com
Comments
comments