Fifth Circuit Upholds Constitutionality of Male-Only Draft Registration—But only Based on Precedent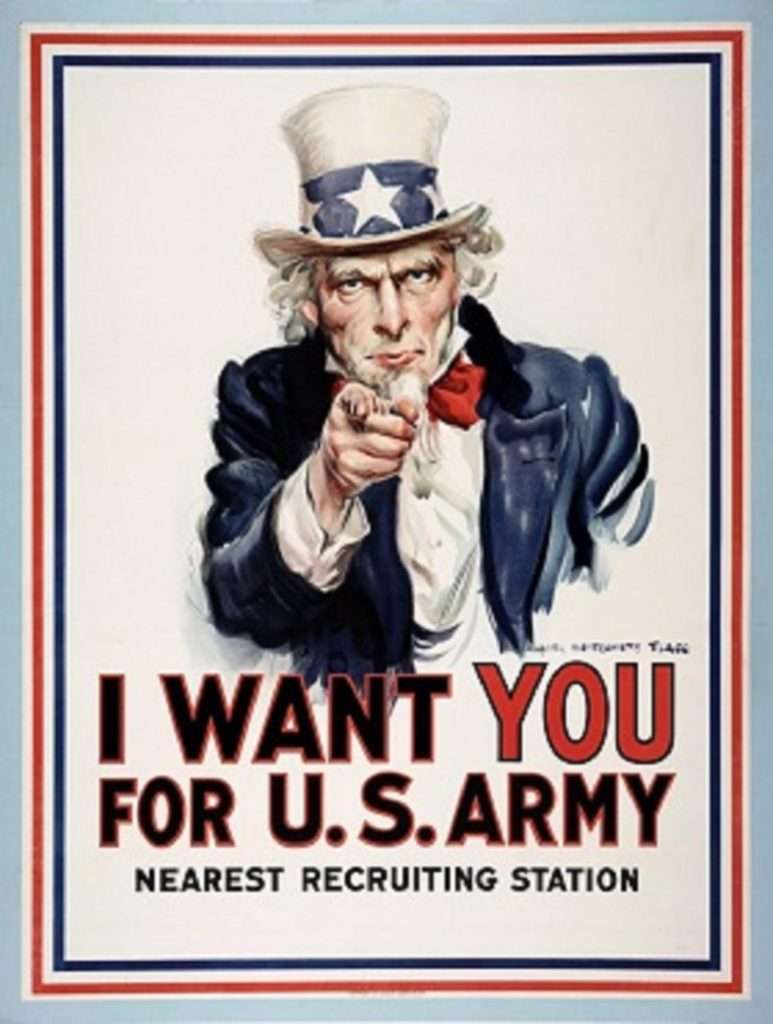 Male-only draft registration is one of the last vestiges of open sex discrimination in federal government policy. With a few exceptions, all men between the ages of 18 and 25 are required to register, while women are categorically exempt. The draft registration system is an anomaly in an age where women are now eligible for virtually all combat positions in the military, and the Supreme Court has subjected sex-discriminatory laws to heightened scrutiny that few can survive.
Nonetheless, yesterday the US Court of Appeals for the Fifth Circuit upheld the constitutionality of the draft registration system, in a short per curiam opinion in National Coalition for Men v. Selective Service System, joined by both liberal and conservative judges. The court overruled a trial court decision that I wrote about here.
The panel made clear it ruled that way purely on the basis of adherence to the precedent set by the Supreme Court's 1981 decision in Rostker v. Goldberg, (which upheld male-only draft registration against a previous challenge):
In 1980, President Carter recommended to Congress that the [Selective Service] Act be extended to cover women…. Id. at 61, 72. In 1981, the Supreme Court held in Rostker v. Goldberg that male-only registration did not violate the Due Process Clause of the Fifth Amendment… The court based its reasoning on the fact that women were then barred from serving in combat and deferred to Congress's considered judgment about how to run the military…..

Since then, the military has gradually integrated women into combat roles…. In 2013, the Department of Defense ("DoD") announced its intention to open all remaining combat positions to women, the last of which it opened in 2016….

Plaintiffs-Appellees sued the Government under 28 U.S.C. § 1983 for violations of their Fifth Amendment rights to be free from sex discrimination. On cross-motions, the district court granted summary judgment for Plaintiffs-Appellees declaring that male-only registration was unlawful, but it declined to issue an injunction. The court reasoned that Rostker no longer controlled because women may now serve in combat…

In Rostker, the Supreme Court held that the male-only Selective Service registration requirement did not offend due process…. The Court concluded, "This is not a case of Congress arbitrarily choosing to burden one of two similarly situated groups. . . . Men and women, because of the combat restrictions on women, are simply not similarly situated for purposes of a draft or registration for a draft." Id. at 78–79. Further, the Court rejected the district court's conclusion that women could be drafted in some number into noncombat positions without degrading the military's effectiveness, instead deferring to Congress's de
Article from Latest – Reason.com
Comments
comments