Is Your Master Bedroom Racist?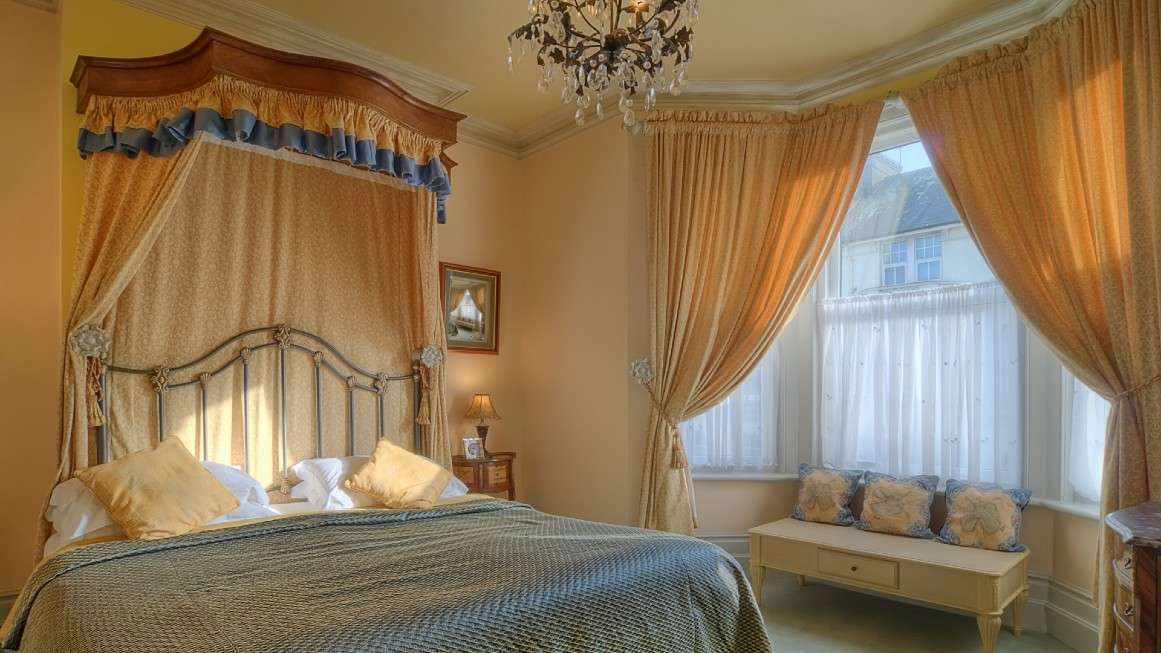 Master bedroom is going the way of Negro and Oriental. The real estate industry is increasingly replacing the term with primary bedroom or owner's suite, to avoid using a term that can be taken as summoning the memory of masters owning slaves.
This will not be the only way that our national reckoning changes how we use language in America. Some calls will be easy. The obscure word niggardly serves little purpose when it sounds so uncomfortably like the n-word; stingy is fine as an alternate. Kaffir is a slur for a person of color in South Africa and thus we need not call the interesting fruit a kaffir lime. For Rhode Island to disavow its original name as the Colony of Rhode Island and Providence Plantations will confuse no one, since the name is all but unknown to most anyway.
But in many cases, there are two lessons to keep in mind: One is linguistic, about how metaphor works. The other is sociohistorical, about whether our present-day consciousness can plausibly encompass the entire progression of past stages that preceded it—despite William Faulkner's counsel, sometimes the past really is past.
On metaphor, master is a useful example. The basic concept of the master as a leader or person of authority has extended into a great many metaphorical usages. One of them was its use as a title on plantations worked by slaves.
That makes sensible the elimination of certain other uses of the word, which parallel and summon the slavery one. When I went to a Quaker school in the 1970s, such schools had just begun a call to stop having male teachers called "master" and female teachers called "teacher," in favor of having all instructors called simply "teacher" (i.e. "Teacher Bill" and "Teacher Lisa"). This meant that young subordinates had been calling white men in positions of authority "master," after all—including, by the 1970s, more than a few black students. And today's call to stop referring to technology parts as "master" versus "slave" attachments follows in the same vein, as it directly channels what was so offensive about the slavery usage.
However, other extensions of the word master do not meaningfully resemble the plantation one, and only a kind of obsession could explain spraying for them now. Are we to consider it racist to refer simply to mastering a skill? To master tape as opposed to dupes? One could even question eliminating the bedroom term. No one thinks of the children's bedrooms and guest rooms as "subservient" or as existing in some unsavory relationship to the master bedroom. The plantation meaning of master was one tributary of a delta of extensions of the word; it should go, but we need not fill in the entire delta. You might not like bagpipes, but you wouldn't as a result hold your ears upon hearing other wind instruments like clarinets and flutes. To be human is to make distinctions.
Things are the same with the word black. Its application to a group of people was, again, one of co
Article from Latest – Reason.com
Comments
comments