Once Again, Kamala Harris' Record as a Prosecutor Was Less Than Progressive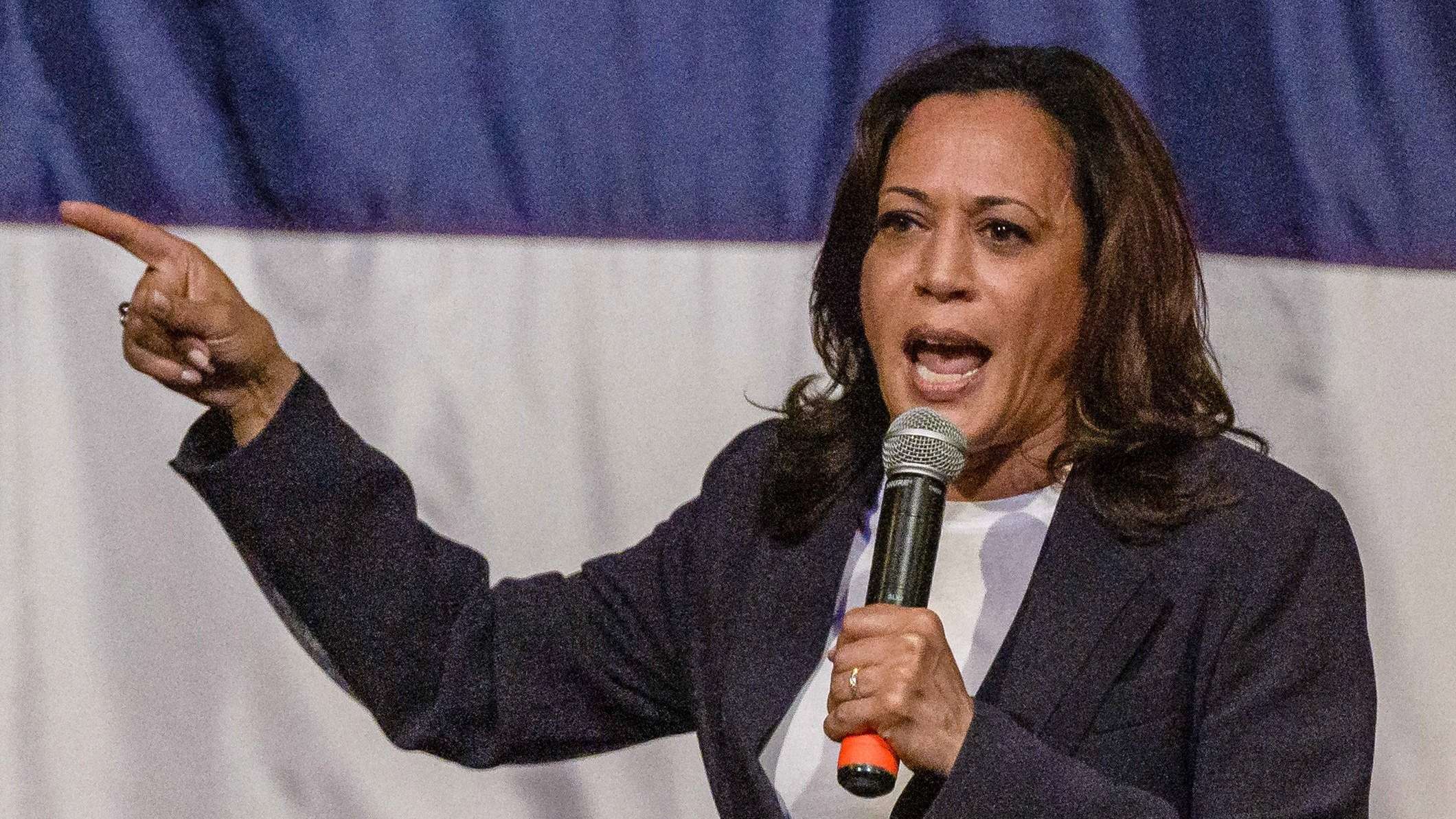 Joe Biden announced Sen. Kamala Harris (D–Calif.) will be his nominee for vice president, and so it appears we are once again litigating Harris' record as a prosecutor.
Harris's law enforcement career—first a line prosecutor, then San Francisco District Attorney, and finally California Attorney General—became a sore spot for her in the Democratic primary. The party had moved left on criminal justice, which took the sheen off her law enforcement bona fides. 
In response to that shift, Harris has attempted to paint herself as a progressive prosecutor. Nevertheless, the pejorative refrain from the left flank of the Democratic Party has been "Kamala is a cop." In the wake of Biden's announcement, Democrats and pundits are now trying to help her buff out the rough spots:
.@KamalaHarris has spent her career advocating for innovation and reform in the criminal justice system, and fought for families by taking on big banks and for-profit colleges. On day one, she's ready to make the federal government work for the American people.

— The Democrats (@TheDemocrats) August 12, 2020
In a piece headlined "Kamala Harris Did What She Had To," The Atlantic's Peter Beinart wrote that Harris' deference to police and prosecutors was necessary for her political survival, which is not exactly a sterling endorsement of Harris, law enforcement, or politics.
More convincingly, former San Francisco public defender Niki Solis writes in USA Today that Harris was indeed a progressive district attorney, citing Harris' practice of not charging low-level marijuana cases, her creation of a diversion program for juvenile offenders, and her refusal to pursue the death penalty, even in the case of a murdered police officer.
"Simply put, Harris was the most progressive prosecutor in the state," Solis writes. "This is not an anecdotal opinion. It is based on facts."

It is true that Harris pursued diversion programs and other progressive issues as San Francisco D.A. (It's also true that the San Francisco D.A. is probably the most progressive in the state as a general rule. Harris actually ran as a law-and-order candidate in 2003 against the incumbent lefty D.A.)
Solis didn't mention what happened after that death penalty case, though. The backlash nearly cost Harris her shot at becoming the California Attorney General in 2011 after police unions didn't endorse her. After Harris
Article from Latest – Reason.com
Comments
comments