Second Circuit Denies En Banc Reconsideration of Important Sanctuary Cities Case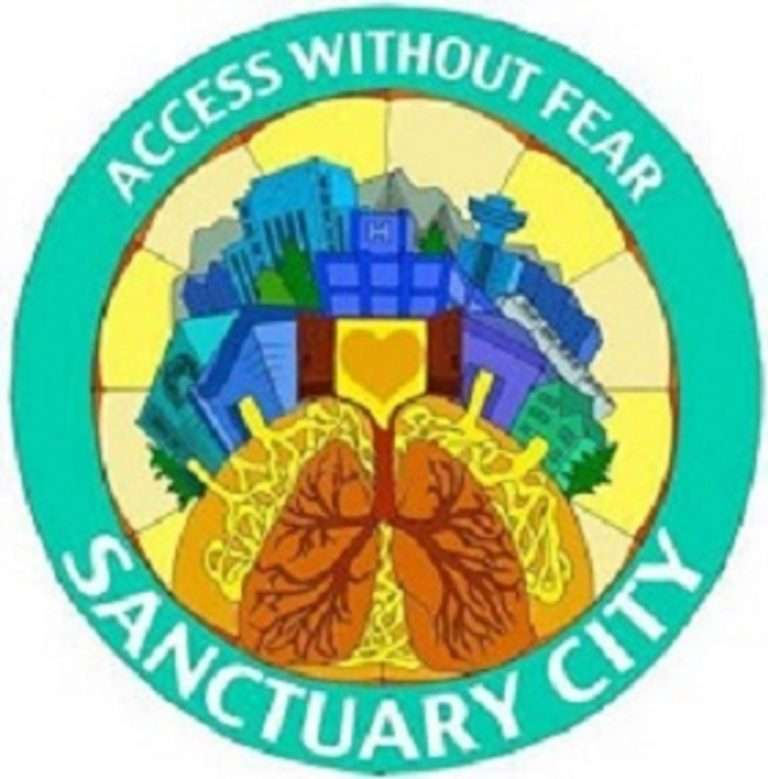 Today, the US Court of Appeals for the Second Circuit issued a ruling denying en banc rehearing in New York v. Department of Justice, an important sanctuary cities case. Thus, the earlier decision by a three-judge panel will not be reconsidered by the full Second Circuit (which has a total of twelve active judges). The panel decision was the Trump administration's sole victory in a long series of cases arising from its attempts to impose immigration-related conditions on state and local governments that receive Byrne Memorial Justice Assistance Grants intended to aid law enforcement operations. The First, Third, Seventh, and Ninth Circuits have all issued rulings striking down the conditions because they were never authorized by Congress, which alone controls the power of the purse.  Numerous district court decisions addressing these issues have reached the same conclusion.
I summarized the flaws of the Second Circuit panel ruling in detail here. The decision has also been severely criticized in recent First Circuit and Seventh Circuit decisions addressing the same issue.
The Second Circuit rarely grants en banc reconsideration of panel decisions. This case is unusual in how close it came to doing so. Six of the twelve active judges voted to deny reconsideration without expressing any concerns about the panel decision (two of them wrote opinions defending it). Four others voted to grant the petition for rehearing, and in the process joined opinions explaining why they think the panel decision was badly wrong. In a concurring opinion joined by Judge Hall, Judge Raymond Lohier indicated he concurred in the denial of rehearing en banc only because the issue can be more quickly resolved by the Supreme Court:
Until today, every single circuit judge to have considered the questions presented by this appeal has resolved them the same way. That's twelve judges—including one former Supreme Court Justice—appointed by six different presidents, sitting in four separate circuits, representing a remarkable array of views and backgrounds, responsible for roughly forty percent of the United States population, who, when asked whether the Attorney General may impose the challenged conditions, have all said the same thing: No.

Undeterred, the panel breaks course in an opinion as novel as it is misguided. As my colleagues explain in their dissent from the denial of  rehearing in banc, and as Justice Souter and Judges Selya, Barron, Rendell, Ambro, Scirica, Rovner, Bauer, Manion, Wardlaw, Ikuta, and Bybee have  collectively demonstrated, the panel opinion misreads statutory text,  misconstrues constitutional doctrine, and mistakes the conclusion that it prefers for the one that the law req
Article from Latest – Reason.com
Comments
comments