My Move to the Hoover Institution
Next year, I'll become a Professor of Law Emeritus at UCLA School of Law, after 30 years of teaching, and move (effective July 1, 2024) to the Hoover Institution at Stanford, where I'll be a Senior Fellow—essentially like a permanent, tenured research faculty position, but with no teaching obligations.
Technically, I'll be "retiring" from UCLA. But at the ripe old age of 56, I will not be at all retiring from scholarship—I'll just be doing the same sort of research, public commentary (of course, including blogging), and occasional litigation as I have been doing at UCLA, but with more institutional support. Until June 30, 2024, I will be a Visiting Fellow at Hoover, while I finish my full-time obligations to UCLA.
Hoover is a think tank on the Stanford campus; it is a unit of Stanfor
Article from Reason.com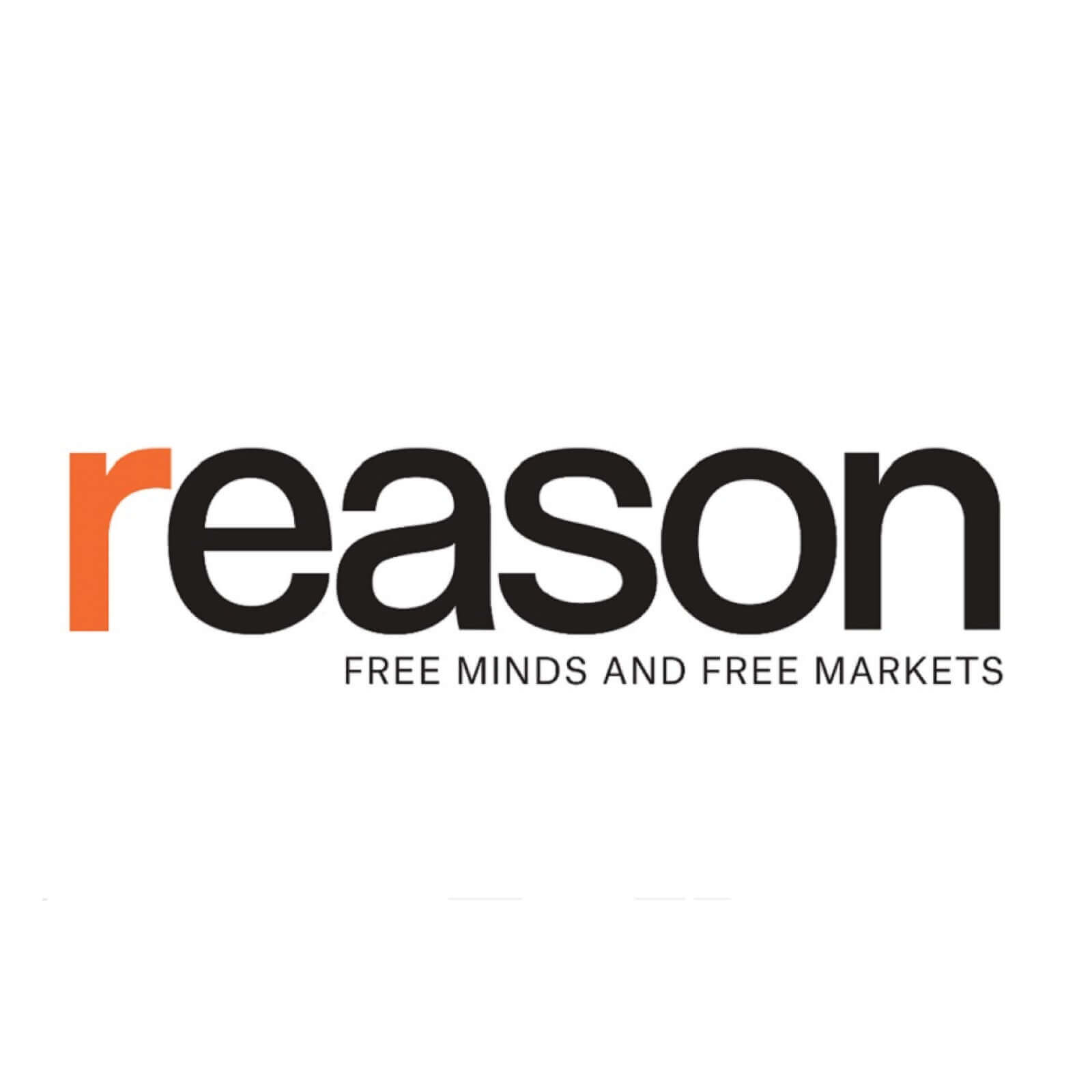 The Reason Magazine website is a go-to destination for libertarians seeking cogent analysis, investigative reporting, and thought-provoking commentary. Championing the principles of individual freedom, limited government, and free markets, the site offers a diverse range of articles, videos, and podcasts that challenge conventional wisdom and advocate for libertarian solutions. Whether you're interested in politics, culture, or technology, Reason provides a unique lens that prioritizes liberty and rational discourse. It's an essential resource for those who value critical thinking and nuanced debate in the pursuit of a freer society.
Comments
comments