Is the government's antitrust case against Google already in trouble?
That's the question I have after the latest episode of the Cyberlaw Podcast. Jeffery Atik lays out the government's best case: that Google artificially bolstered its dominance in search by paying to be the default search engine everywhere. That's not exactly an unassailable case, at least in my view, and the government doesn't inspire confidence when it starts out of the box by suggesting it lacks evidence because Google did such a good job of suppressing "bad" internal corporate messages. Plus, if paying for defaults is bad, what's the remedy? Not paying for them? Assigning default search engines at random? That would set trust-busting back a generation with consumers.  There are still lots of turns to the litigation, but it feels as though the Justice Department has some work to do.
The other big story of the week was the opening of Schumer University on the Hill, with closed-door Socratic tutorials on AI policy issues for legislators, tech experts, and Schumer favorites. Sultan Meghji suspects that, for all the kumbaya moments, agreement on a legislative solution will be hard to come by. Jim Dempsey sees more opportunity for agreement, although he too is not optimistic that anything will pass. He sees some potential in the odd-couple proposal by Senators Sens. Richard Blumenthal (D-Conn.) and Josh Hawley (R-Mo.) for a framework that would deny AI companies 230-style immunity and require registration and audits of AI models, all to be overseen by a new agency.
Section 702 of FISA inspired some rough GOP-on-GOP action last week, as former Congressman Bob Goodlatte and Matthew Silver launch two separate op-eds attacking me and Michael Ellis by name over FBI searches of 702 data. They think such searches should require probable cause and a warrant if the subject of the search is an American. Michael and I think that's a stale idea beloved of left-leaning law professors but one that won't stop real
Article from Latest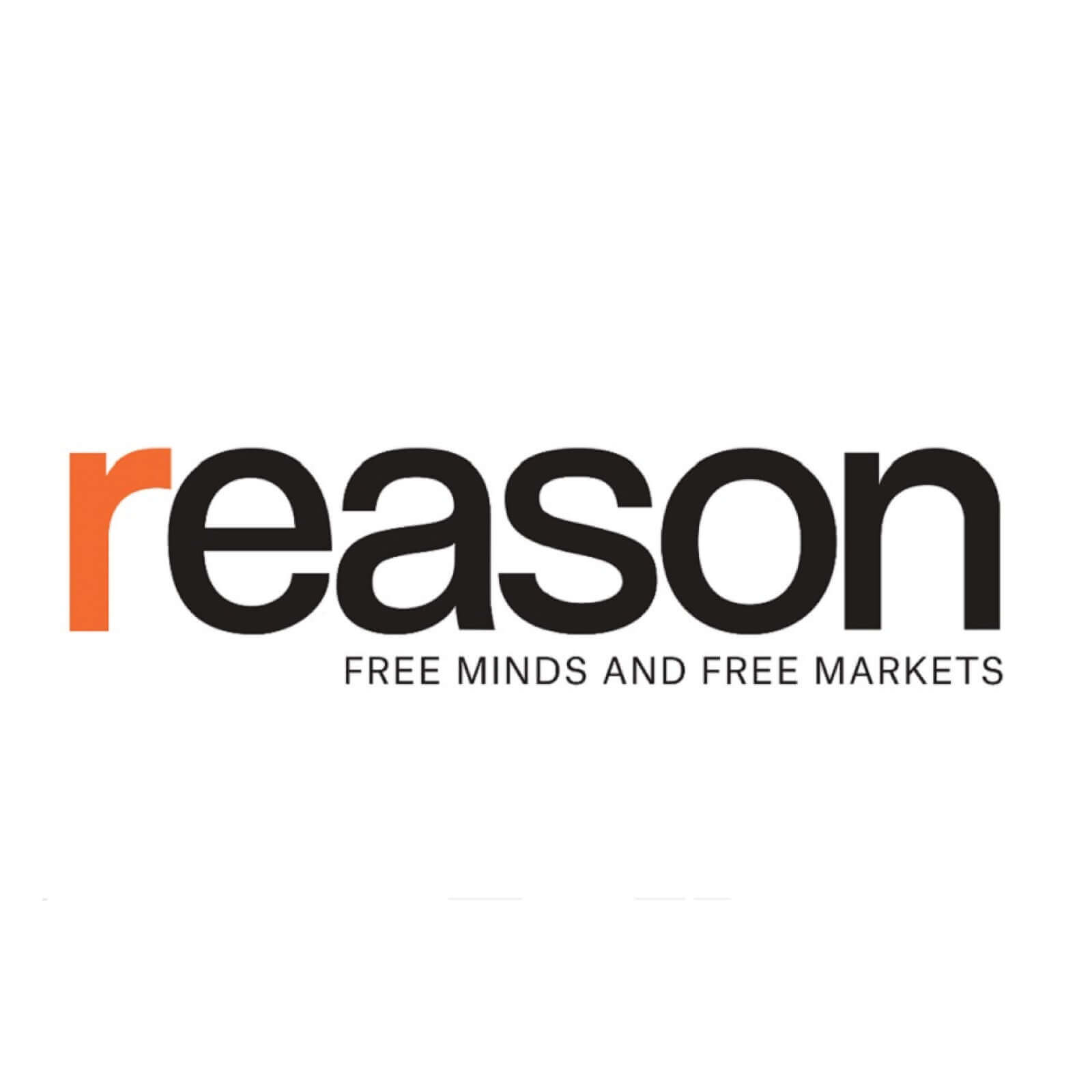 The Reason Magazine website is a go-to destination for libertarians seeking cogent analysis, investigative reporting, and thought-provoking commentary. Championing the principles of individual freedom, limited government, and free markets, the site offers a diverse range of articles, videos, and podcasts that challenge conventional wisdom and advocate for libertarian solutions. Whether you're interested in politics, culture, or technology, Reason provides a unique lens that prioritizes liberty and rational discourse. It's an essential resource for those who value critical thinking and nuanced debate in the pursuit of a freer society.
Comments
comments