Ashland Professor Allegedly Ousted for Allowing 'Too Much Investigative Journalism'
In August, Ted Daniels lost his job teaching journalism at Ashland University in Ohio. Why? According to a university official, he was encouraging student journalists to be "overly persistent." The university's paper also reported that officials told Daniels he was allowing the paper to do "too much investigative journalism."
Soon after refusing to renew Daniels' contract, administrators began demanding that students submit issues of The Collegian, the student-run outlet Daniels had advised, for prior review. However, university officials claimed this "decision was predicated on some recent, rather glaring grammatical errors."  
Earlier this month, the Foundation for Individual Rights and Expression (FIRE), a First Amendment nonprofit, wrote a letter to the university, reminding officials that, while Ashland University is a private institution free to construct its own rules around student speech, it has also consistently promised students and faculty free expression rights.
"As a private institution that explicitly guarantees students and faculty the right to freedom of expression, Ashland may not violate academic freedom or chill student journalism by dismissing a journalism instructor for encouraging students to gather the news," FIRE attorney Lindsie Rank wrote in a September 8 letter to the university. "There can be no question that administrative actions against student media in response to what they report or based on disagreement with their newsgathering practices violate any notion of free expression."
Last week, the university's president responded to FIRE's letter, insisting that the university protects and supports student journalism
Article from Reason.com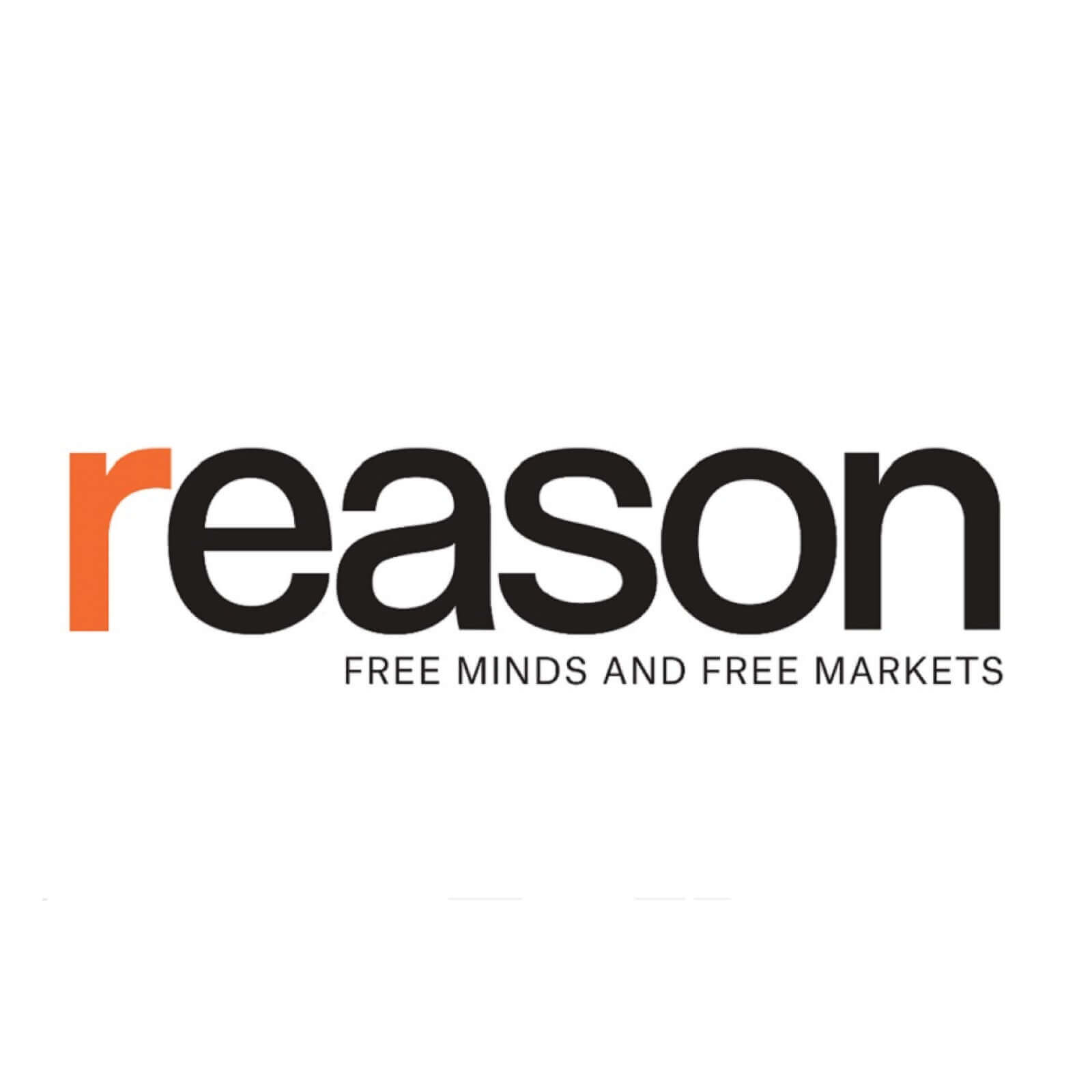 The Reason Magazine website is a go-to destination for libertarians seeking cogent analysis, investigative reporting, and thought-provoking commentary. Championing the principles of individual freedom, limited government, and free markets, the site offers a diverse range of articles, videos, and podcasts that challenge conventional wisdom and advocate for libertarian solutions. Whether you're interested in politics, culture, or technology, Reason provides a unique lens that prioritizes liberty and rational discourse. It's an essential resource for those who value critical thinking and nuanced debate in the pursuit of a freer society.
Comments
comments