YouTube Has Demonetized Russell Brand Over Anonymous #MeToo Allegations
Russell Brand is a comedian, actor, and podcaster with a considerable following on social media platforms, including Rumble and YouTube. Once firmly on the political left, his contrarian views on COVID-19 and other subjects have earned him a substantial following among independents and conservatives, in the vein of figures like Joe Rogan and Glenn Greenwald.
Last week, the London Sunday Times accused Brand of sexually assaulting multiple women during the time period from 2006 and 2013. One of the alleged victims claims that Brand raped her at his home in Los Angeles and that she visited a rape crisis center; The Sunday Times reported that medical records support her story. Another alleged victim claims she was 16 when she began a relationship with Brand, who was then 31. The age of consent is 16 in the U.K., but the woman says that Brand was "emotionally abusive and controlling" and also forced her to perform oral sex on him. All four women in the joint investigation by The Sunday Times, The Times, and Channel 4 Dispatches spoke under conditions of anonymity.
Brand has denied the allegations, but the consequences have been swift. His talent agency dropped him the same day the story was published, and now YouTube has demonetized his channel, meaning that he can't make money from advertisements.
The reporting in The Sunday Times is very detailed, and the story does offer some corroborating details, like the medical records. Brand has admitted in the past to struggling with drug abuse and sex addiction and engaging in lewd behavior—which d
Article from Latest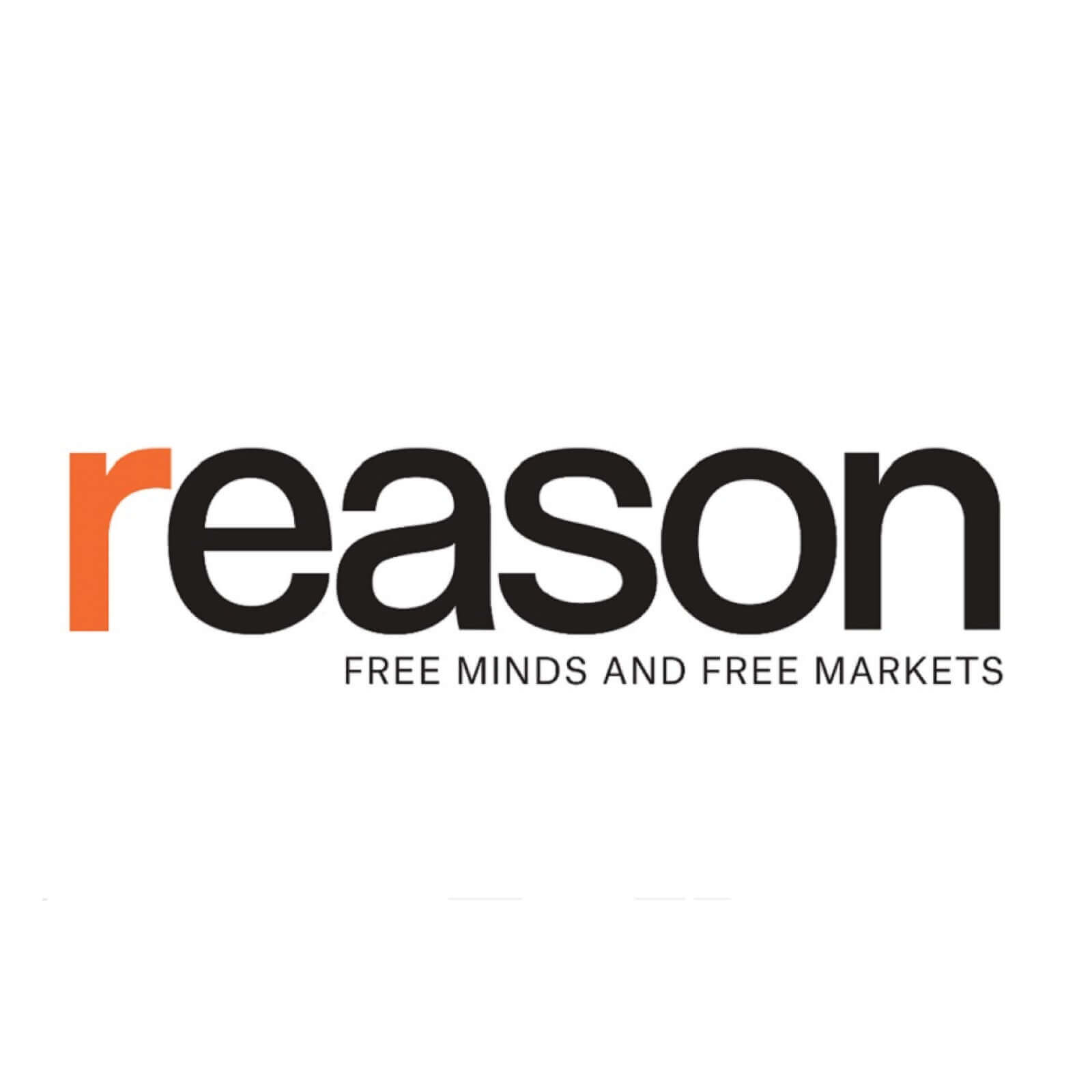 The Reason Magazine website is a go-to destination for libertarians seeking cogent analysis, investigative reporting, and thought-provoking commentary. Championing the principles of individual freedom, limited government, and free markets, the site offers a diverse range of articles, videos, and podcasts that challenge conventional wisdom and advocate for libertarian solutions. Whether you're interested in politics, culture, or technology, Reason provides a unique lens that prioritizes liberty and rational discourse. It's an essential resource for those who value critical thinking and nuanced debate in the pursuit of a freer society.
Comments
comments