The Feds Sue New York Landlords for Not Allowing a Tenant's Emotional Support Cat
Federal housing officials are charging a pair of New York landlords with violating fair housing law for making no exceptions for emotional support animals in their "no pets" policy.
On Monday, the U.S. Department of Housing and Urban Development (HUD) announced it had filed a complaint against Ronit and Voyl "Tom" Mecham—owners of a two-unit rental property in Jamestown, New York—for denying a tenant's requests to keep a cat on the premises.
The Mecham's tenant, whose name is redacted in the complaint, had requested in November 2021 that they be allowed to have the cat as part of the treatment they were receiving for unspecified mental health issues. The tenant said they would provide a doctor's note justifying the emotional support cat.
In December, Tom Mecham told the tenant—who had been living on the property since February 2021—that they would not allow a cat on the property, but they would allow them to get out of their lease early if they wished to move.
The tenant's subsequent requests for an exemption to the "no pets" policy went unanswered, according to the complaint. Eventually, in May 2022, the tenant went ahead and acquired an emotional support cat anyway.
That didn't appear to cause any immediate issues, as the tenant continued to live at the Mechams' property through August 2022. That month, the tenant informed the property owners that they were moving out.
Only during a move-out inspection did the issue of the cat resurface. According to the complaint, Ronit Mecham told the tenant she should have disclosed her
Article from Reason.com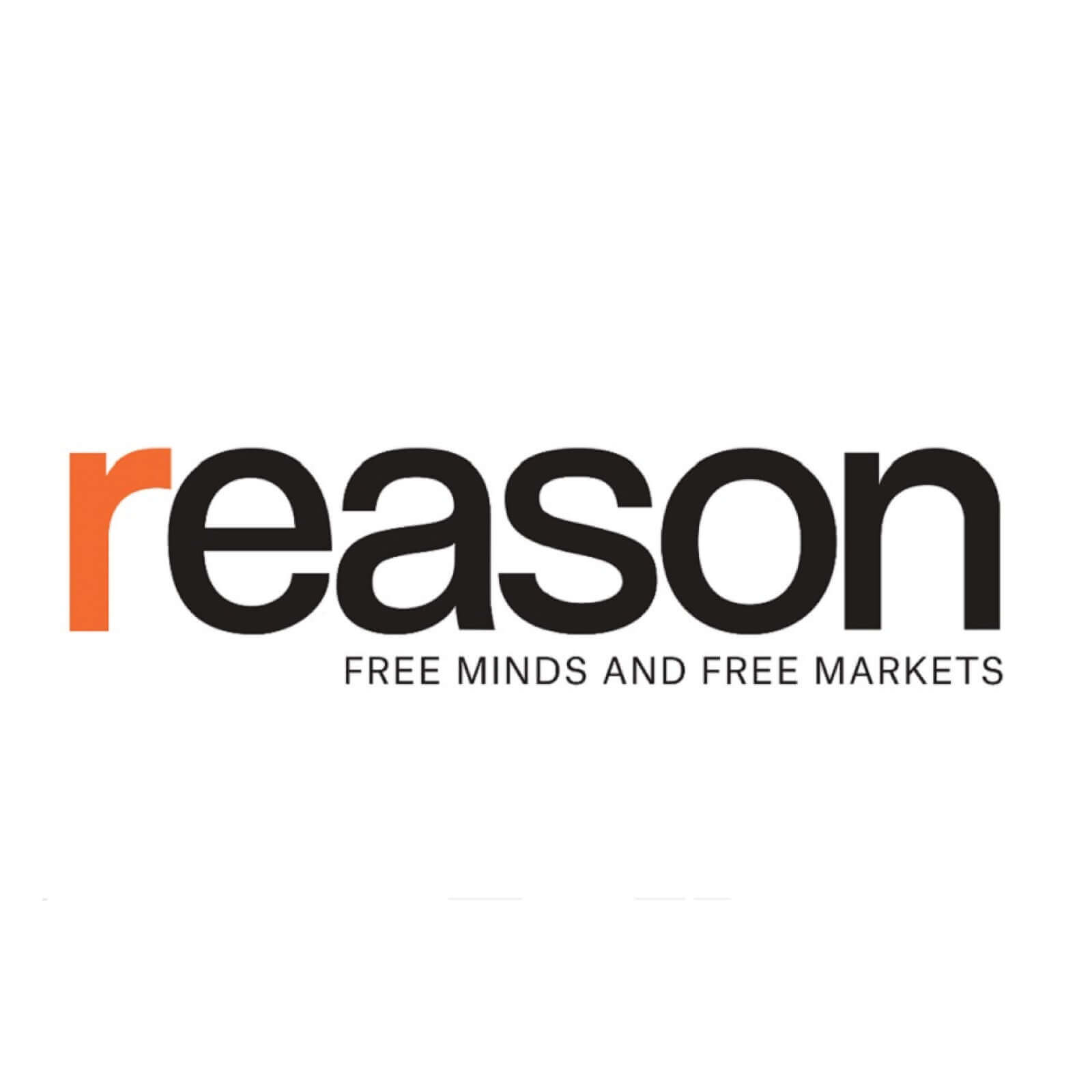 The Reason Magazine website is a go-to destination for libertarians seeking cogent analysis, investigative reporting, and thought-provoking commentary. Championing the principles of individual freedom, limited government, and free markets, the site offers a diverse range of articles, videos, and podcasts that challenge conventional wisdom and advocate for libertarian solutions. Whether you're interested in politics, culture, or technology, Reason provides a unique lens that prioritizes liberty and rational discourse. It's an essential resource for those who value critical thinking and nuanced debate in the pursuit of a freer society.
Comments
comments