Higher Borrowing Costs Will Cause Harm: It Now Is a Matter of Time
Those who have been predicting a recession in the United States and an associated stock market crash seem to be having a hard time. At least, it appears so. US gross domestic product grew by 2.1 percent in Q2 2023, after growing 2.0 percent in Q1; the unemployment rate was rather low at 3.8 percent in August 2023; and the S&P 500 was at 4,460 points, around 10 percent below the index record of 4,818 points from January 2022. Yet, there are many variables that yield a point to the prophets of doom.
For instance, high inflation has reduced the real incomes of people and businesses, lowering their demand for goods and services. The increase in credit costs, which began in early 2022 with the Federal Reserve interest rate hike, should (at least) slow down consumption and investment—and lead to more loan defaults. In addition, the US yield curve is severely inverted, signaling an imminent recession.
Not to be forgotten is the downward pressure on asset prices—real estate, in particular—caused by the rise in yields. This puts pressure on banks and makes them more cautious about taking on additional credit risks. The supply of borrowable funds to consumers and businesses is drying up and becoming more expensive compared to the cheap and plentiful credit supply in the last decade. When bank credit growth slows down, the economy's money stock growth slows down as well.
The latest data for the US shows that bank lending growth has declined conside
Article from Mises Wire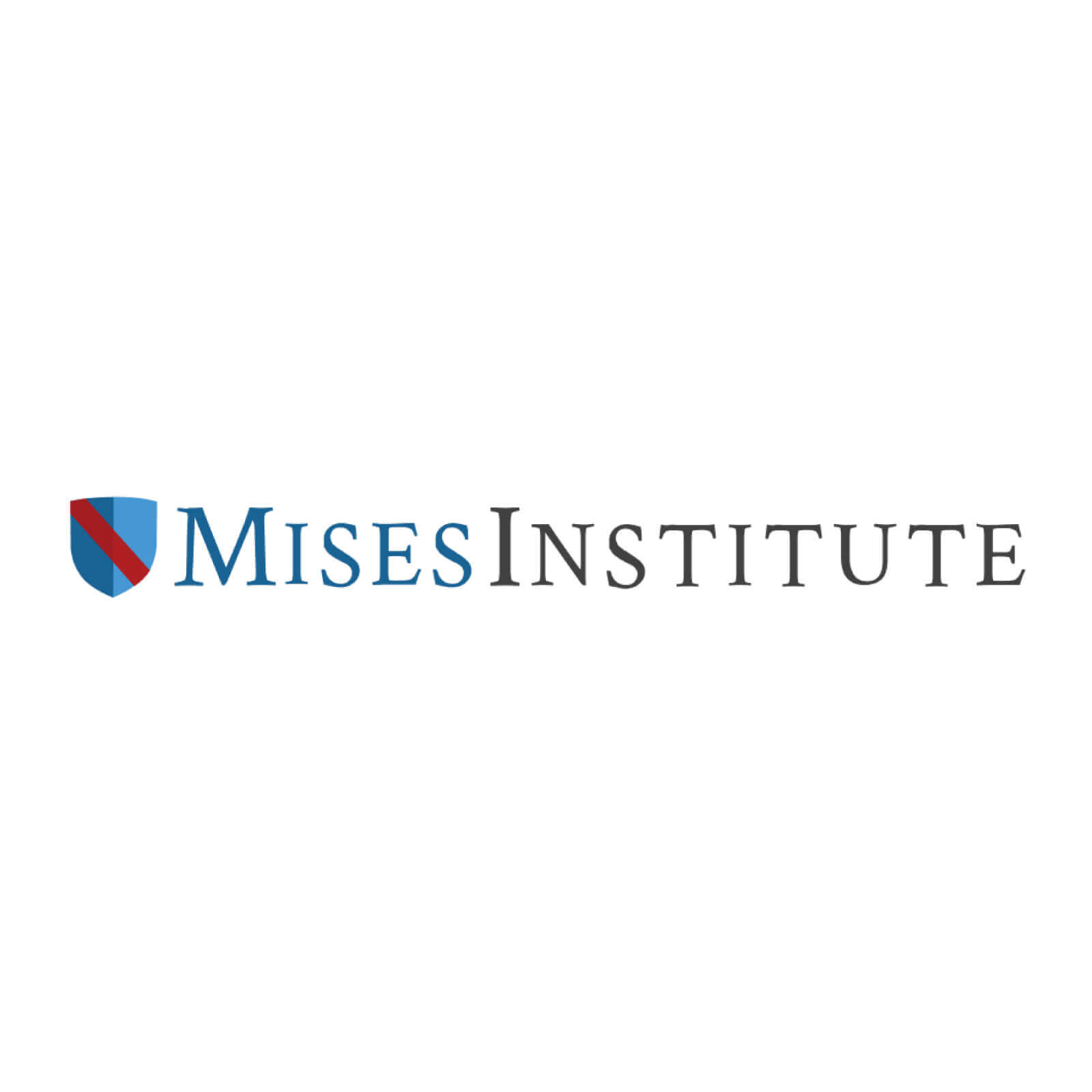 The Mises Institute's website is a treasure trove for enthusiasts of Austrian economics, libertarian philosophy, and classical liberalism. Serving as both an educational platform and a research resource, the site offers a vast array of articles, academic papers, books, and multimedia content aimed at advancing the principles of individual liberty, free markets, and limited government. Whether you're a scholar, student, or just someone interested in libertarian thought, the Mises Institute provides invaluable insights and tools for exploring the intellectual foundations of a free society.
Comments
comments