Don't Tread on Homeschoolers
A 12-year-old Colorado boy became a victim of "woke" education when he was taken out of class and told he could not return unless he removed a Gadsden flag, or "Don't Tread on Me," patch from his backpack. The school backed down after a video went viral in which a school official told the boy and his mother that the problem with the patch is that the Gadsden flag's origin is related to slavery and the slave trade. The school was criticized by individuals from across the political spectrum for seeming ignorance of the role the Gadsden flag played in the American Revolution. Among the critics was Colorado Governor Jared Polis, one of the few remaining Democrats willing to defend free speech from the woke mob.
This incident reminded me of a 2009 Department of Homeland Security "fusion center" report warning that individuals with Gadsden flag bumper stickers, or bumper stickers supporting my presidential campaign or the Libertarian or Constitution parties, were potentially dangerous extremists. After I and many other Americans objected, the offending report was withdrawn. But, the fact that it was issued in the first place, just like the fact th
Article from LewRockwell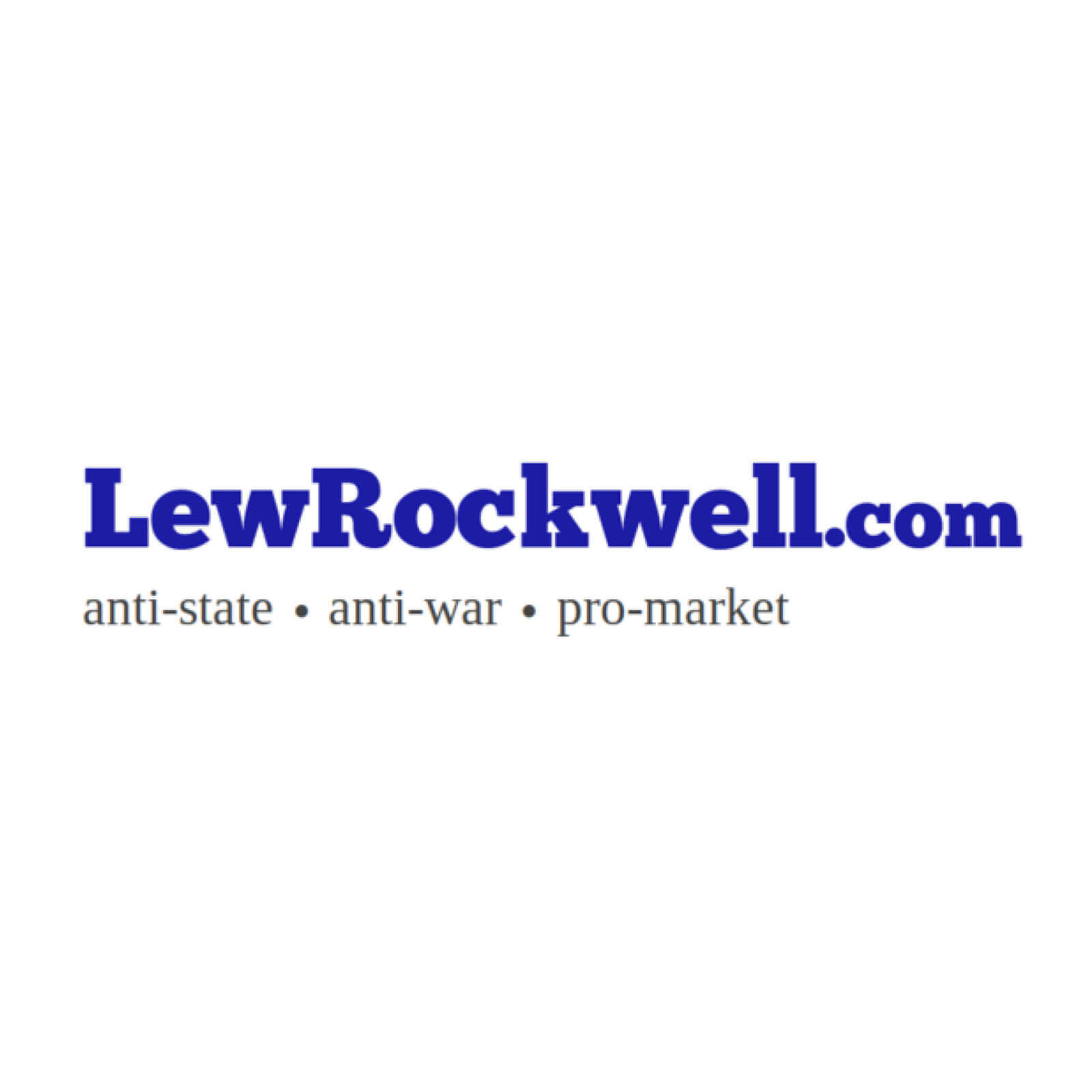 LewRockwell.com is a libertarian website that publishes articles, essays, and blog posts advocating for minimal government, free markets, and individual liberty. The site was founded by Lew Rockwell, an American libertarian political commentator, activist, and former congressional staffer. The website often features content that is critical of mainstream politics, state intervention, and foreign policy, among other topics. It is a platform frequently used to disseminate Austrian economics, a school of economic thought that is popular among some libertarians.
Comments
comments