Civilian Control, Unicorns, and Other Bedtime Stories: The Military Does What It Wants
The fundamental problem with purchasing protection from the boogeyman is that it's impossible to assess the quality of your purchase: If the boogeyman doesn't attack, it appears your protection succeeded. If he does, it appears you needed to purchase even more. And that, dear readers, is why the military cannot be controlled by civilians or anyone else, for that matter. In the most basic sense, people without guns cannot control people with them; everything else is merely a self-deception.
Take, for example, the recent covid crisis. Imagine you are a time traveler and you have replaced Donald Trump as president, so you have the benefit of knowing everything that has happened in the last few years. Could you do anything differently? Would you? That is, imagine your military advisors tell you that covid is an artificial bioweapon that's been released to probe our defenses as part of a larger attack.
(To be clear, I'm not saying that's what happened; rather, I'm asking you to assume that's what happened.) Well, what are you going to do? Can you call their bluff, thereby risking World War III? (No matter what you bel
Article from Mises Wire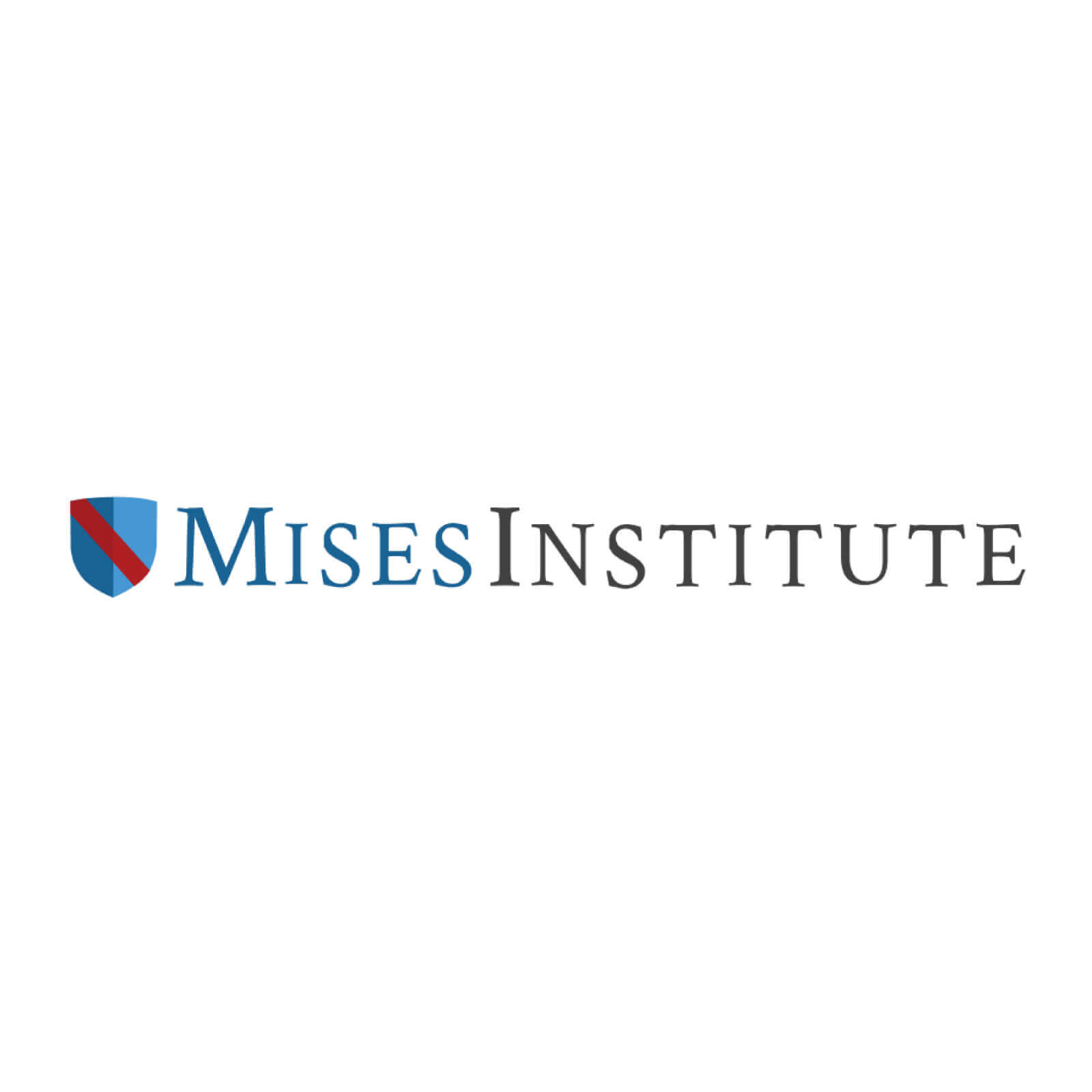 The Mises Institute's website is a treasure trove for enthusiasts of Austrian economics, libertarian philosophy, and classical liberalism. Serving as both an educational platform and a research resource, the site offers a vast array of articles, academic papers, books, and multimedia content aimed at advancing the principles of individual liberty, free markets, and limited government. Whether you're a scholar, student, or just someone interested in libertarian thought, the Mises Institute provides invaluable insights and tools for exploring the intellectual foundations of a free society.
Comments
comments