The Irony of the Battle Over Legal Reform in Israel
After the fall of the Second Temple in the first century, Judaism gradually became a lawyerocracy, a society ruled by lawyers. Jews call these lawyers "rabbis," but think about the training rabbis traditionally receive–it's primarily many years of law school, learning the Talmud and other sources of Jewish law until one becomes sufficiently expert to be a legal advisor and judge.
Jewish lawyerocracy helped keep the Jewish people united during their dispersion. One could travel from one Jewish community to a far-flung one hundreds of miles away, and be assured that others would accept you as a fellow Jew, and that the laws and prayers would be quite similar.
But lawyerocracy also caused problems. For one thing, lawyers are trained to see every problem as a legal problem, and to therefore to address problems with more and more law. Thus, from relatively modest beginnings, halacha [Jewish law] gradually took over every aspect of daily life.
To be sure, the rabbis developed doctrines to mitigate over-legalization, such as the precept that laws that a community has longed ceased to follow are no longer laws. But s
Article from Reason.com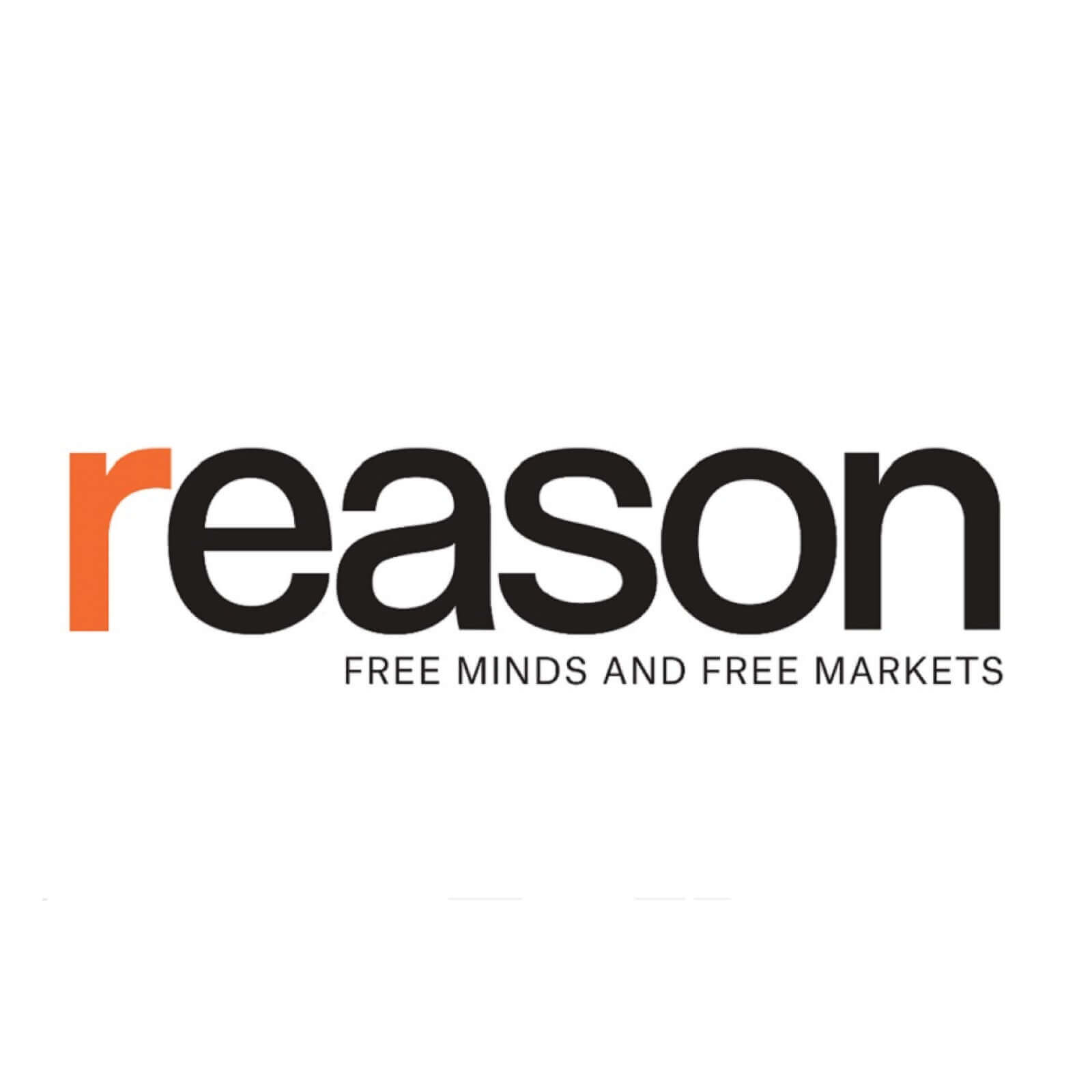 The Reason Magazine website is a go-to destination for libertarians seeking cogent analysis, investigative reporting, and thought-provoking commentary. Championing the principles of individual freedom, limited government, and free markets, the site offers a diverse range of articles, videos, and podcasts that challenge conventional wisdom and advocate for libertarian solutions. Whether you're interested in politics, culture, or technology, Reason provides a unique lens that prioritizes liberty and rational discourse. It's an essential resource for those who value critical thinking and nuanced debate in the pursuit of a freer society.
Comments
comments