Who are your favorite female libertarians?
Ayn Rand had a lot of principles that serve as a foundation for the movement and Jo Jorgensen and Julie Boroski come to mind as modern examples but I'm curious about any other examples people here are familiar with. Thanks
submitted by /u/Fisaac
[link] [comments]
Article from r/Libertarian: For a Free Society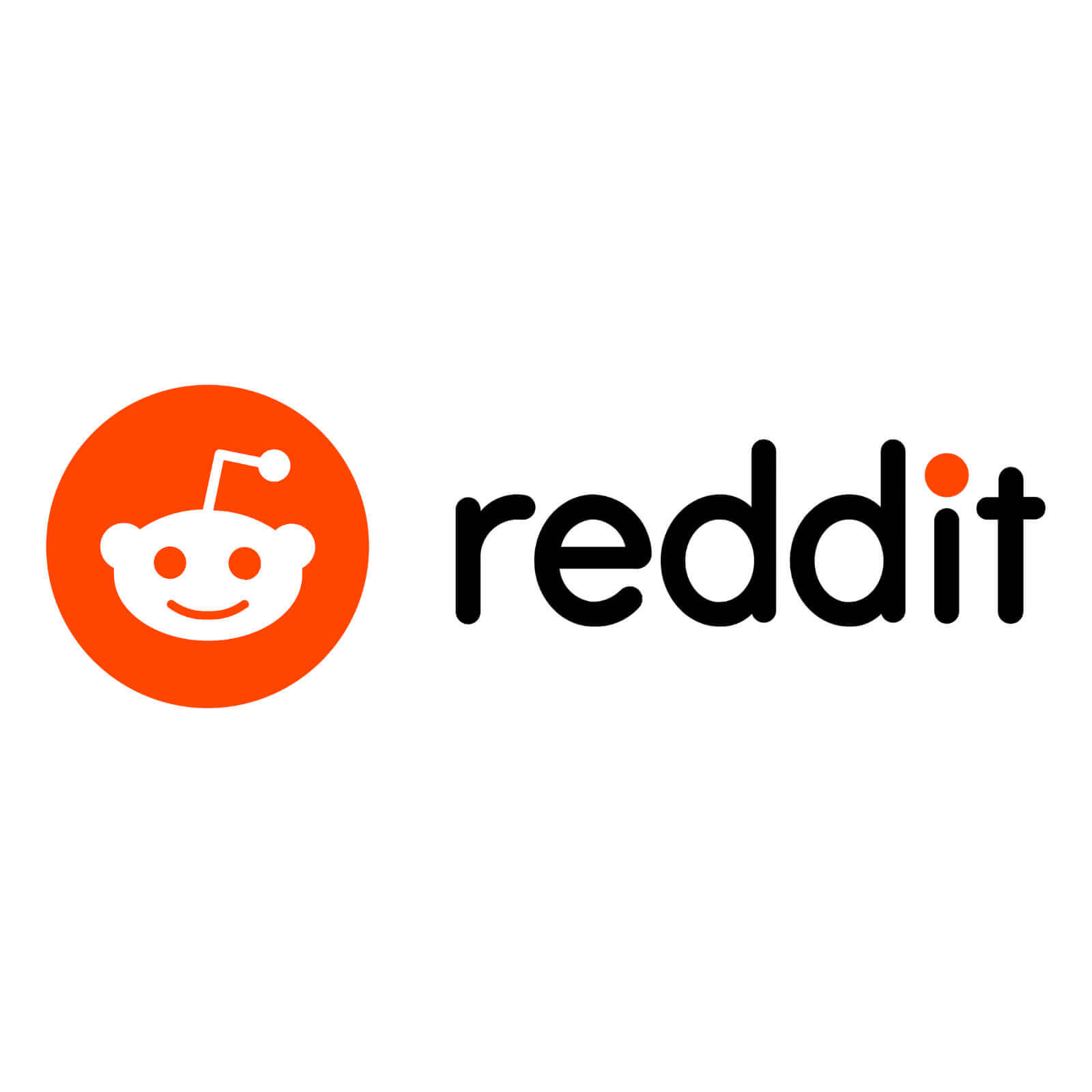 Posts from the /r/Libertarian subreddit which discusses libertarianism. It's a libertarian sub, about libertarianism. Even if you are not a libertarian you are welcome to participate in good-faith discussion about libertarianism.
Comments
comments