Seven Years Since He Died Under a Cop's Knee, His Mom Is Getting Her Day in Court
Last month, the seven-year anniversary of Tony Timpa's death came and went. Today, jury selection in the civil trial surrounding that death—which occurred after Dallas police violated their training when they pinned him to the ground for about 14 minutes—finally began, providing an apt example of the legal odyssey alleged victims of government misconduct must navigate, should they want recourse.
Those seven years were filled with roadblocks, put in place by the government, which almost deprived Timpa's family not only of stating their case before a jury but of learning the very basics about what happened on the evening of August 10, 2016, when Timpa phoned 911.
That night, Timpa told a dispatcher that he was having a mental health crisis. He mentioned he had schizophrenia, bipolar disorder, depression, and anxiety and that he had not taken his medication. Two private security guards handcuffed Timpa and waited for the cops.
They arrived shortly thereafter. For approximately 14 minutes and seven seconds, then-Officer Dustin Dillard, who was promoted last year to senior corporal, dug his left knee into Timpa's back, pressed his left hand between Timpa's shoulders, and periodically applied his right hand to Timpa's right shoulder. Timpa repeatedly cried out for help, yelling that he was "going to die." 
He eventually went quiet. Because of the risk associated with the prone restraint, the Dallas Police Department (DPD) orders its officers to place subjects in an upright position or on their side as soon as any resistance abates. Instead, Timpa's silence induced Dillard to joke that he heard Timpa "snoring," after which Cpl. Raymond Dominguez and Officer Danny Vasquez suggested that "scrambled eggs" and "tutti-frutti" waffles could rouse Timpa from his slumber. 
"You're going to kill me," Timpa had said. An autopsy found he suffered "sudden cardiac death due to the toxic effects of cocaine and [the] physiologic stress associated with physical restraint." He was 32.
Yet Timpa's mother, Vicki, would go years without knowing what happened to her son. It was not for lack of trying.
After the DPD notified her that her son was dead, the cops supplied several different stories. The police told her, Vicki said, that he'd had a heart attack at a bar, or that he collapsed by his vehicle, or that he fell unresponsive in an ambulance. None of those conflicting accounts could be reconciled, nor could any of them adequately explain why Timpa would have grass in his nose and bruises on his arms, which were apparent on her son's body when she went to the morgue.
Vicki then filed suit against the police. But the department refused to give her the body camera footage, threatening her ability to effectively outline what happened and meet the minimum standard required to file such
Article from Latest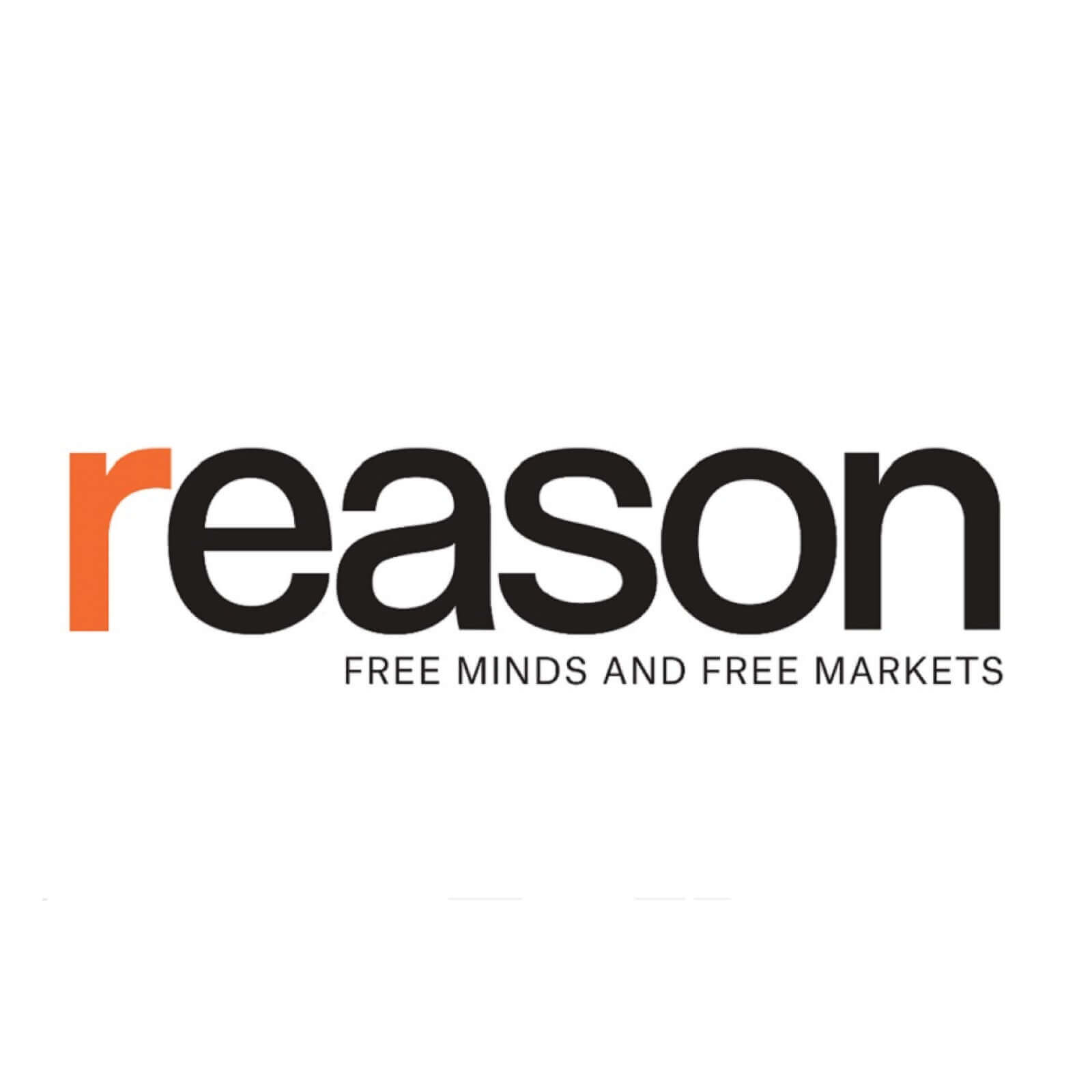 The Reason Magazine website is a go-to destination for libertarians seeking cogent analysis, investigative reporting, and thought-provoking commentary. Championing the principles of individual freedom, limited government, and free markets, the site offers a diverse range of articles, videos, and podcasts that challenge conventional wisdom and advocate for libertarian solutions. Whether you're interested in politics, culture, or technology, Reason provides a unique lens that prioritizes liberty and rational discourse. It's an essential resource for those who value critical thinking and nuanced debate in the pursuit of a freer society.
Comments
comments