Family of 6-Year-Old Florida Girl Handcuffed at Orlando School Files Lawsuit
The family of Kaia Rolle, a Florida child whose handcuffing and arrest at the age of 6 led to national outrage in 2019, filed a lawsuit today against the city of Orlando, the now-fired police officer who handcuffed and arrested her, and his supervisors.
The lawsuit, filed in a Florida state circuit court, alleges Rolle was subjected to excessive force, false arrest, and malicious prosecution. At a press conference today in Orlando, Rolle's lawyers and family, as well as civil rights activists, also called on Florida to raise its minimum age of arrest for children.
"This happened," Rolle's lawyer, Bobby DiCello, said, holding up a picture of Rolle crying in the back of a police cruiser with her wrists bound behind her. "And it's happening all across America."
Rolle's alleged crime was throwing a tantrum and striking three employees at an Orlando-area charter school. 
Body camera footage of the incident showed former Orlando police officer Dennis Turner and another officer putting zip ties around the small child's wrists and leading her outside to a police car as she cried and begged to be let go.
"What are those for?" Rolle, who was in first grade at the time, asks as the officer brings out zip ties.
"They're for you," Turner responded.
Rolle was charged with misdemeanor battery. The charges were quickly dropped.
The national condemnation that poured in after the story went viral led to the officer's firing, and after two years of lobbying from Rolle's family and other advocates, Florida creat
Article from Reason.com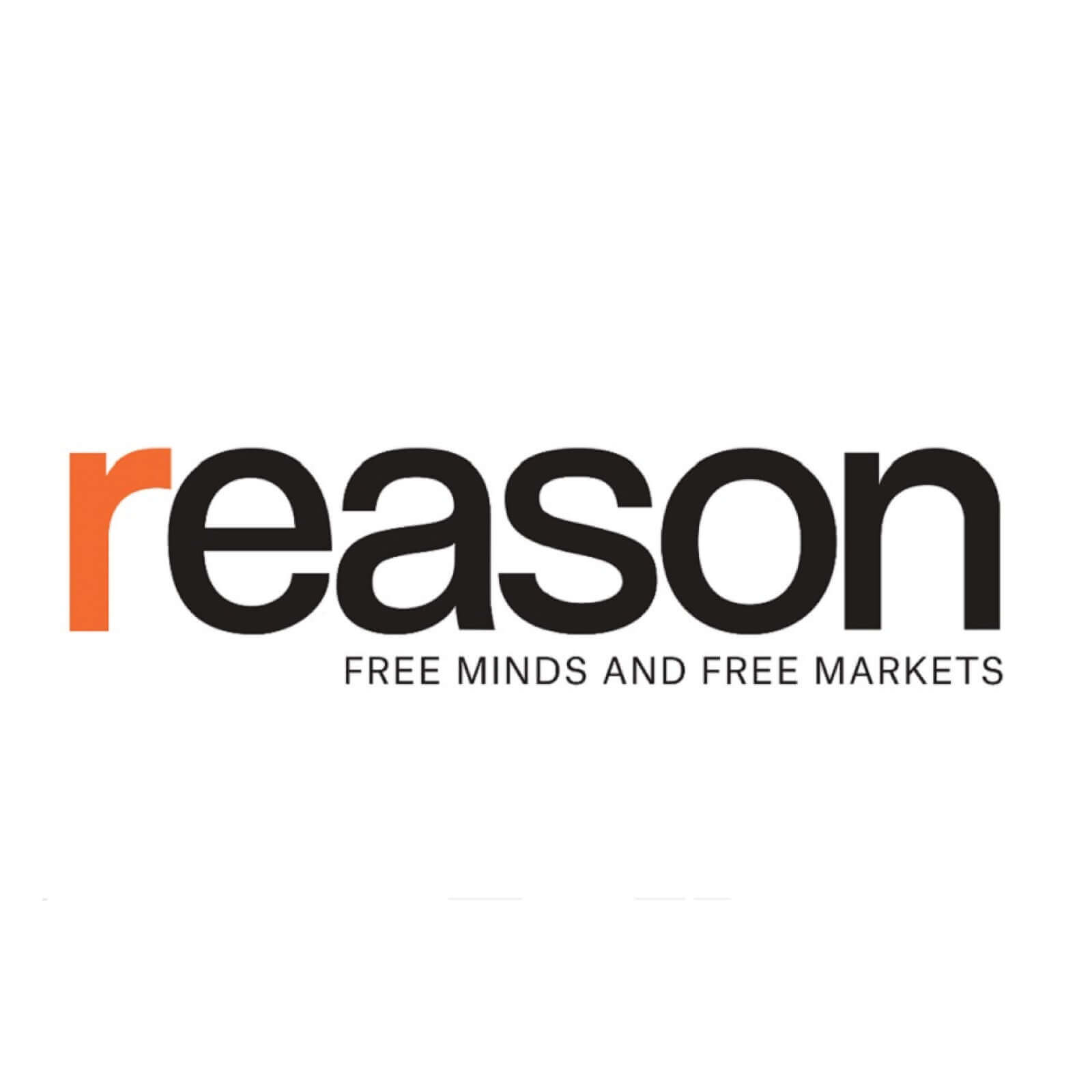 The Reason Magazine website is a go-to destination for libertarians seeking cogent analysis, investigative reporting, and thought-provoking commentary. Championing the principles of individual freedom, limited government, and free markets, the site offers a diverse range of articles, videos, and podcasts that challenge conventional wisdom and advocate for libertarian solutions. Whether you're interested in politics, culture, or technology, Reason provides a unique lens that prioritizes liberty and rational discourse. It's an essential resource for those who value critical thinking and nuanced debate in the pursuit of a freer society.
Comments
comments