Hunter Biden's Multiplying Gun Charges Threaten the Right to Arms and the Right to Trial
The new federal gun charges against Hunter Biden set up a constitutional challenge that will pit him against his father, who has steadfastly defended the firearm regulations that his son violated. Several federal courts have deemed the federal ban on gun possession by illegal drug users inconsistent with the Second Amendment, and the president's son is likely to challenge the case against him on the same grounds.
The indictment that David Weiss, the U.S. attorney for Delaware, unveiled last Thursday also vividly illustrates the penalty that criminal defendants pay for insisting on their Sixth Amendment right to a trial by jury. And it provides a window into the wildly uneven enforcement of federal gun laws that prescribe draconian penalties for conduct that violates no one's rights.
Biden, by his own admission, was a crack cocaine user when he bought a Colt Cobra .38 Special from StarQuest Shooters, a Wilmington, Delaware, gun store, in 2018. He originally was charged with violating 18 USC 922(g)(3), which makes it a felony for an "unlawful user" of a controlled substance to receive or possess a firearm. That crime was punishable by up to 10 years in prison at the time of Biden's gun purchase, and a bill his father signed last year raised the maximum penalty to 15 years. But under an agreement that fell apart in July, Biden would have avoided prosecution on that charge if he successfully completed a two-year pretrial diversion program and permanently surrendered his Second Amendment rights.
The diversion agreement was paired with a plea deal involving two misdemeanor charges for willfully failing to pay income taxes. Under that deal, Biden would have pleaded guilty, while the Justice Department would have recommended probation. But it became clear at a July 26 hearing that Weiss disagreed with Biden's lawyers about the scope of the immunity promised by the diversion agreement. In addition to highlighting that disagreement, U.S. District Judge Maryellen Noreika raised concerns about two highly unusual aspects of the diversion agreement that seemed designed to protect Biden from the consequences of a Republican victory in next year's presidential election.
Noreika wondered why the immunity provision was included in the diversion agreement, which ostensibly was not subject to her approval, rather than the plea deal, which was. She also objected to a provision that charged her, rather than the Justice Department, with deciding whether Biden had complied with the diversion agreement, which she said raised separation-of-powers issues by requiring her to exercise a prosecutorial function. Both provisions would have been important for Biden in the event that his father lost reelection, since they would have made it harder for a Republican-controlled Justice Department to pursue additional charges against Biden, possibly including illegal lobbying as well as gun and tax offenses.
Noreika instructed Weiss and Biden's lawyers to hammer out a clearer, less legally problematic deal. When those negotiations failed, Weiss, who was appointed as a special counsel charged with investigating Biden in August, indicated that he planned to try the president's son on the tax charges in California or the District of Columbia, which he said were more appropriate venues for that case. But the gun case remained in Delaware, since that is where Biden bought the revolver, and the charges multiplied, as often happens when a defendant declines to plead guilty.
In addition to illegal possession of a firearm, Biden now faces two overlapping counts related to the gun purchase. One alleges a violation of 18 USC 922(a)(6), which applies to someone who knowingly makes a false statement in connection with a firearm transaction. Biden did that by checking "no" in response to a question on Form 4473, which is required for gun purchases from federally licensed dealers: "Are you an unlawful user of, or addicted to, marijuana or any depressant, stimulant, narcotic drug, or any other controlled substance?" That check mark was a felony punisha
Article from Latest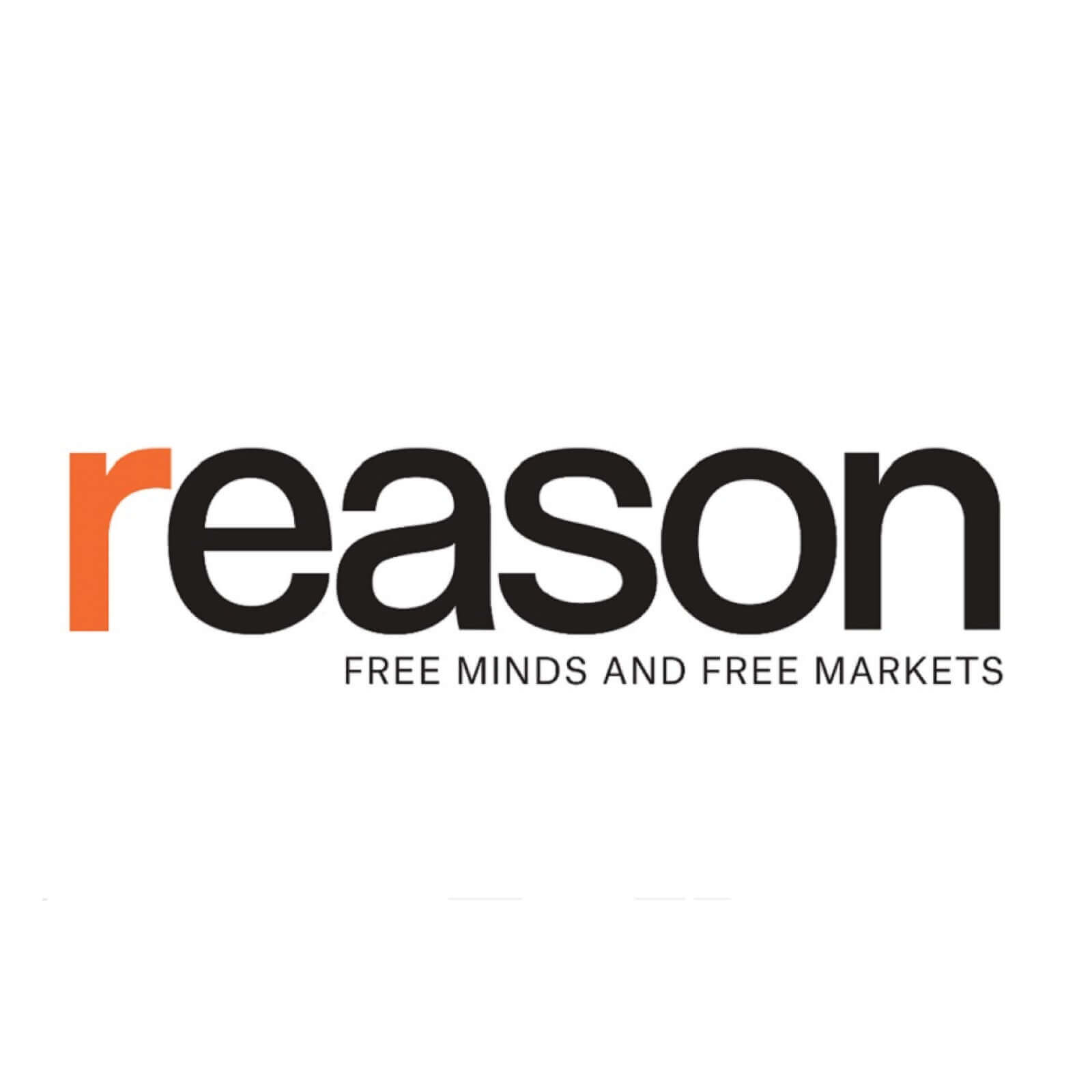 The Reason Magazine website is a go-to destination for libertarians seeking cogent analysis, investigative reporting, and thought-provoking commentary. Championing the principles of individual freedom, limited government, and free markets, the site offers a diverse range of articles, videos, and podcasts that challenge conventional wisdom and advocate for libertarian solutions. Whether you're interested in politics, culture, or technology, Reason provides a unique lens that prioritizes liberty and rational discourse. It's an essential resource for those who value critical thinking and nuanced debate in the pursuit of a freer society.
Comments
comments