What is the libertarian view on voluntary euthanasia?
Disclaimer: I'm a libertarian and I believe every person owns their own life, so they can do whatever they want to it. I'm just curious about what other ancaps and/or libertarians think of it.
Disclaimer 2: I posted the exactly same thing to the Anarcho Capitalism subreddit. I'm interested in seeing your opinion on this matter too.
Nowadays it is nearly impossible to die with dignity if that's your choice. Governments makes people with debilitating illnesses pass through so many bureaucracy that it is something essentially unachievable. The longer you're alive, the longer you pay taxes I guess.
Recall the case of Angelique Flowers, who was diagnosed with Chron's disease at 15 and with stage 4 colon cancer at 31. Medics told her there was little they could do to minimize the suffering and the pain of her death. She plead the government multiple times for the right to end her life peacefully but was denied, and eventually died while vomiting feces due to blocked intestines.
For those who know, there are several reliable and painless euthanasia methods (I won't risk a reddit-wide ban by giving details, if you know you know), either by drugs, chemicals or equipment that people build themselves.
How would this happen on a full libertarian society? If you needed a certain drug or a certain set of equipment, would it be ethical (under a libertarian viewpoint) to sell something with the sole goal of ending one's life? Could there be euthanasia shops selling items, euthanasia pods like the Sarco or euthanasia cruises where people go to enjoy their last days before passing away? Wouldn't "facilitating death" be a violation of the NAP?
submitted by /u/metalduck42
[link] [comments]
Article from r/Libertarian: For a Free Society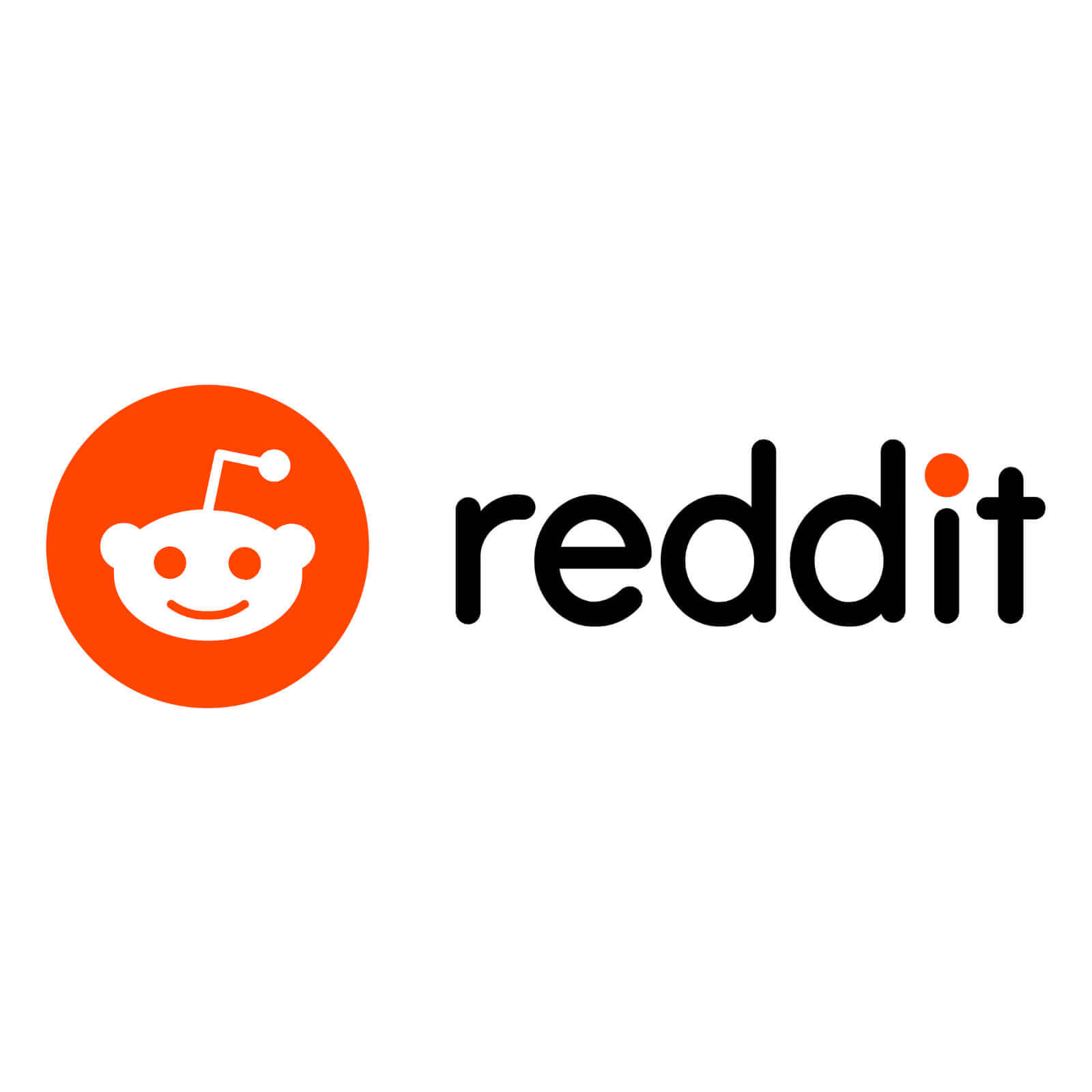 Posts from the /r/Libertarian subreddit which discusses libertarianism. It's a libertarian sub, about libertarianism. Even if you are not a libertarian you are welcome to participate in good-faith discussion about libertarianism.
Comments
comments