Hawaii Gov. Josh Green Backtracks on YIMBY Emergency Order
Facing a storm of criticism—and lawsuits—Hawaii Gov. Josh Green is reversing substantial portions of his emergency suspension of homebuilding regulations.
The revised proclamation, issued on Friday, restores environmental reviews, historic preservation laws, and state zoning regulations that had been paused by the governor in July, Honolulu Civil Beat reports.
"My intention long before the emergency proclamation has always been to find a pathway to build housing and to honor our traditions of environmental protection and culture," the Democratic governor told Civil Beat. "I never intended anything except to build housing we need."
The state chapters of the Sierra Club and the American Civil Liberties Union, as well as Native Hawaiian cultural groups, sued the governor and members of his administration earlier this month. They described his replacement of environmental and historic preservation rules, which play a role in preserving Native Hawaiian burial sites, with a more streamlined process as attempted "genocide" and "dictatorship."
In addition to restoring those laws, Green is reorganizing a controversial Beyond Barriers Working Group. He created the group to determine whether individual housing and infrastructure projects should get relief from a range of additional regulations, including local zoning laws, impact fees, and taxes.
Nani Medeiros, chair of the working group, announced she would resign earlier this month, citing the negative comments she and her family had received from opponents of the governor's order.
The reorganized board will be led by a triumvirate of state housing officials.
"I can't stand the housing crisis we're in and have been in for decades. Our regulatory processes are considered some of the worst in the nation," said Medeiros in a statement obtained by Civil Beat. "Threats have been made against me, loved ones who don't even work for the government, and even children. I love my family, and for the sak
Article from Latest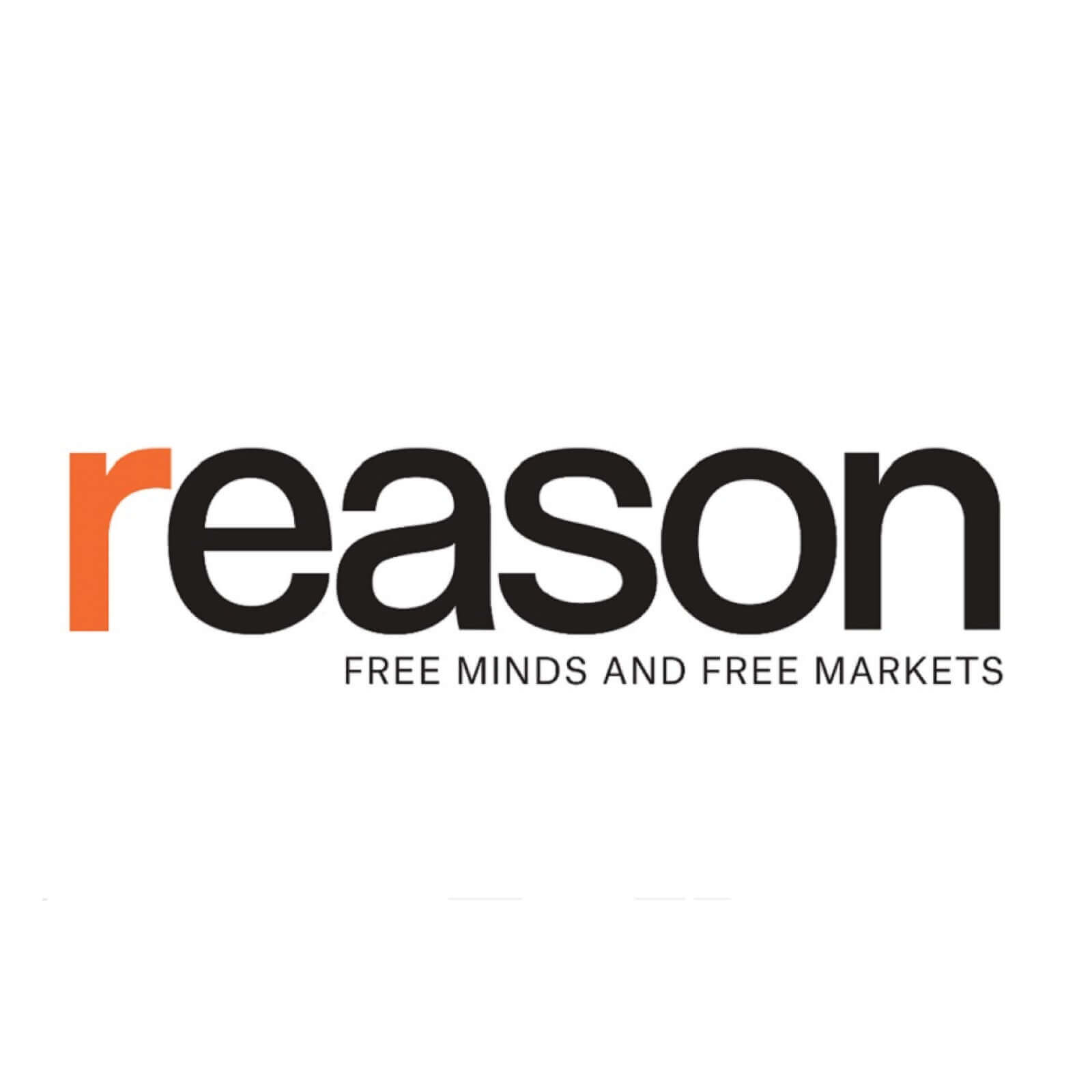 The Reason Magazine website is a go-to destination for libertarians seeking cogent analysis, investigative reporting, and thought-provoking commentary. Championing the principles of individual freedom, limited government, and free markets, the site offers a diverse range of articles, videos, and podcasts that challenge conventional wisdom and advocate for libertarian solutions. Whether you're interested in politics, culture, or technology, Reason provides a unique lens that prioritizes liberty and rational discourse. It's an essential resource for those who value critical thinking and nuanced debate in the pursuit of a freer society.
Comments
comments