Why Stabilization Policy is Destabilizing
U.S. presidential candidate Vivek Ramaswamy took aim at the Federal Reserve recently:
The reality is, if the dollar is volatile, it's as bad as if the number of minutes in an hour fluctuated. None of us would be here at the same time. […] When the number of dollars [in relation] to a unit of gold or an agricultural commodity is wildly fluctuating, money doesn't go to the right projects. It's just wild—it doesn't make any sense. That's been an impediment to economic growth…
So, what we need to do as the next-step—of course I'd like to end it [the Fed]—is at least get rid of the dual mandate. We're done managing inflation and unemployment. It's like trying to hit two targets with one arrow, dramatically missing on both. And restore a single mandate: stabilize the US dollar as a unit of measurement against gold, silver, nickel, agriculture, and farm commodities. That's it.
Then Paul Krugman took a swipe for no real reason.
While Ramaswamy makes some good points, especially about the Fed's track record in achieving its dual mandate and the potential for monetary policy to cause misallocation of resources, we should recognize that his proposal is nothing but the old stabilization policy idea, this time in populist clothing.
In short, there's no reason to consider money as a yardstick. We should think about money as a good in its own right, subject to changing demands over a changing supply. I thin
Article from Mises Wire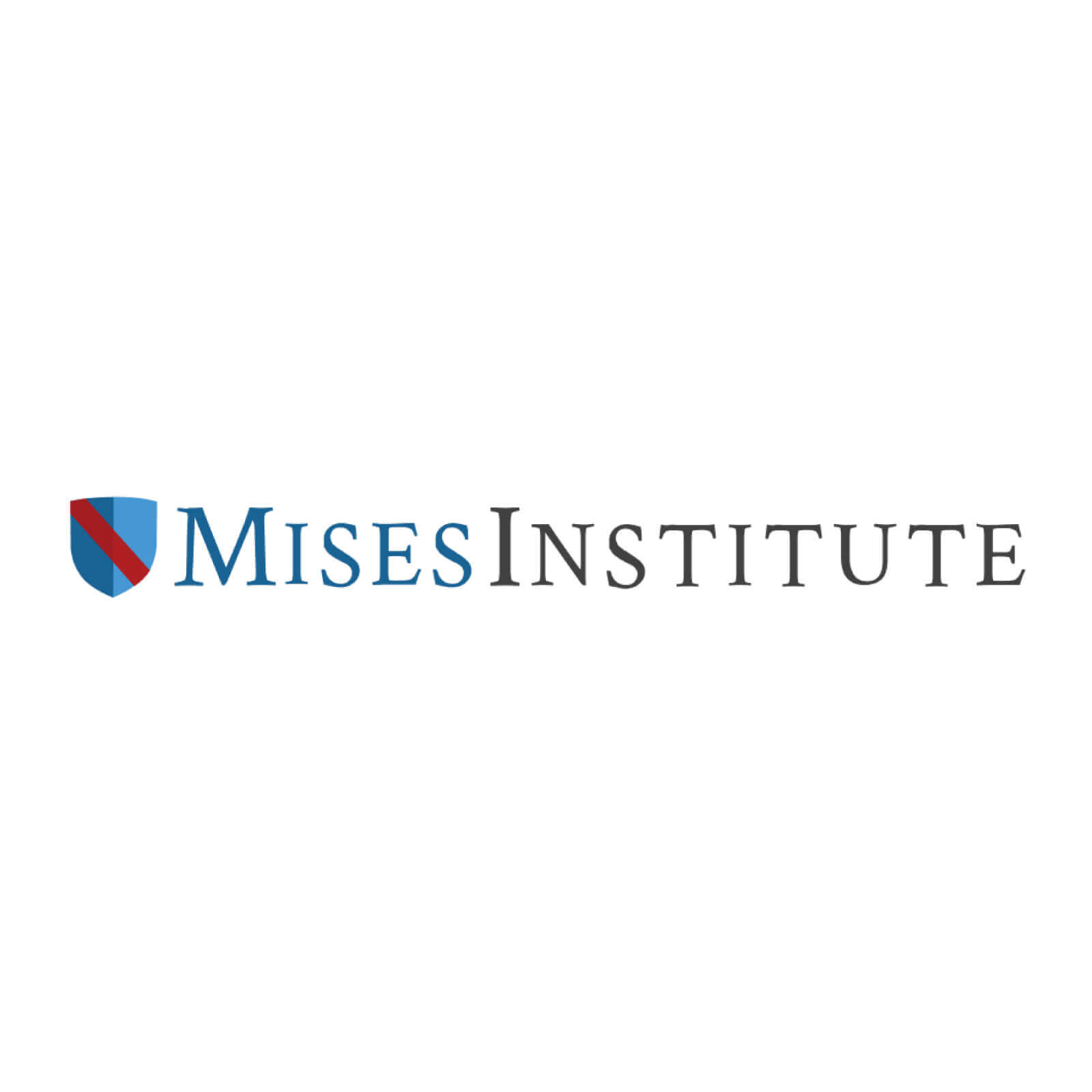 The Mises Institute's website is a treasure trove for enthusiasts of Austrian economics, libertarian philosophy, and classical liberalism. Serving as both an educational platform and a research resource, the site offers a vast array of articles, academic papers, books, and multimedia content aimed at advancing the principles of individual liberty, free markets, and limited government. Whether you're a scholar, student, or just someone interested in libertarian thought, the Mises Institute provides invaluable insights and tools for exploring the intellectual foundations of a free society.
Comments
comments