'Antiracism' Sounds Benign
From the Tom Woods Letter:
I'd like to introduce you to somebody you should know.
The name will not be familiar. But it should be.
I've had Wanjiru Njoya on the Tom Woods Show, and I've been following her ever since. She does not care what people think of her, and speaks blunt truths because somebody has to.
Let's get her credentials and background out of the way: Njoya is originally from Kenya, where she attended the University of Nairobi. She is currently a senior lecturer at the University of Exeter Law School, UK, and a Fellow of the UK Higher Education Academy.
She previously taught law at St. John's College, Oxford, the London School of Economics, and Queen's University, Canada. She has published widely in employment law and labor regulation.
She's been an outspoken opponent of egalitarianism, censorship, "hate speech" nonsense, "antiracism," and DEI (diversity, equity, and inclusion) in the workplace.
Of course, as an academic, she's been published plenty in professional journals. But here I've stitched together material she's posted over the past day or so on Twitter:
Did you know there are actual Departments of Hate Studies? Do you think you will win any argument about the meaning of "hate" against people who spent years learning CRT and now have a PhD in Hate Studies? While you were busy living your life, they were busy studying Hate.
They're known as Hate Experts, and they're now saying people should be jailed for "hate speech." You may think you stand a chance debating with them the definition of "hate" because you'll win them over with reason and logic, but you'd be wrong. Hate Studi
Article from LewRockwell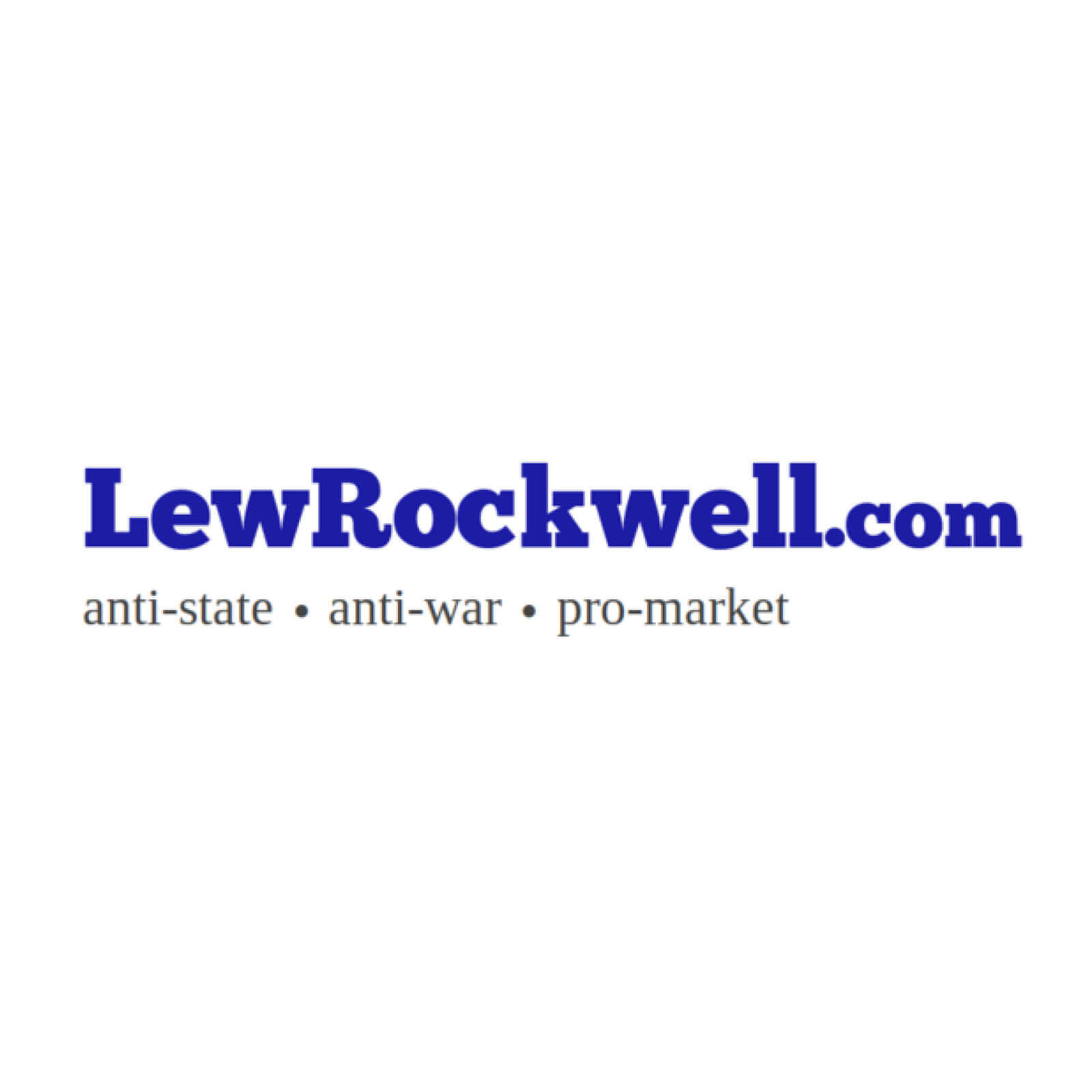 LewRockwell.com is a libertarian website that publishes articles, essays, and blog posts advocating for minimal government, free markets, and individual liberty. The site was founded by Lew Rockwell, an American libertarian political commentator, activist, and former congressional staffer. The website often features content that is critical of mainstream politics, state intervention, and foreign policy, among other topics. It is a platform frequently used to disseminate Austrian economics, a school of economic thought that is popular among some libertarians.
Comments
comments